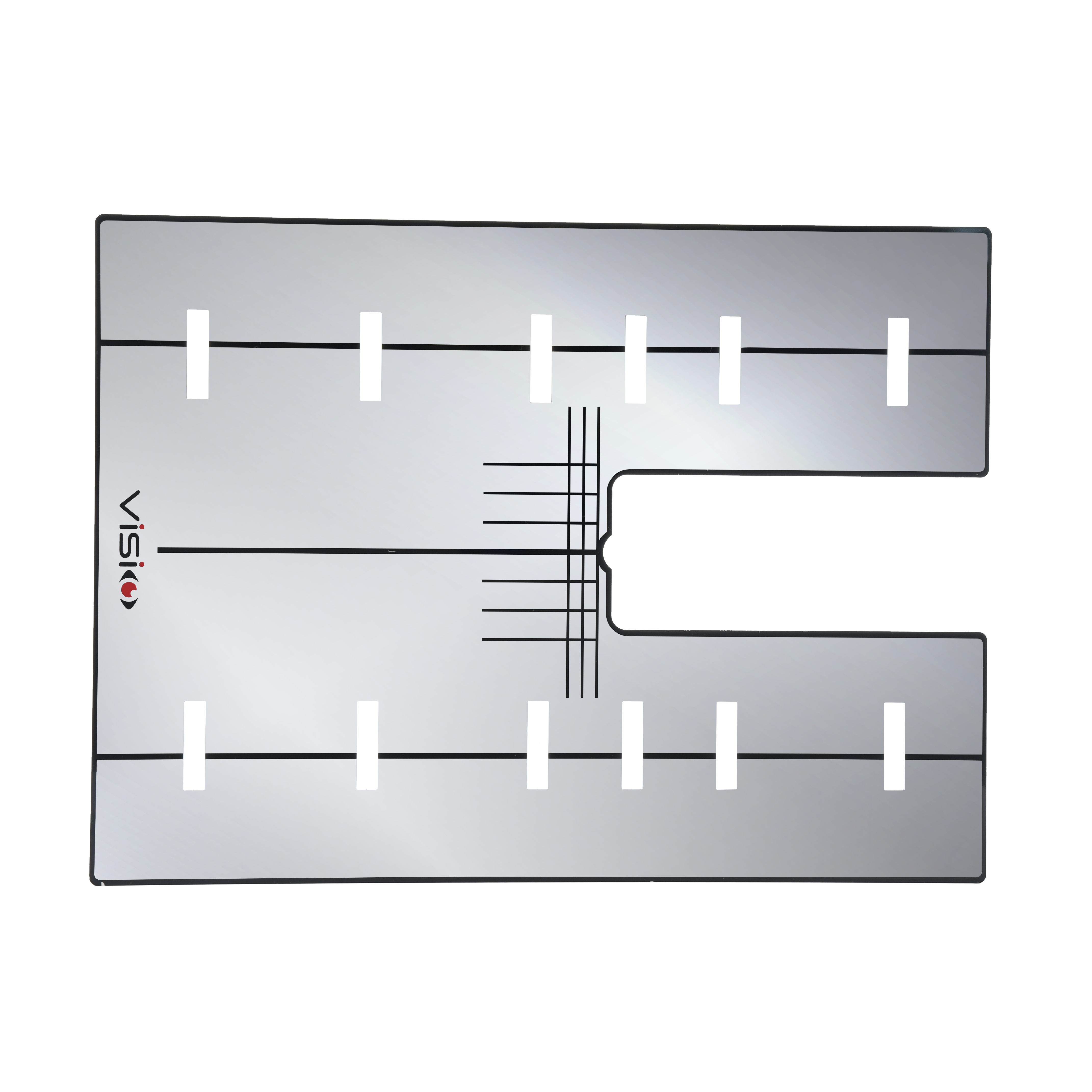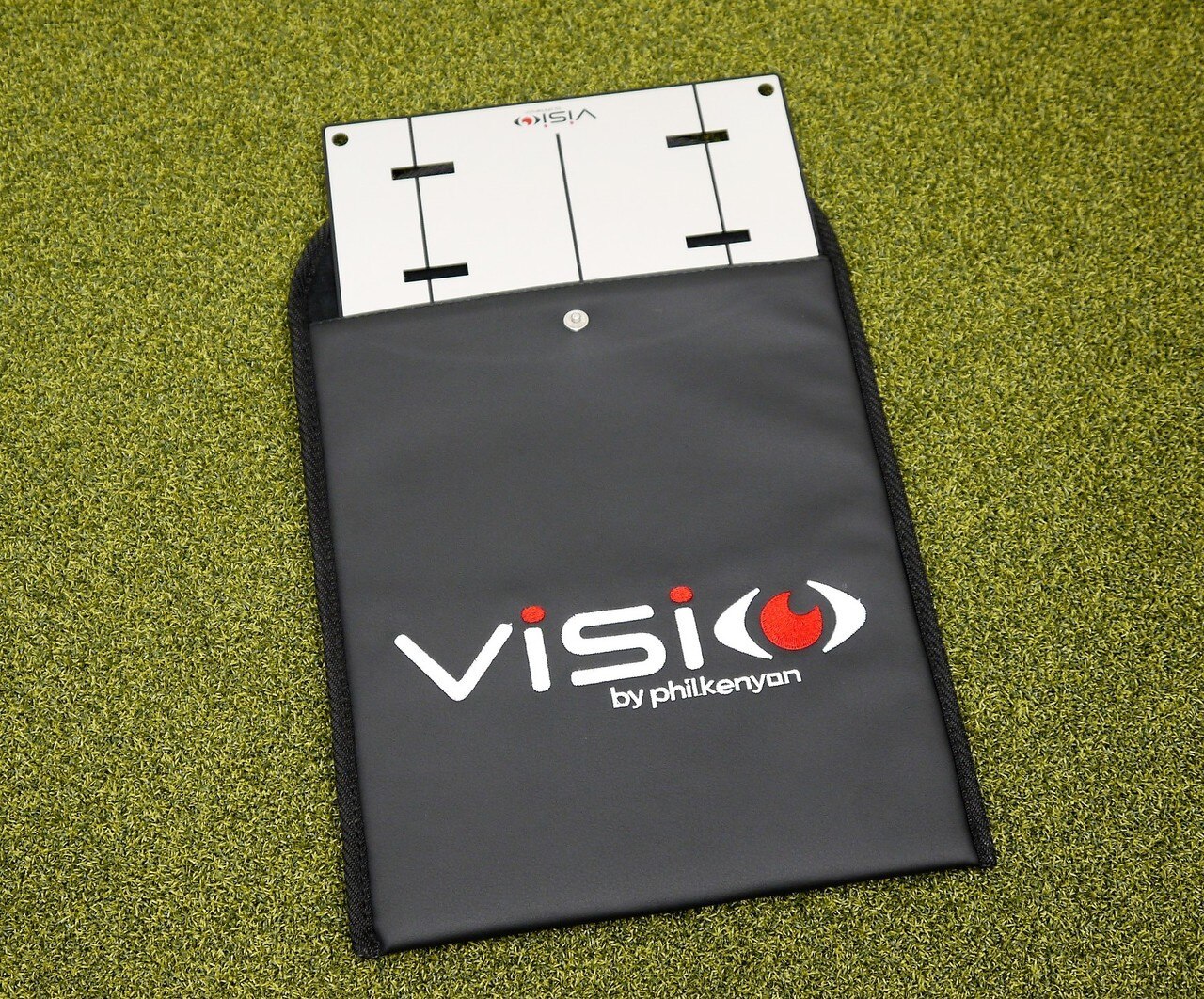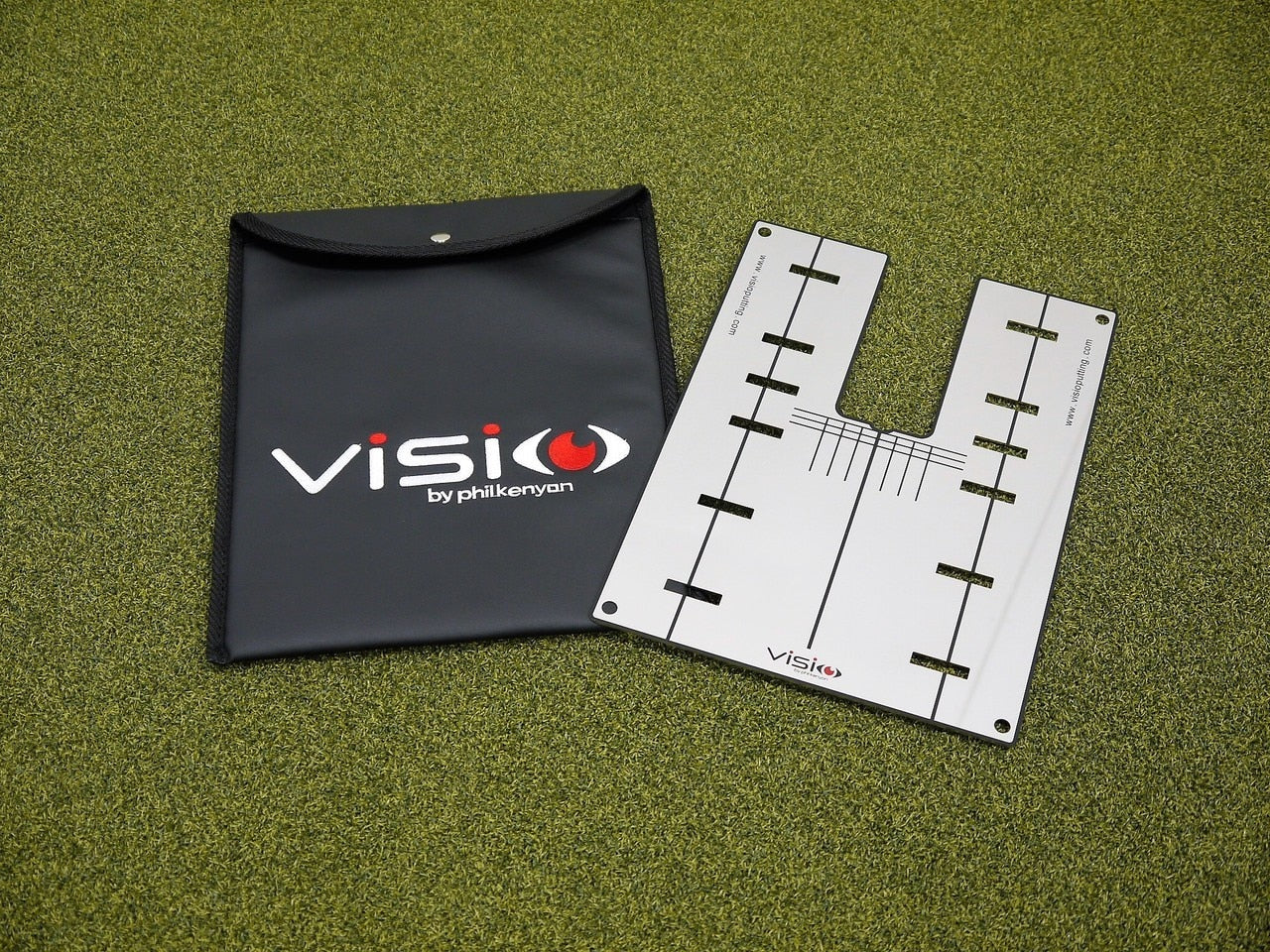 Visio Putting Mirror (Steel)
The Visio Putting Mirror New (Steel Edition) weights 790g and provides feedback on a series of key parameters in your set-up and stroke that will help you groove a consistent and repeatable putting stroke.
The Visio Mirror New (Steel Edition) provides……
– A full and clear view of your shoulder alignment to assess body alignment at both set up position and during the stroke.
– A clear and full view of your head position for feedback on eye-line at set up and eye / head movement during the stroke.
– Clear face alignment markings to ensure square putter face alignment at set up.
– Slots for tee pegs to create drills that train strike and guide the stroke path.
– Slot widths that will accommodate various arc types.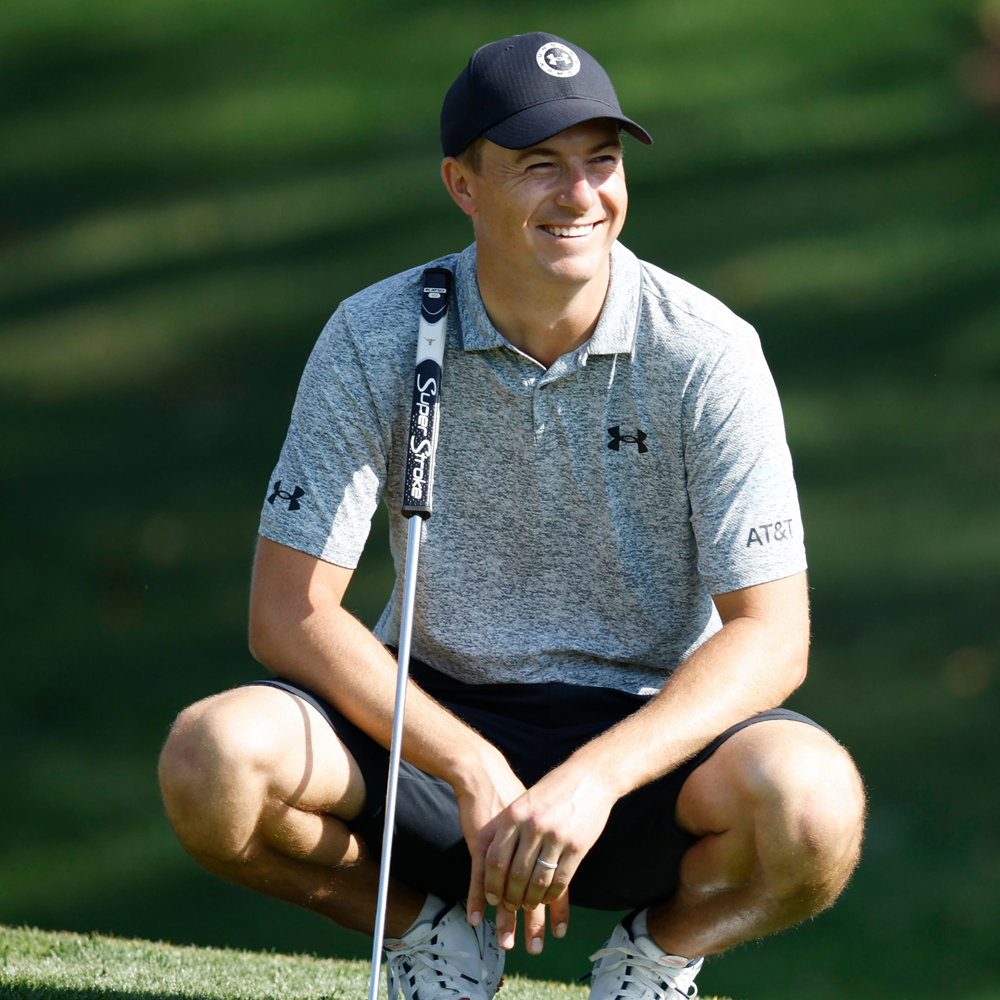 #1 Putter Grip on Tour
SuperStroke grips are trusted by legions of top professional golfers including three-time major winner Jordan Spieth, eight-time winner on the PGA TOUR Patrick Cantlay, and 2019 PGA TOUR Rookie of the Year Sungjae Im.
So far in 2023, SuperStroke users have won 66 tournaments
on golf's major professional tours, totaling more than $41 million in first-place prize money in those events.