There's no doubt in my mind that SuperStroke makes the best grips in the industry - Jordan Spieth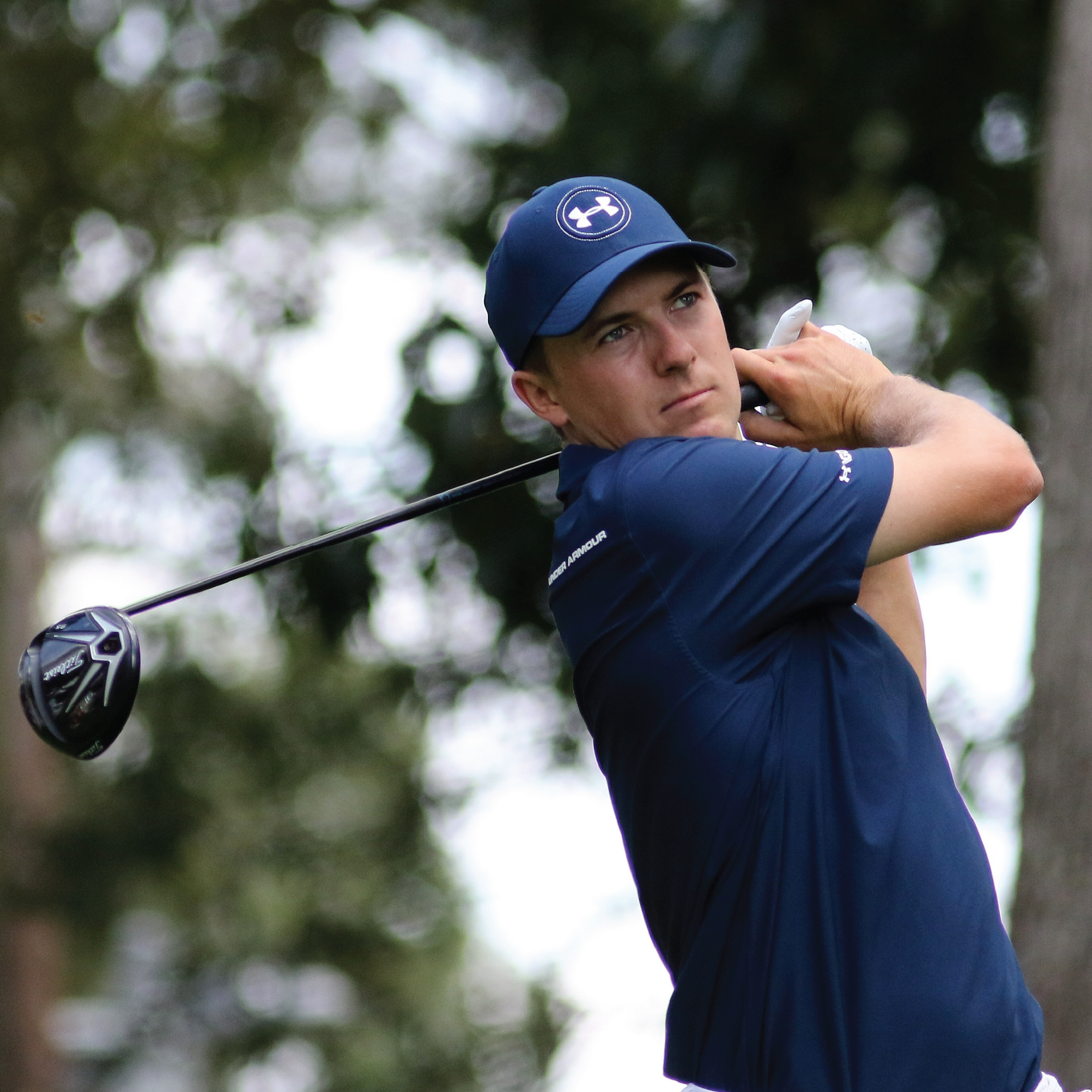 Get to Know Jordan
Journey To the Top
Jordan Spieth's ascent in golf has been a linear one, a straight line from junior golf dominance to joining the elite in professional golf, while constructing a record of achievement most won't achieve in a lifetime.

He was 16 when he tied for 16th in his PGA TOUR debut, 20 when he won for the first time on the PGA Tour, 21 when he won The Masters and the U.S. Open, and 23 when he won the Open Championship.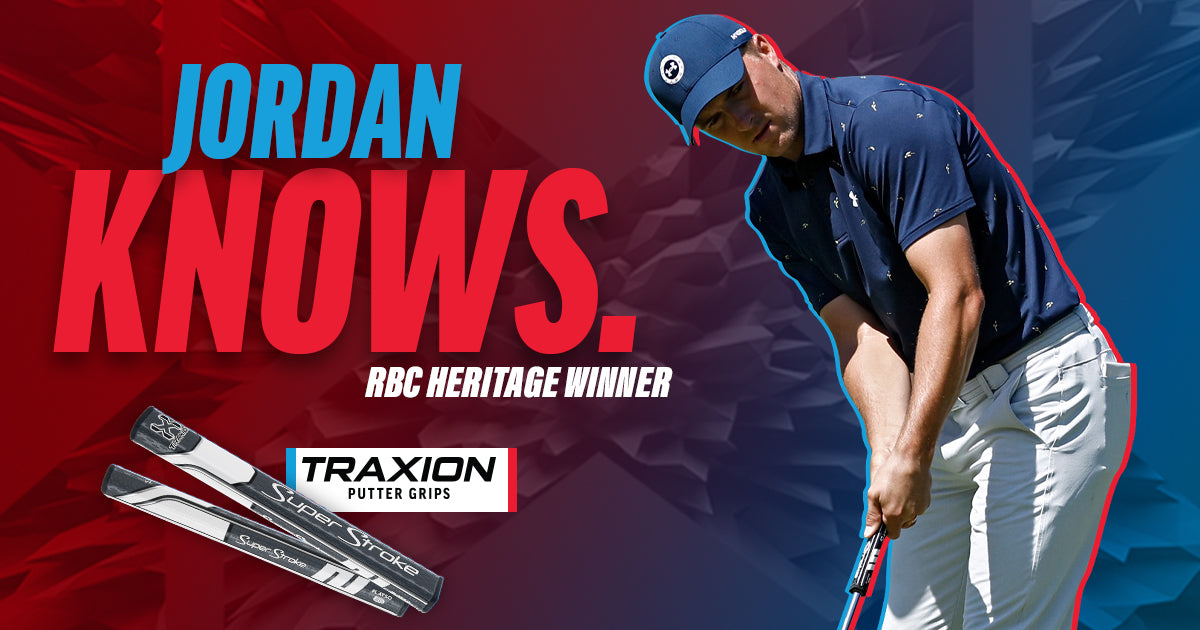 JORDAN SPIETH WINS RBC HERITAGE WITH SUPERSTROKE TRAXION FLATSO 1.0 PUTTER GRIP
On Sunday, Jordan Spieth clinched the win at RBC Heritage using SuperStroke's Traxion Flatso 1.0 putter grip.
Read More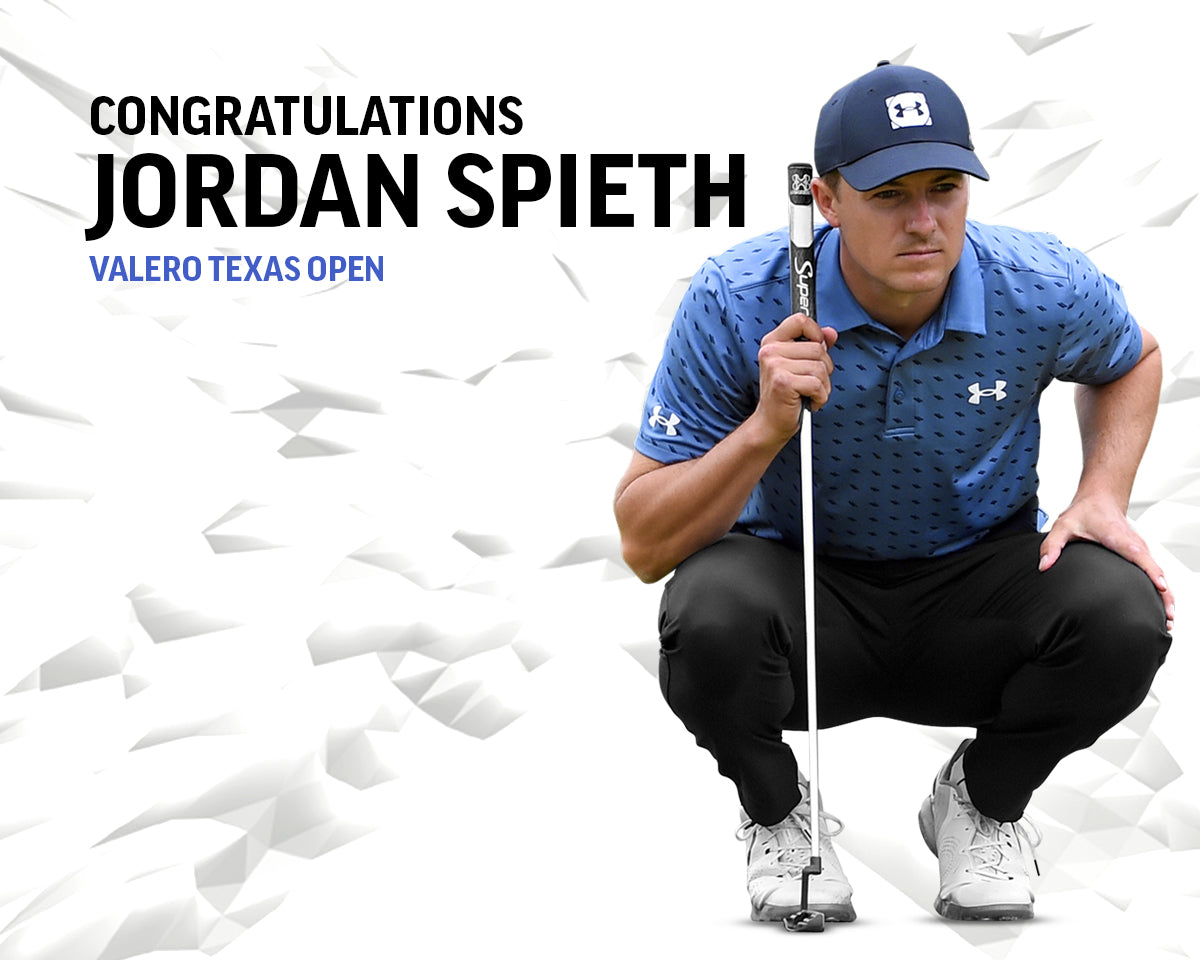 JORDAN SPIETH WINS VALERO TEXAS OPEN WITH FLATSO 1.0 PUTTER GRIP AND S-TECH CLUB GRIPS
Using his S-Tech club grips and Flatso 1.0 putter grip, Spieth's persistency and improvement finally paid off as he finished the weekend on top shooting -18, 270 total.
Read More