The Visio Aim Board compliments the Visio Laser and will give you accurate feedback on the degrees of error in your putting alignment at 3 known distances.

The triangular board has 3 sides. Each side represents a specific distance of either 5, 10 or 15ft. On each side there are markings that represent what various degrees of error would look like from that known distance.

For example, the 5ft side of the board shows marking for what 0.5, 1, 1.5 and 2 degrees of error would look like when putting from 5ft from the hole.

The board can fold up flat to allow for easy transporting and can be locked in place on the green with tee pegs through holes located either side of the board.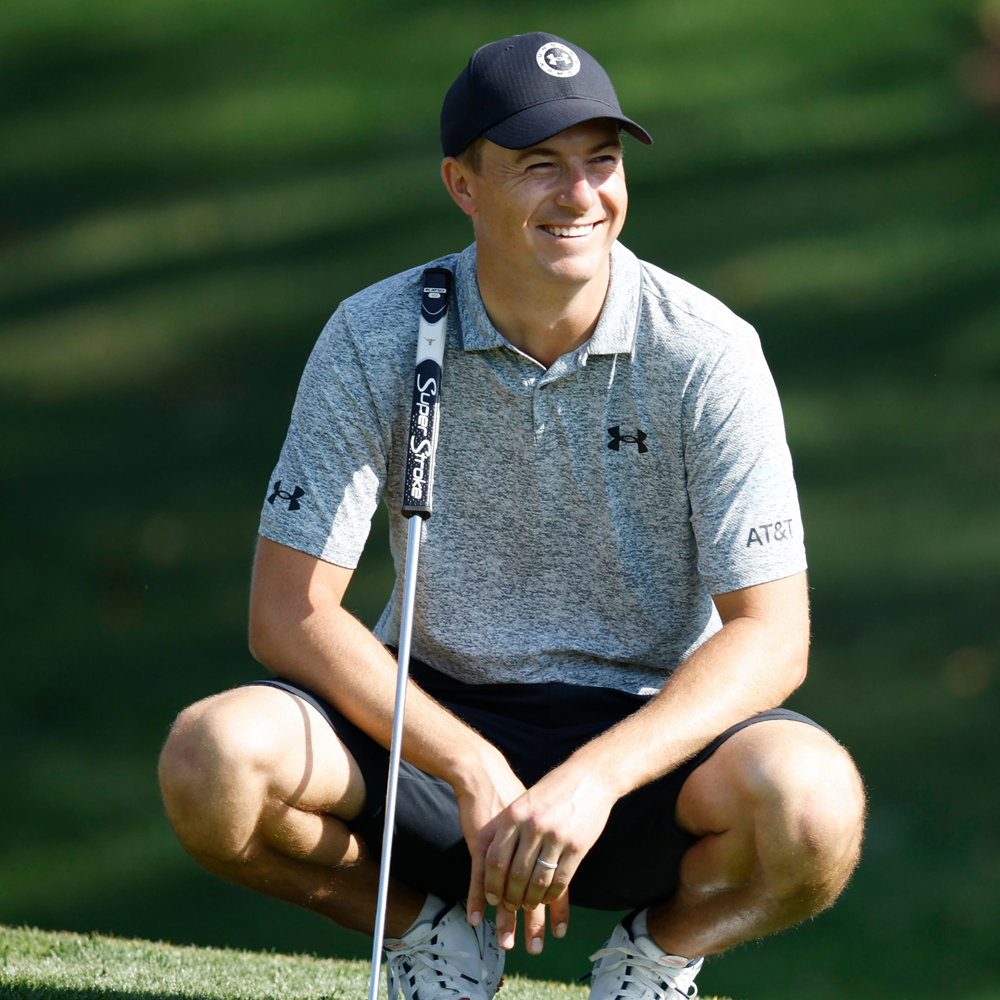 #1 Putter Grip on Tour
SuperStroke grips are trusted by legions of top professional golfers, including three-time major winner Jordan Spieth, eight-time winner on the PGA Tour Patrick Cantlay, and 2019 PGA Tour Rookie of the Year SungjaeIm. In 2022, SuperStroke users won 61 tournaments on golf's major professional tours, totaling more than $58.5 million in first-place prize money in those events.