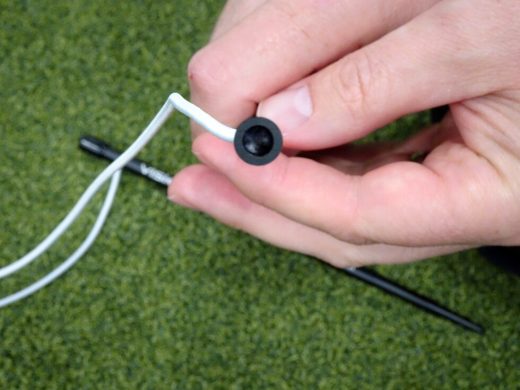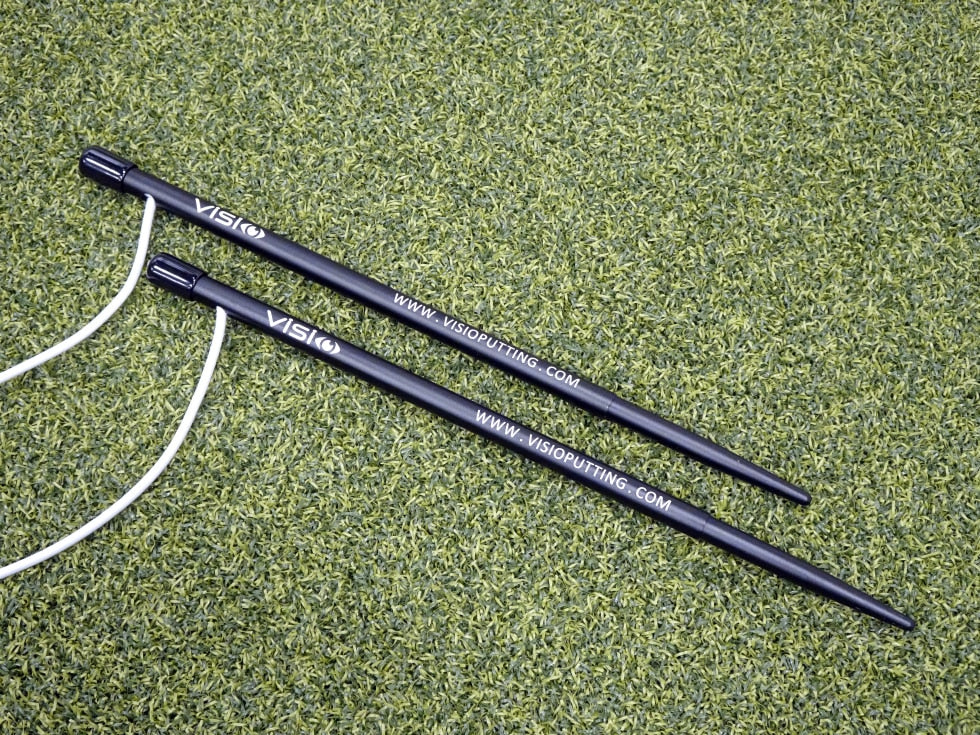 Visio Elevated String Line
The Visio Elevated String Line is a valuable edition to add to our growing range of innovative training aids.

The string can be used in a variety of ways during practice – such as a reference for putt start line when green reading and/or putter face alignment at address relative to the putt start line. These are just a couple of the many ways the string line can be utilized.

Measuring 23cm in length, both metal rods have been designed to easily position into the ground and help elevate the string line. The string is elastic and white in color giving a very strong visual of your line in varying light conditions. The string measures 230cm, and can easily be adjusted in length to fit your putt distances.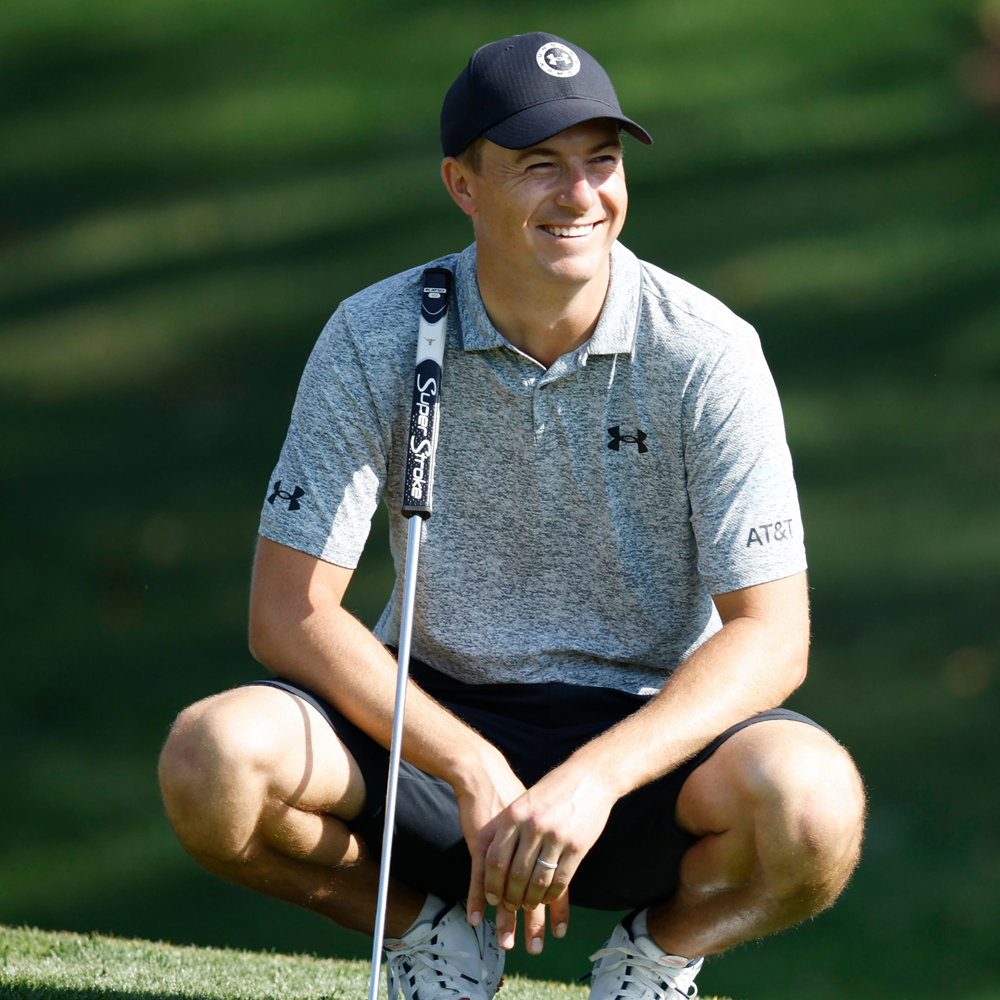 #1 Putter Grip on Tour
SuperStroke grips are trusted by legions of top professional golfers, including three-time major winner Jordan Spieth, eight-time winner on the PGA Tour Patrick Cantlay, and 2019 PGA Tour Rookie of the Year SungjaeIm. In 2022, SuperStroke users won 61 tournaments on golf's major professional tours, totaling more than $58.5 million in first-place prize money in those events.