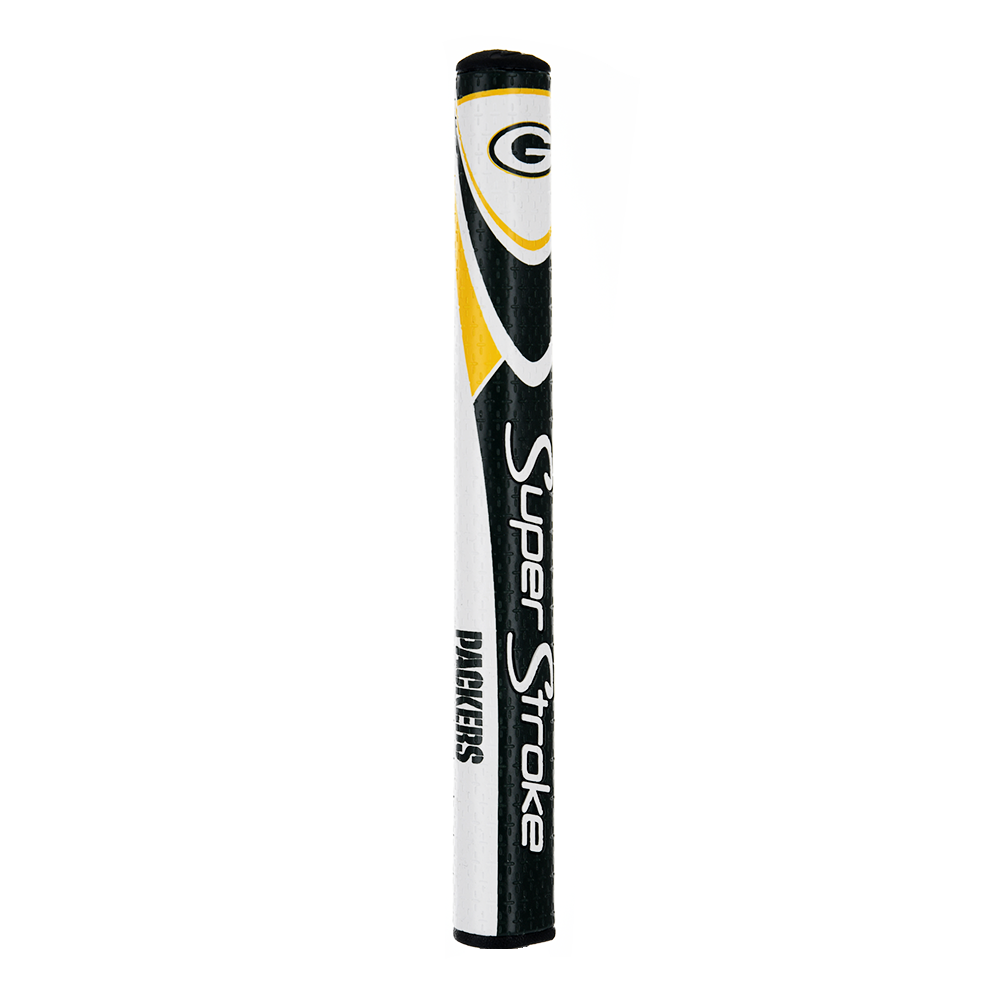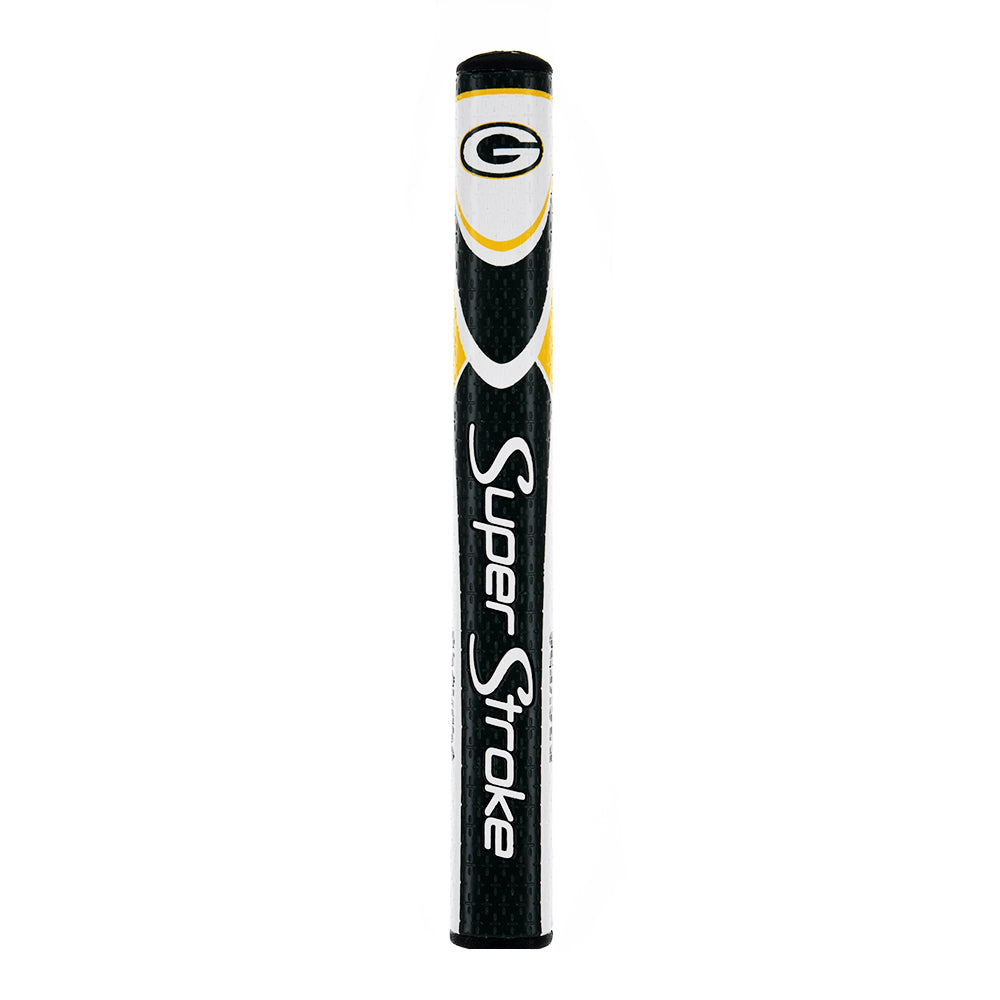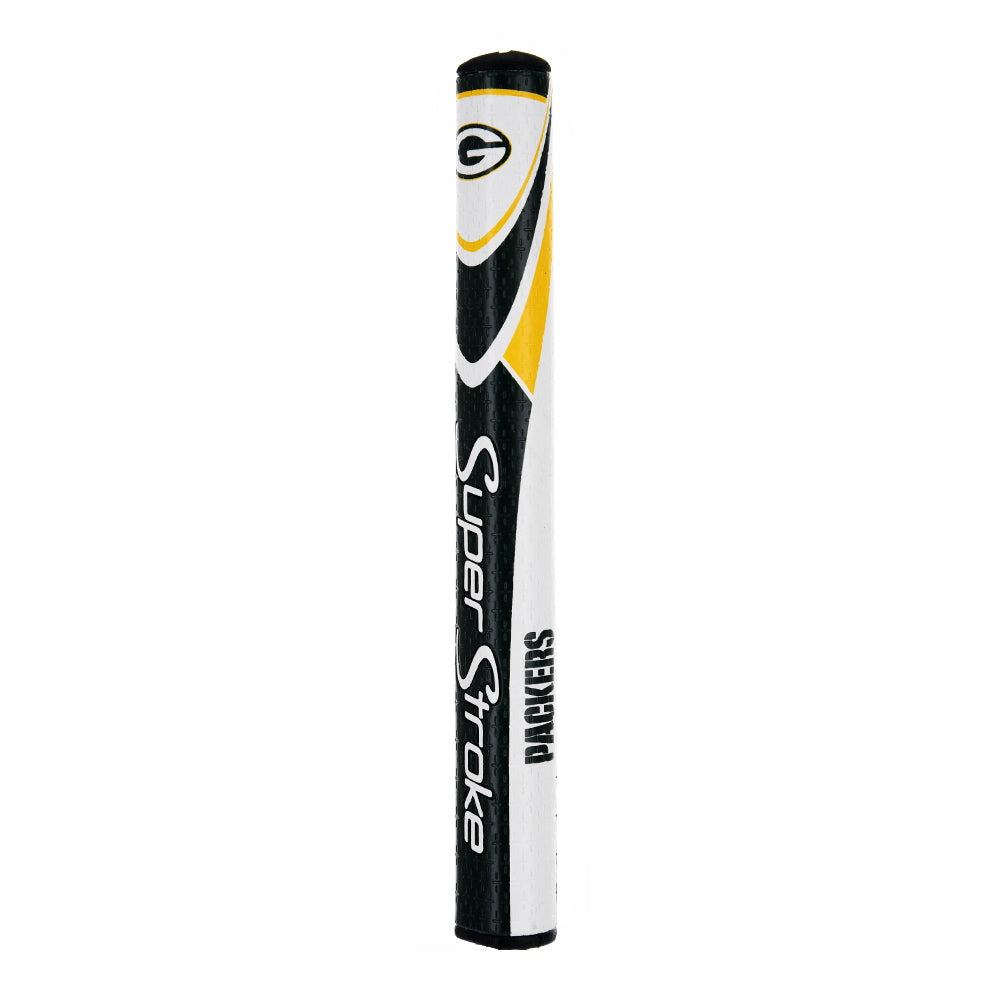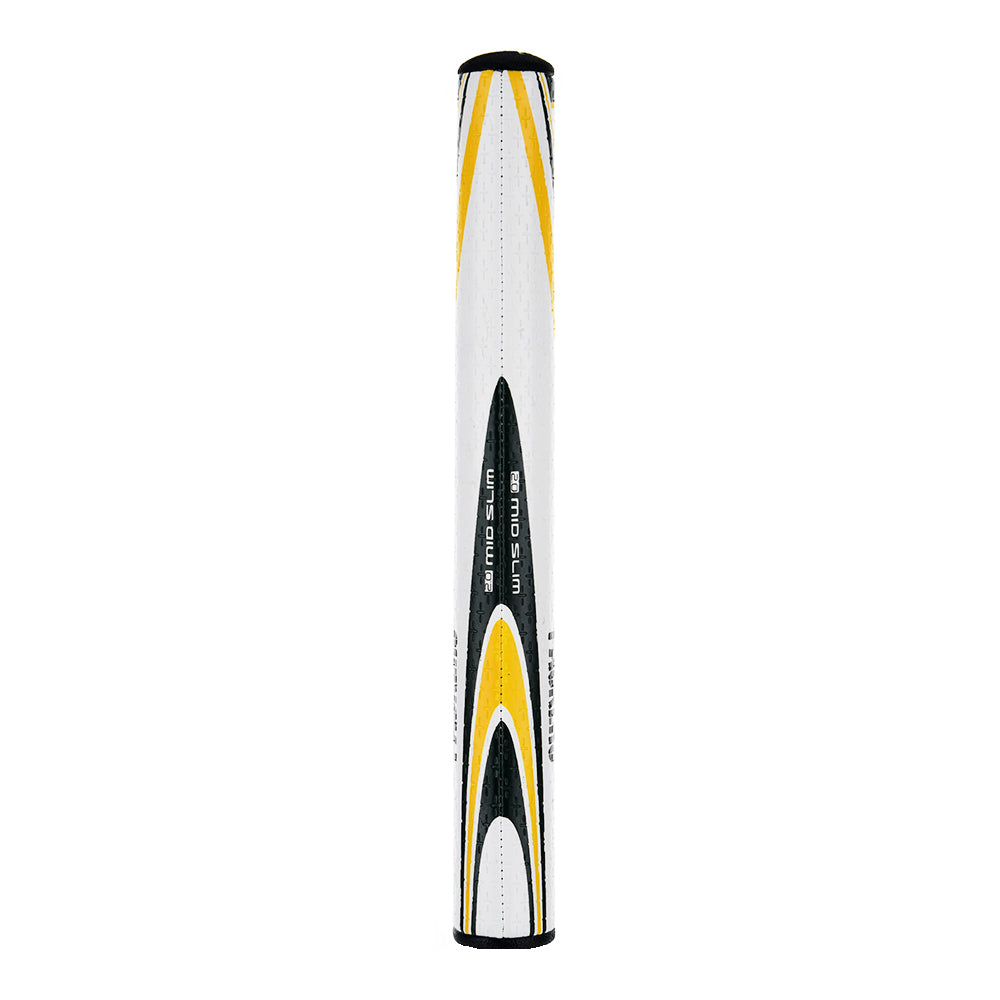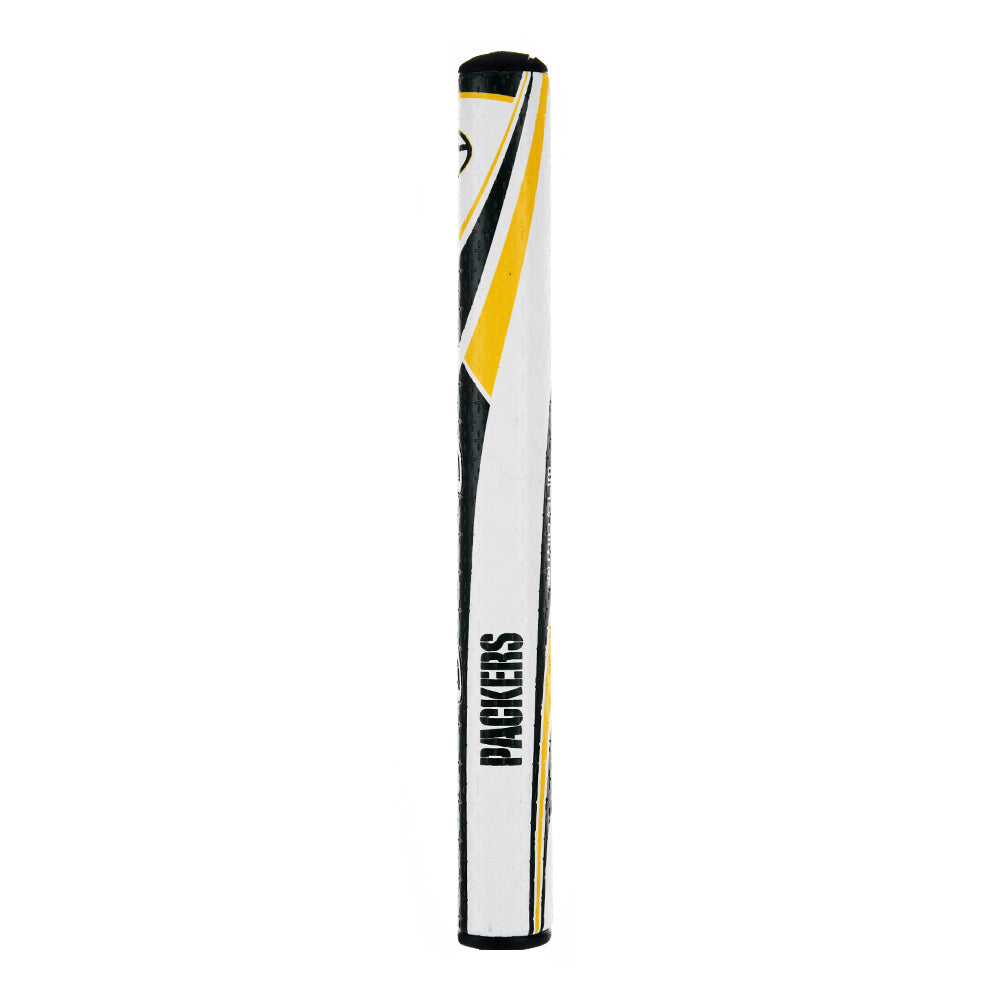 Green Bay Packers Team Golf Putter Grip
Crafted with SuperStroke's renowned Tour 2.0 technology, this grip provides unparalleled feel and performance. The Tour 2.0 boasts Traxion Control, offering a comfortable and non-slip texture for better feedback and control during your putts. Its firm rubber core enhances stability, ensuring a consistent and smooth putting stroke.
Experience the perfect fusion of team spirit and exceptional putting performance with the SuperStroke Green Bay Packers Tour 2.0 Putter Grip. Elevate your game on the greens and show your Packers pride with every putt. Go Pack Go!
This is a Team Golf Officially Licensed product.
Please Note: Licensed team grips do not come with a Tech-Port and cannot house a CounterCore Weight.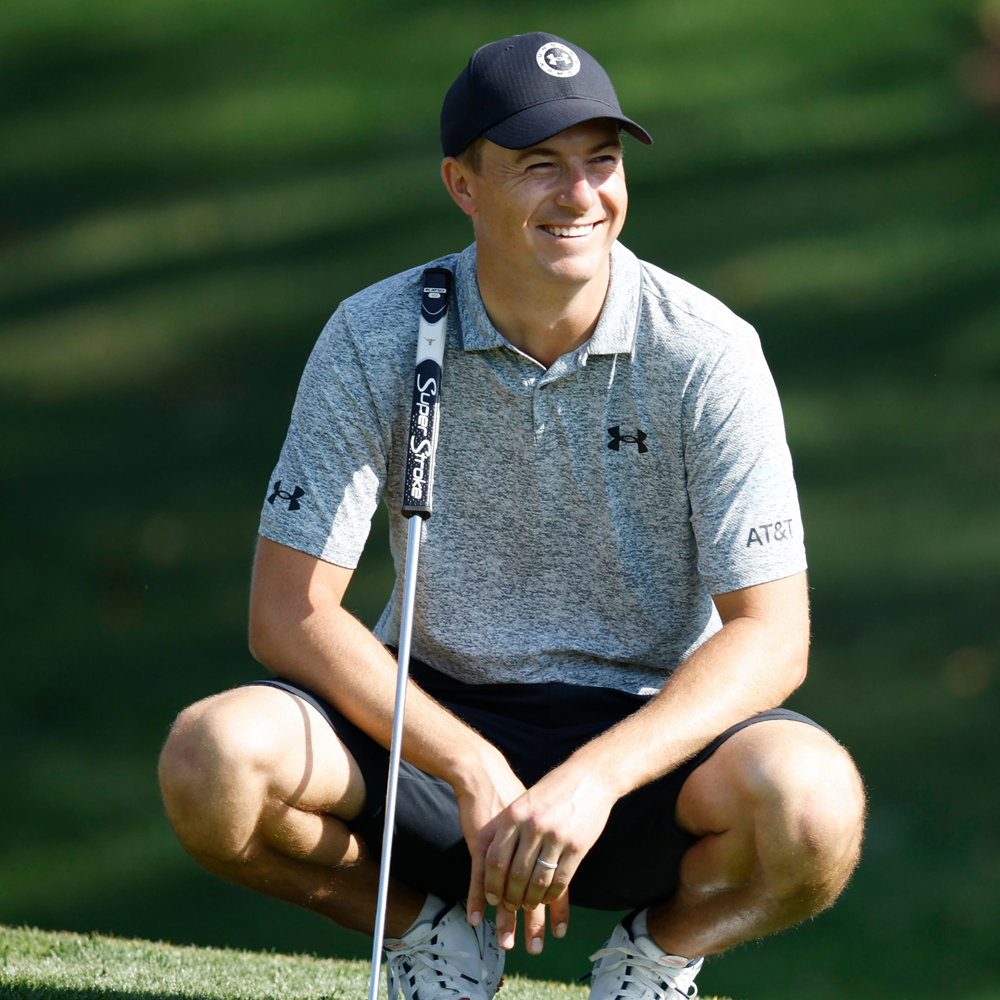 #1 Putter Grip on Tour
SuperStroke grips are trusted by legions of top professional golfers including three-time major winner Jordan Spieth, eight-time winner on the PGA TOUR Patrick Cantlay, and 2019 PGA TOUR Rookie of the Year Sungjae Im.
So far in 2023, SuperStroke users have won 66 tournaments
on golf's major professional tours, totaling more than $41 million in first-place prize money in those events.