Headless Horseman Halloween Putter Grip
Choose Your Grip:
Pistol 1.0
This spine-chilling limited edition Halloween masterpiece features the iconic Headless Horseman, his spectral form gripping a golf club, against the backdrop of a haunting full moon. Riding through the cemetery, he finds himself among golf's most feared specters – the graves of the worst golf shots ever taken. This is more than just a grip; it's a collector's item that combines your love for golf with the spirit of Halloween. Secure your limited edition Headless Horseman Halloween putter grip and prepare to putt your way through the spooky season. 
The Headless Horseman Halloween grip is available in two sizes: Pistol 1.0 and Tour 2.0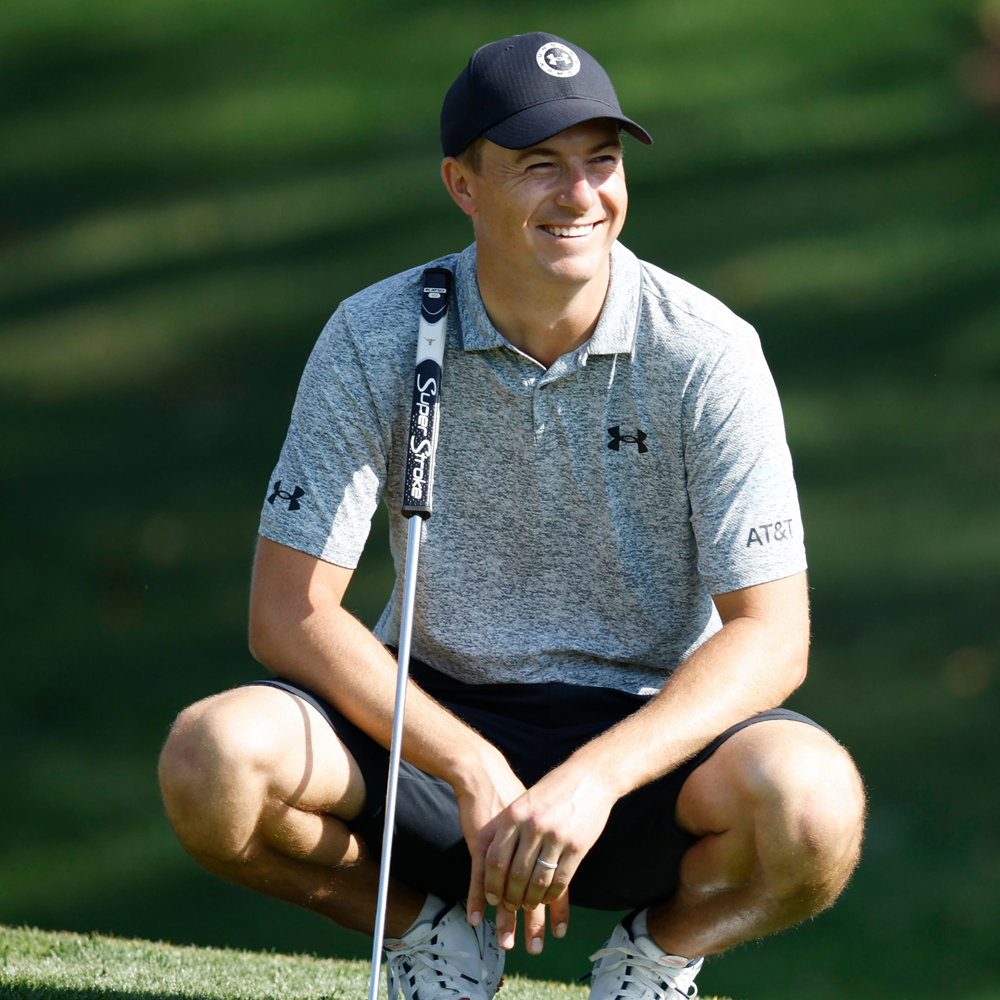 #1 Putter Grip on Tour
SuperStroke grips are trusted by legions of top professional golfers including three-time major winner Jordan Spieth, eight-time winner on the PGA TOUR Patrick Cantlay, and 2019 PGA TOUR Rookie of the Year Sungjae Im.
So far in 2023, SuperStroke users have won 66 tournaments
on golf's major professional tours, totaling more than $41 million in first-place prize money in those events.