Off The Truck - Zenergy 1.0P 21"
Developed with direct feedback from Tour players, the 1.0P 21" is our longest length putter grip. With it's extended length, the 1.0P 21" gives golfers the ability to armlock and grip lower down the shaft, enhancing stability and control.  
The wide front design also accommodates the unique claw putting style with the lower hand which helps many golfers to minimize wrist action for a smoother stroke on the greens. 
Please Note: This putter grip does not come with a Tech-Port and cannot house a CounterCore Weight. Also, the 1.0P 21" putter grip can be difficult to install due to it's longer length. We recommend having a professional club fitter install this grip.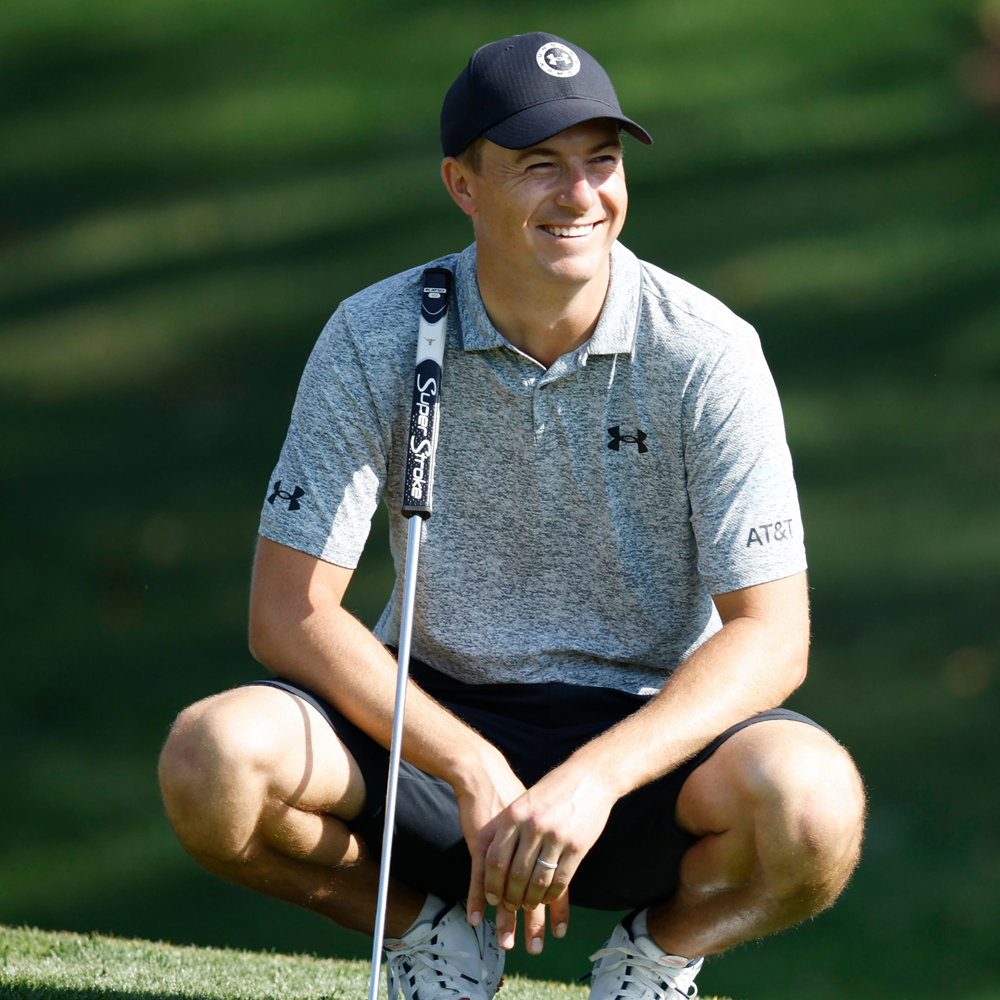 #1 Putter Grip on Tour
SuperStroke grips are trusted by legions of top professional golfers including three-time major winner Jordan Spieth, eight-time winner on the PGA TOUR Patrick Cantlay, and 2019 PGA TOUR Rookie of the Year Sungjae Im.
So far in 2023, SuperStroke users have won 66 tournaments
on golf's major professional tours, totaling more than $41 million in first-place prize money in those events.