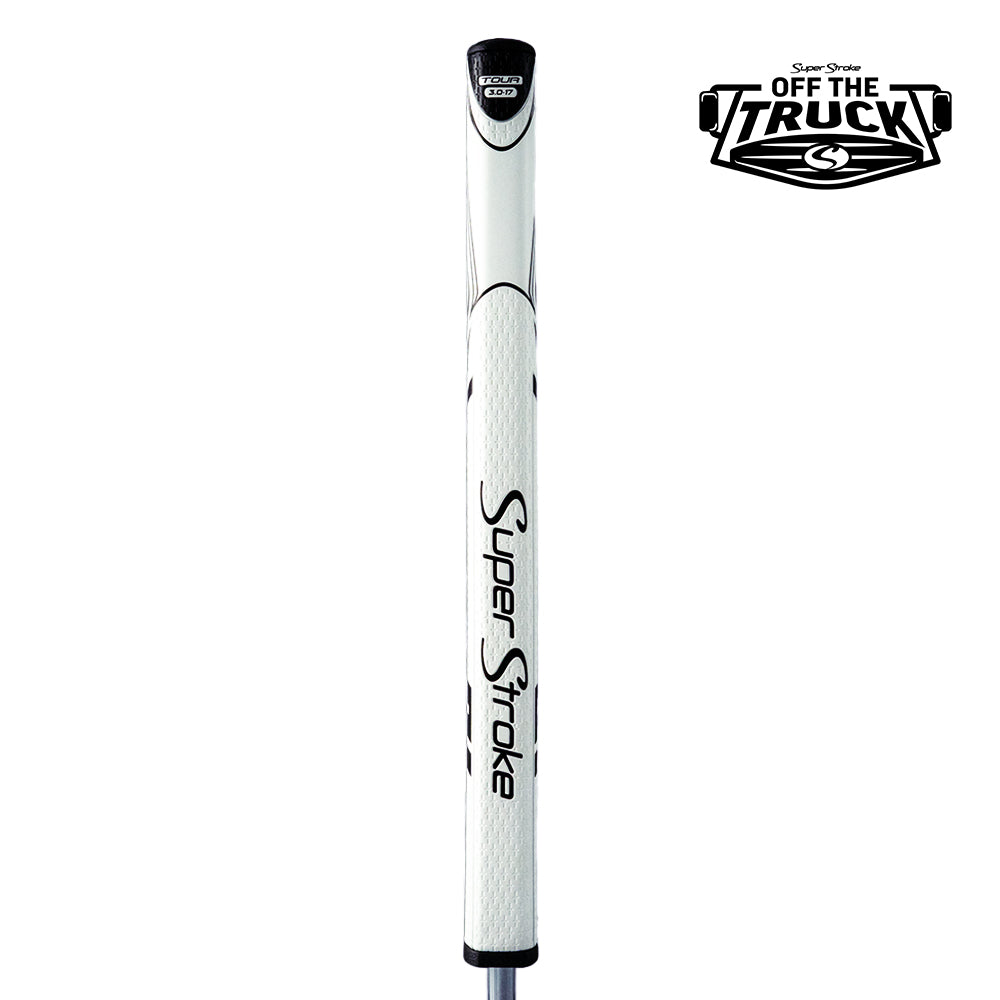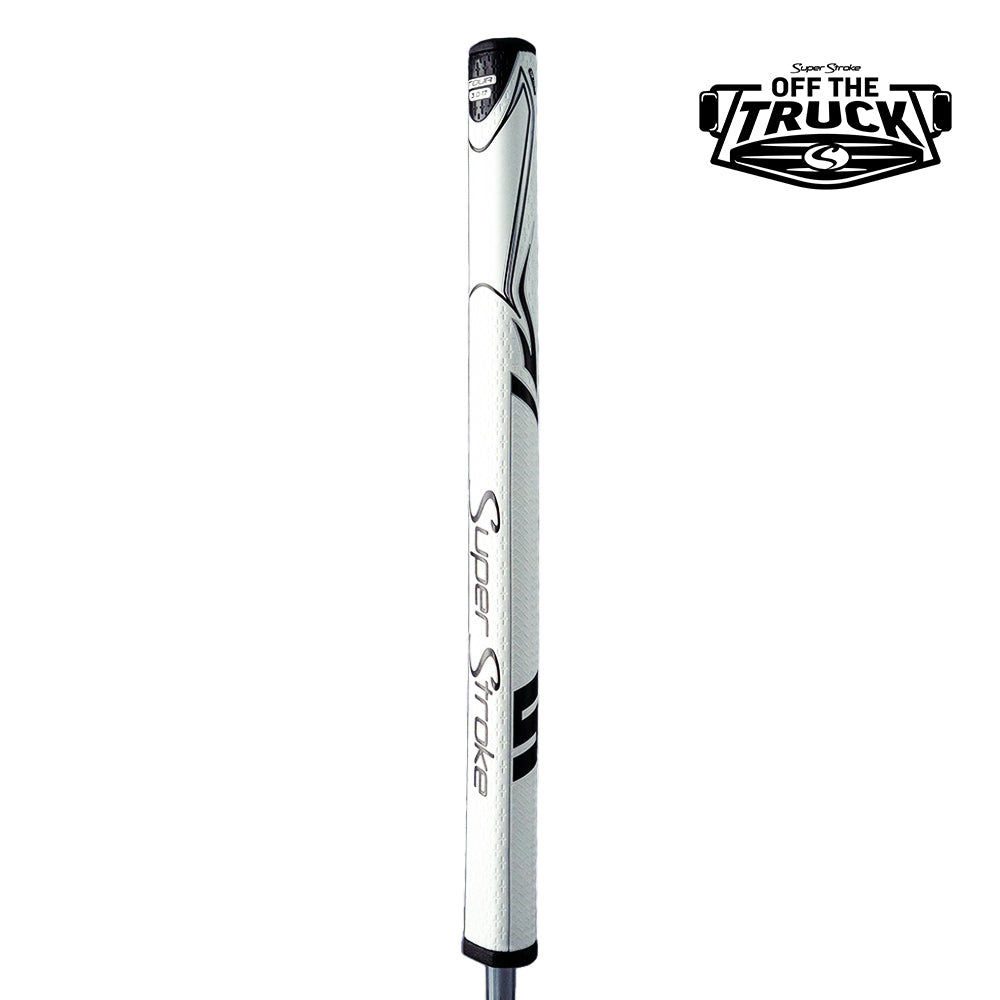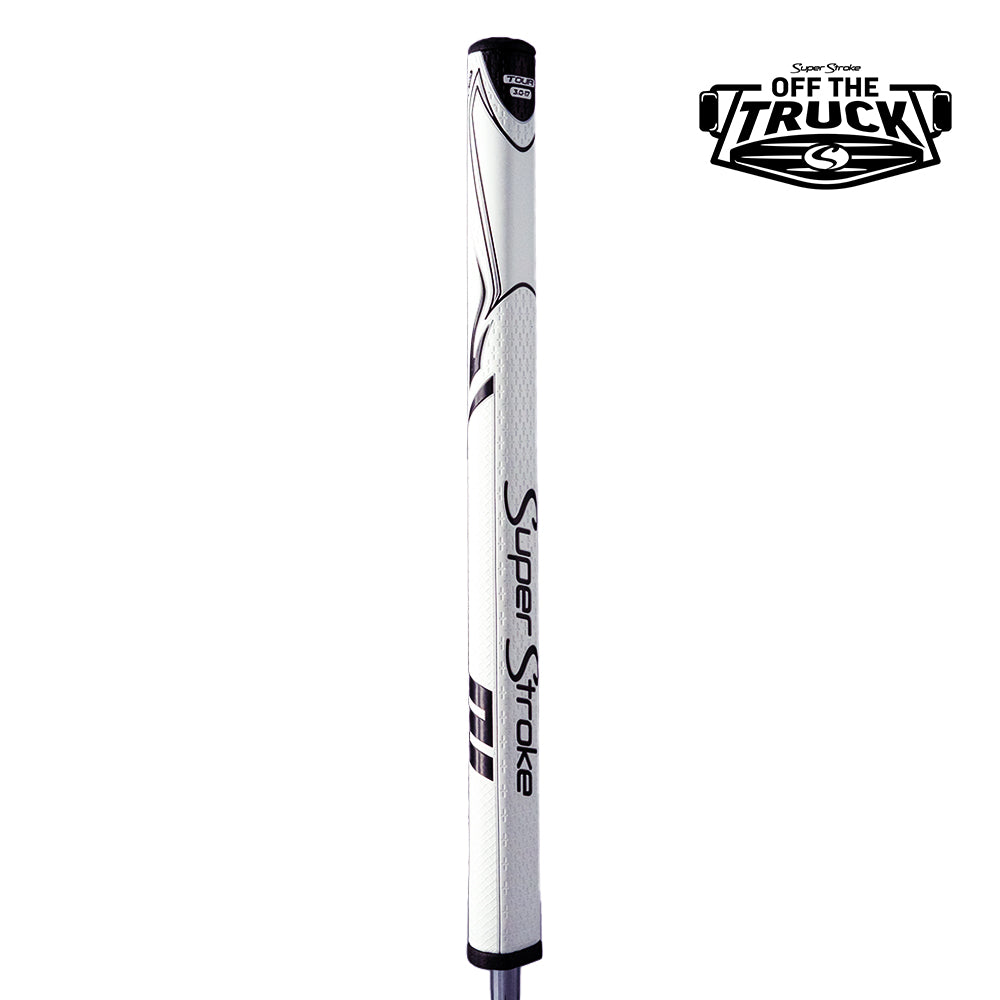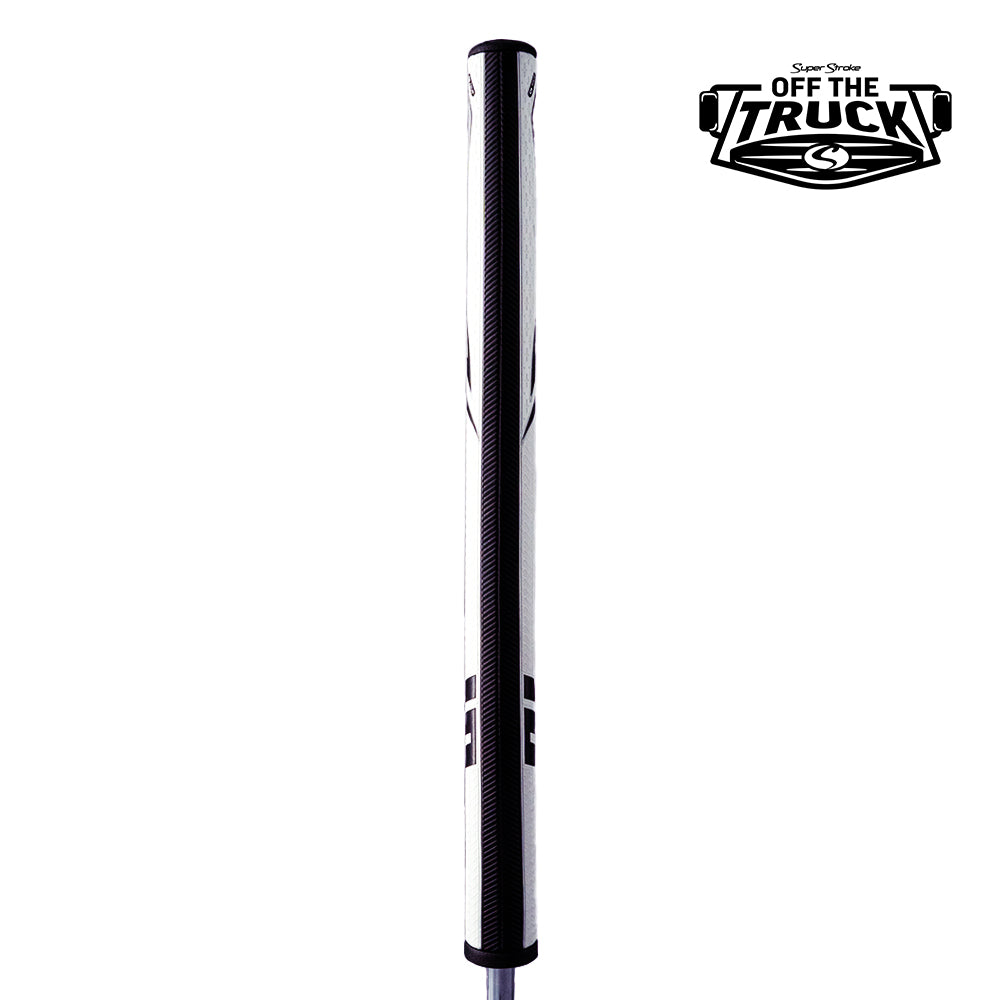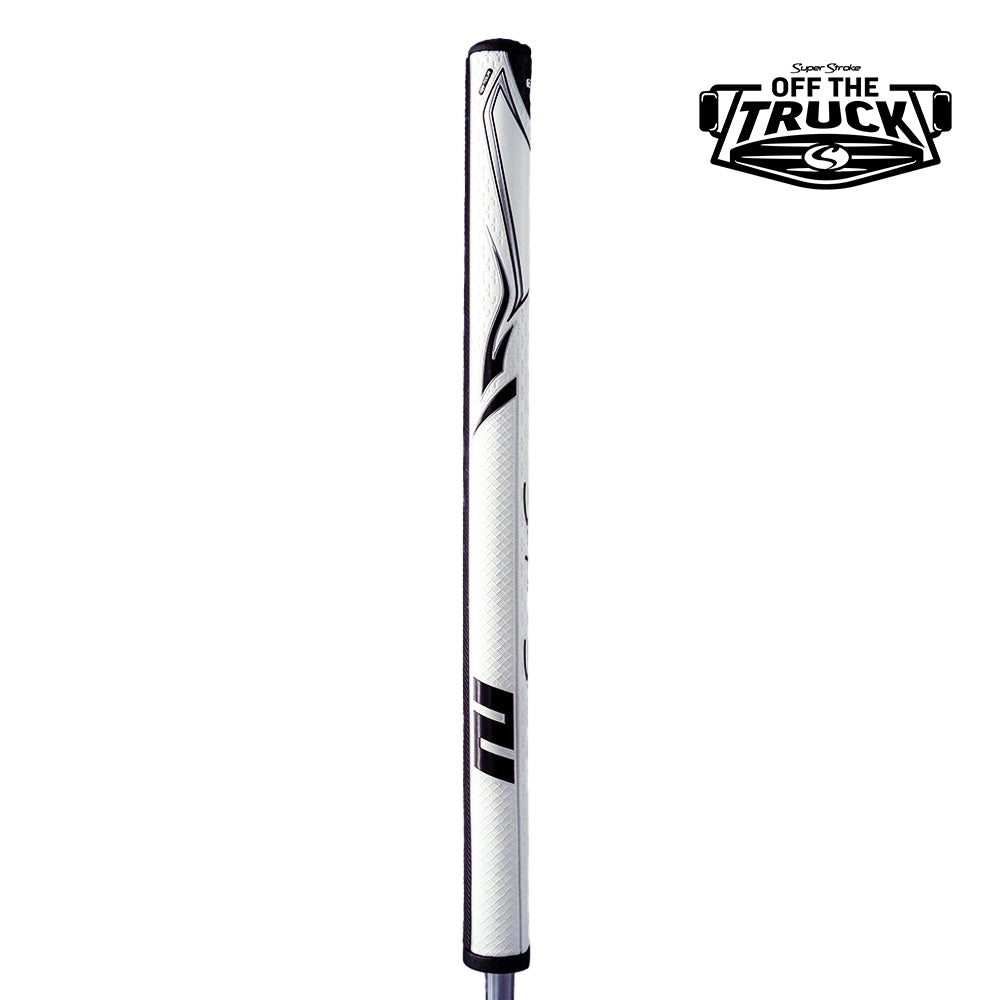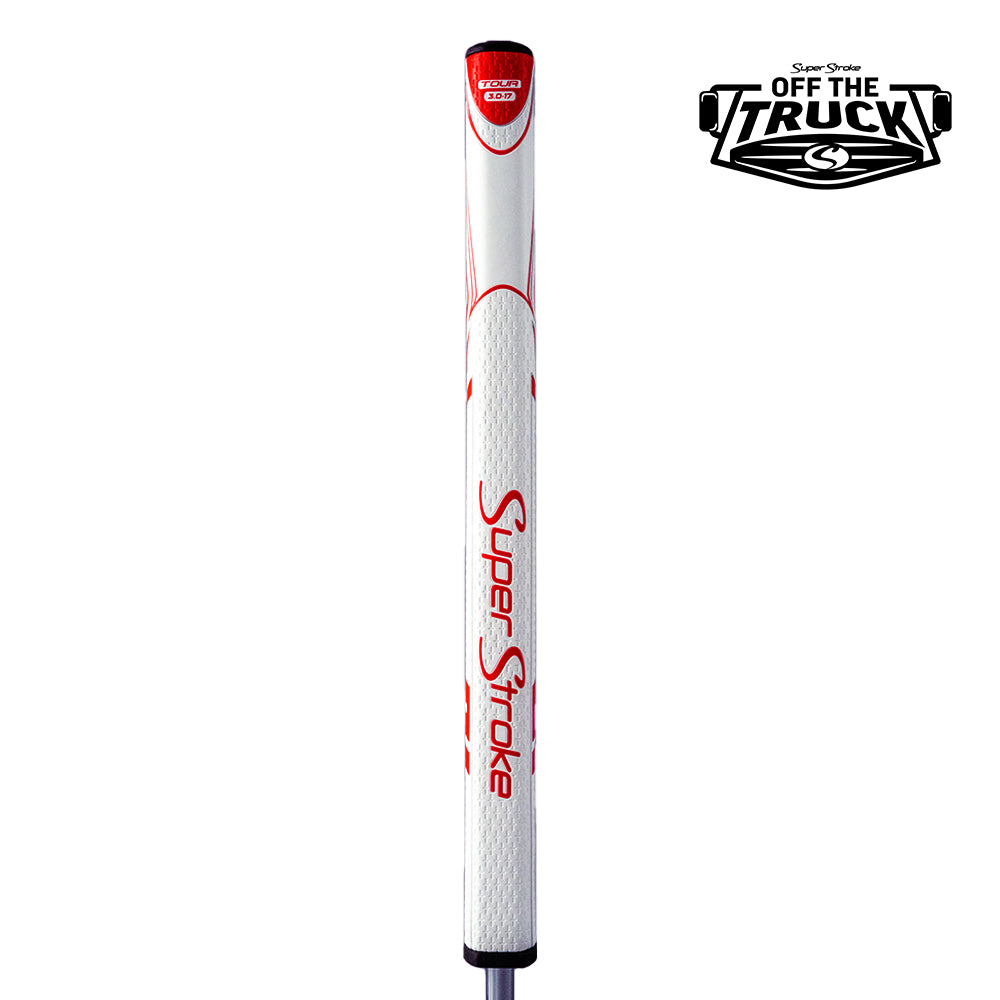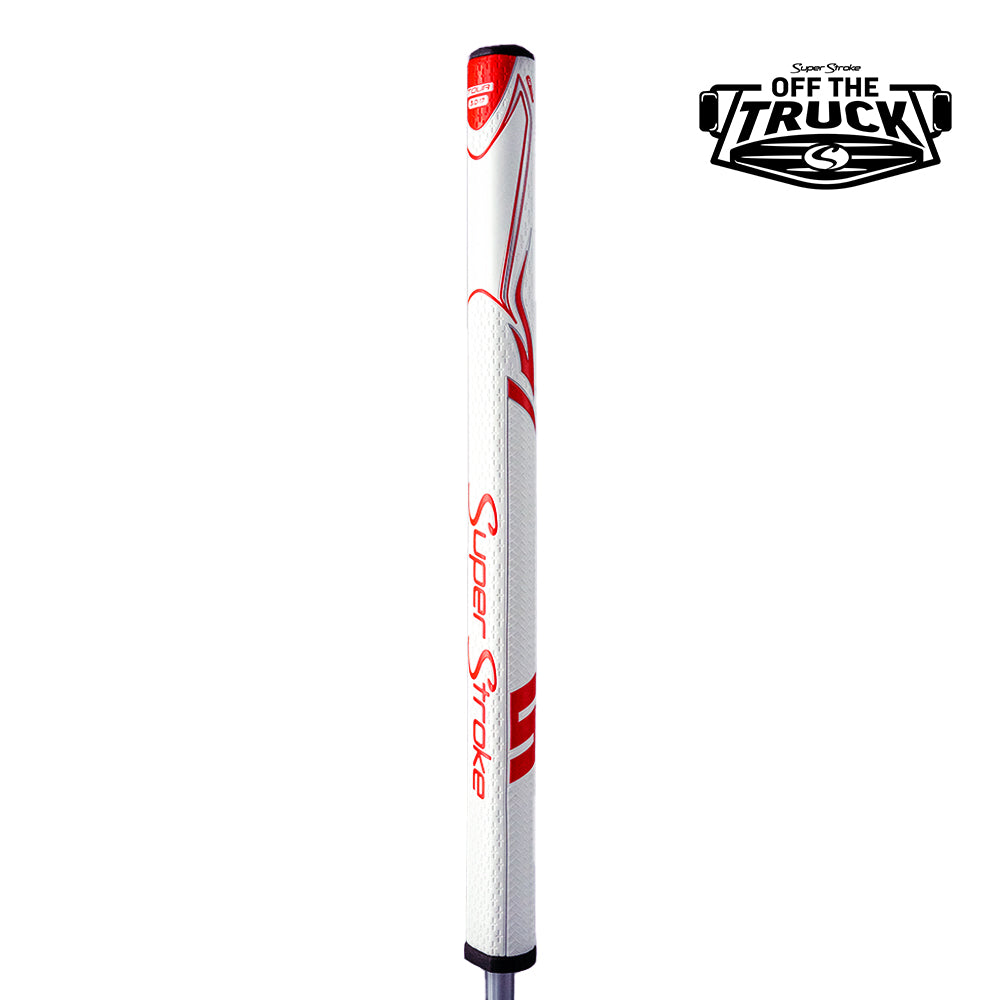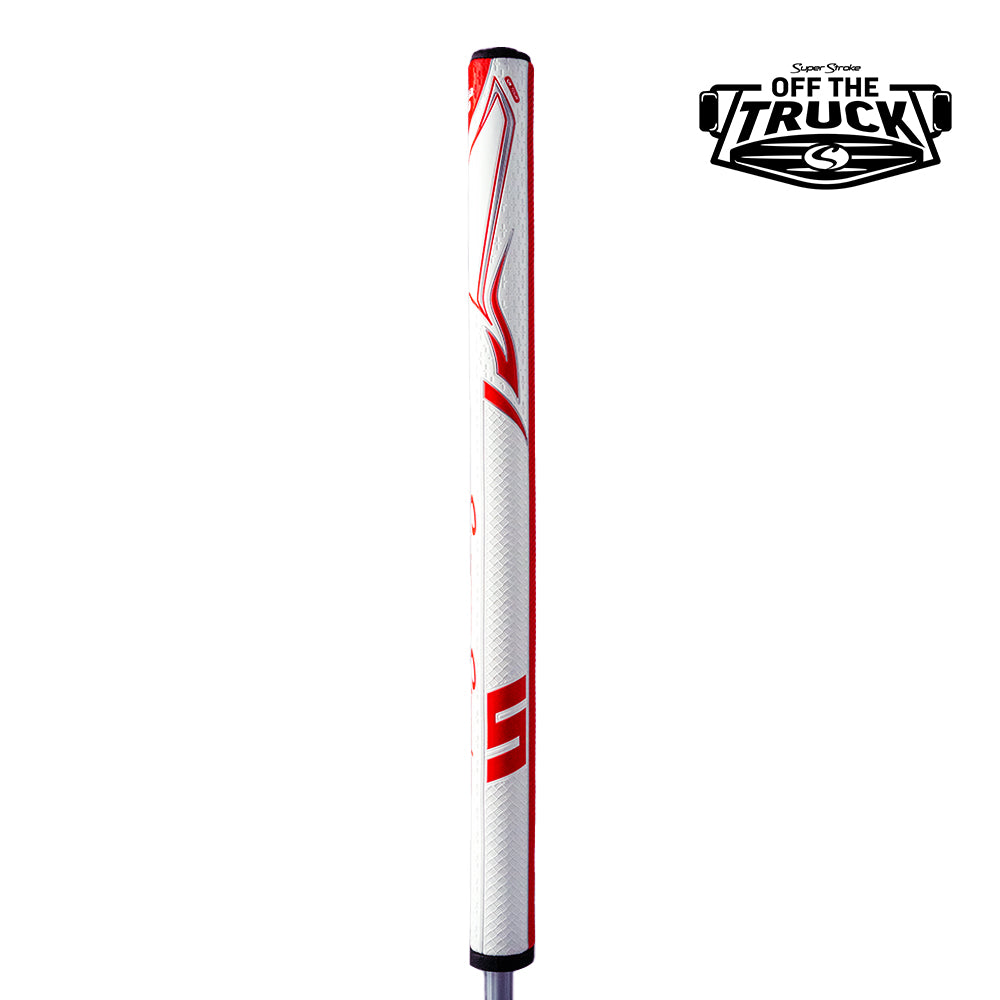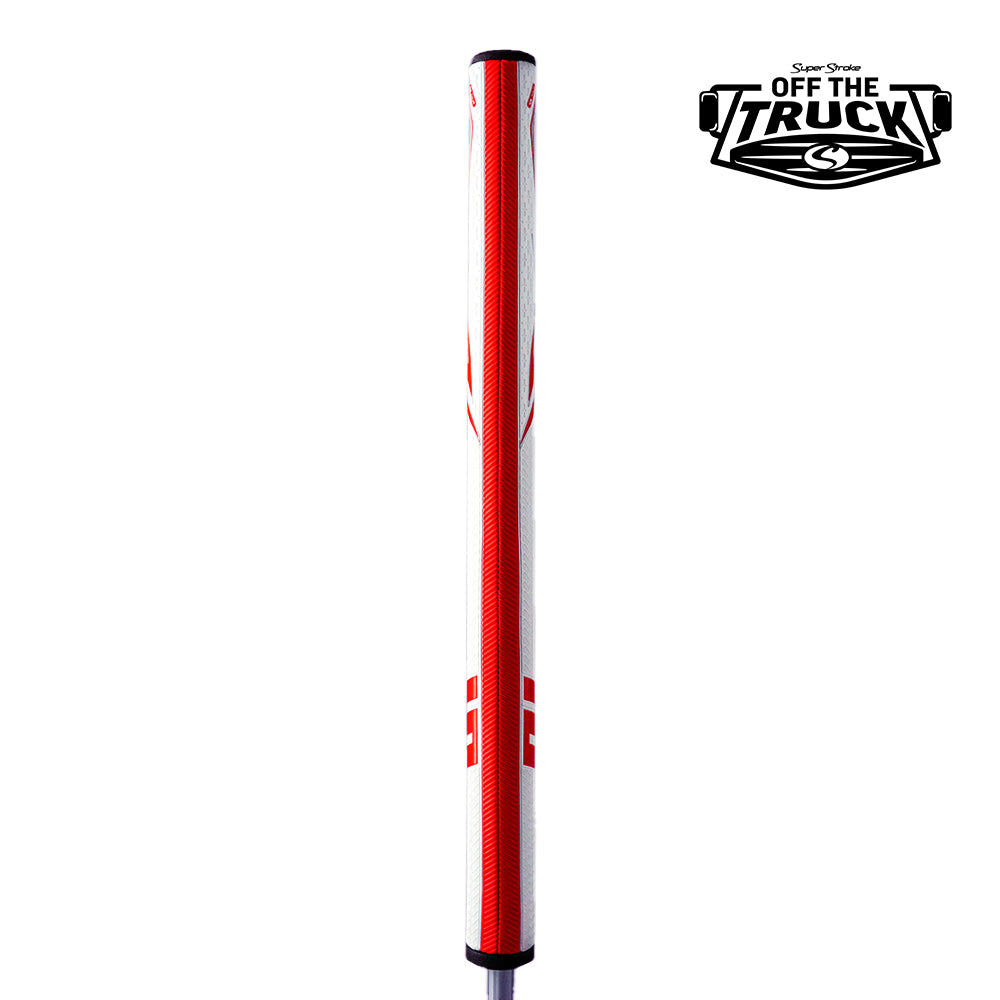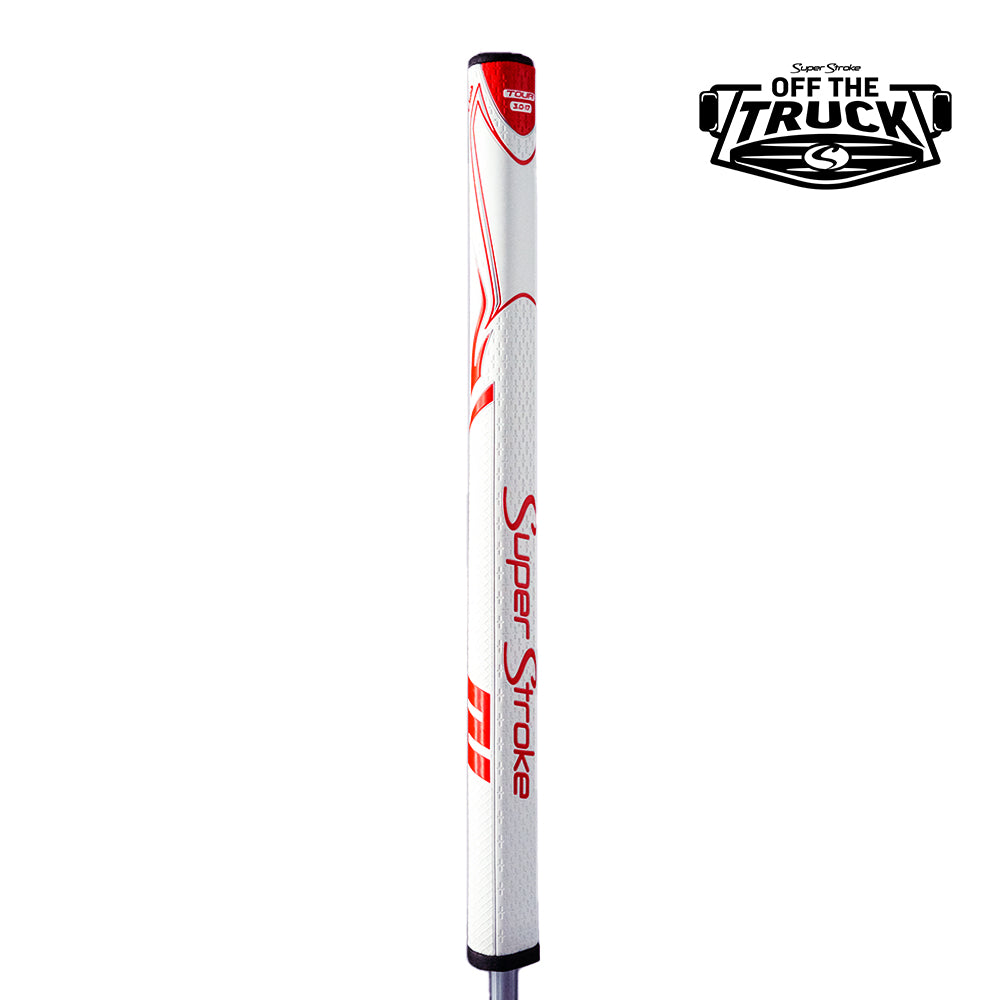 Off The Truck - Zenergy Tour 3.0 17"
At 6.4 inches longer than the standard grip, the Tour 3.0 17" offers golfers a range of unique benefits. Like any of SuperStroke's extended length grips, the Tour 3.0 17" can be used to achieve an armlock setup by positioning the grip up the forearm. 
Additionally, the Tour 3.0 17" grip can serve as a counterbalance option, extending the grip above the hands. This allows golfers to shift the weight above the hands and elevate the balance point of the putter, resulting in a more consistent stroke. 
Tour Series putter grips feature SuperStroke's traditional and most popular putter grip profile. The Tour Series parallel design has a uniform lower hand profile to minimize grip pressure and maintain putter head path for a more consistent stroke. 
Please note: This putter grip does not come with a Tech-Port and cannot house a Counter Core Weight.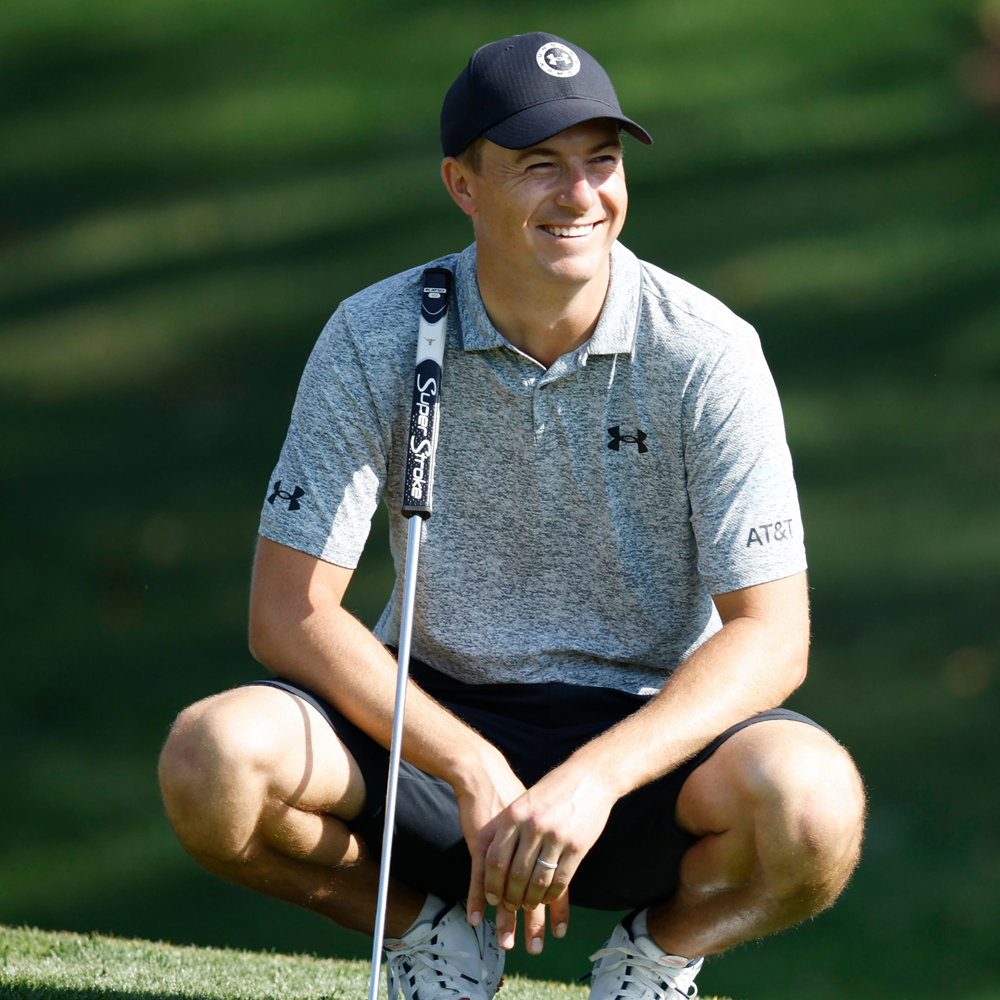 #1 Putter Grip on Tour
SuperStroke grips are trusted by legions of top professional golfers, including three-time major winner Jordan Spieth, eight-time winner on the PGA Tour Patrick Cantlay, and 2019 PGA Tour Rookie of the Year SungjaeIm. In 2022, SuperStroke users won 61 tournaments on golf's major professional tours, totaling more than $58.5 million in first-place prize money in those events.