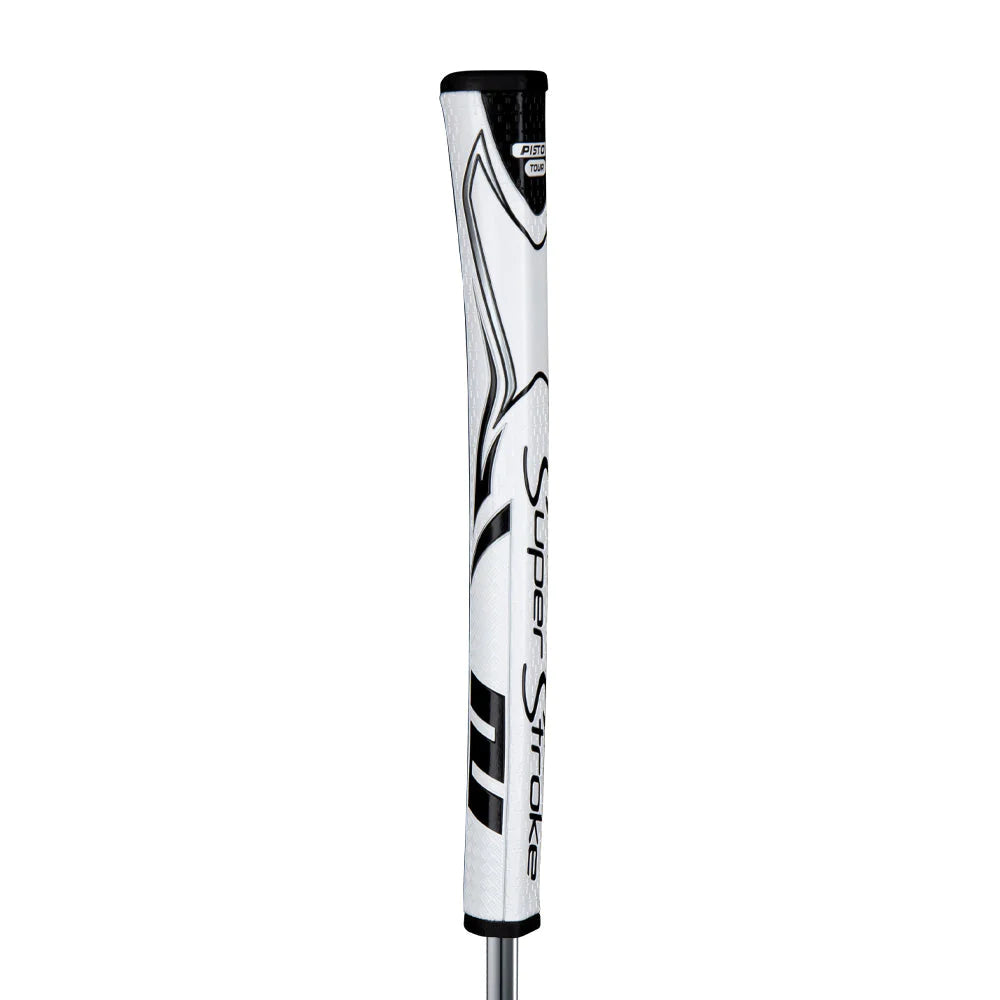 Pantheon Stand Bag + Matching Putter Grip Bundle
The SuperStroke Pantheon Stand Bag is an impressive offering.  If you want a stand bag that has a premium look and the versatility to work well on and off a cart, this is definitely one to consider.
SuperStroke's new Pantheon Stand Bag made a great impression right out of the box. It is a substantial product that gives off a luxurious vibe.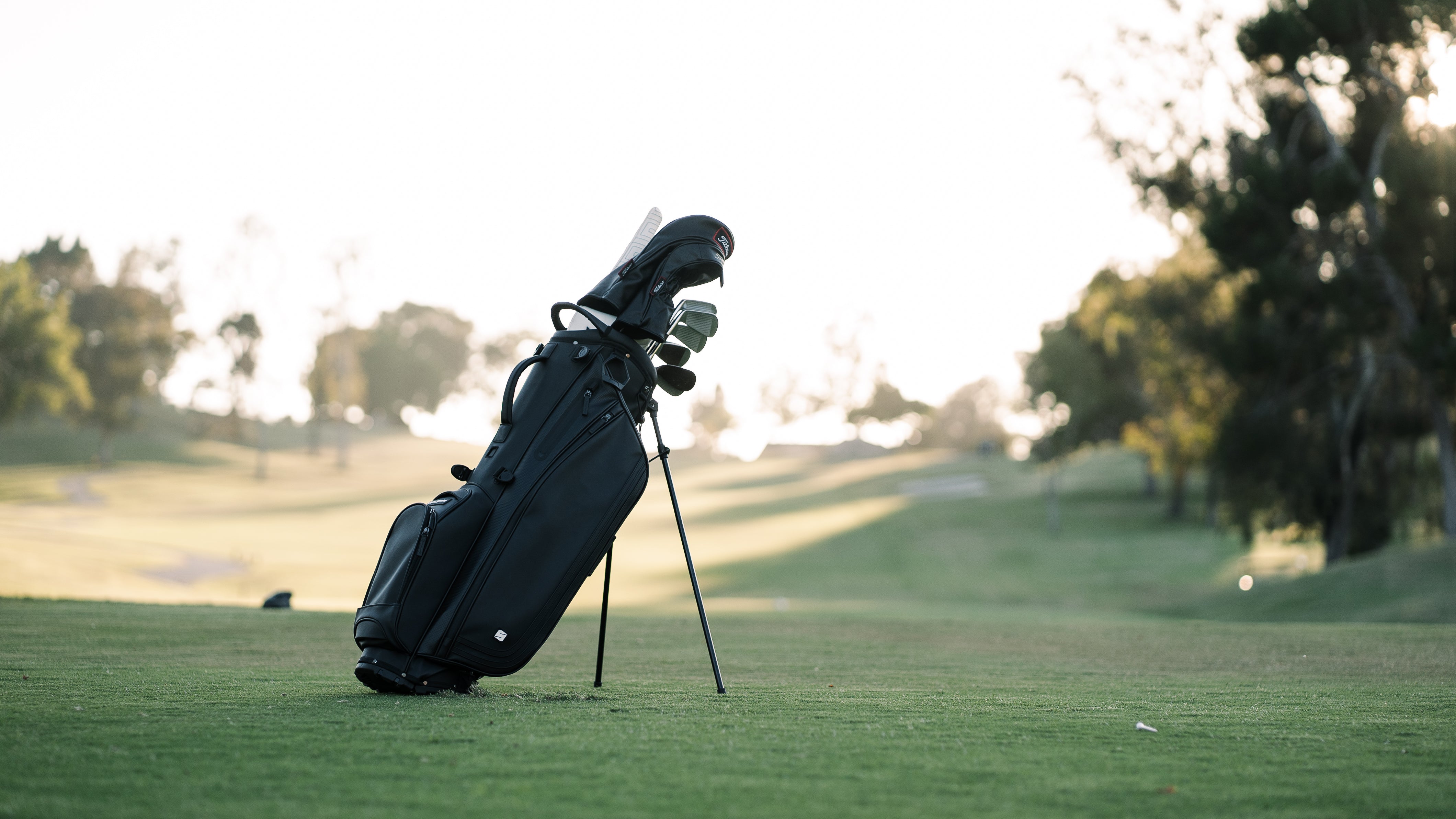 Designed for Performance, Built to Last
Every feature is meticulously thought through to enhance your game and experience. From specialized pockets that effortlessly accommodate your gear to sturdy ergonomic straps that make carrying a breeze, the Pantheon Stand Bag ensures you are ready to conquer the course.
Dimensions
Weight: 5.85 lbs  
Height: 35" 
Width: 12" 
Length: 12"  
Top Dimensions: 8"x11"
Top Circumference: 29"