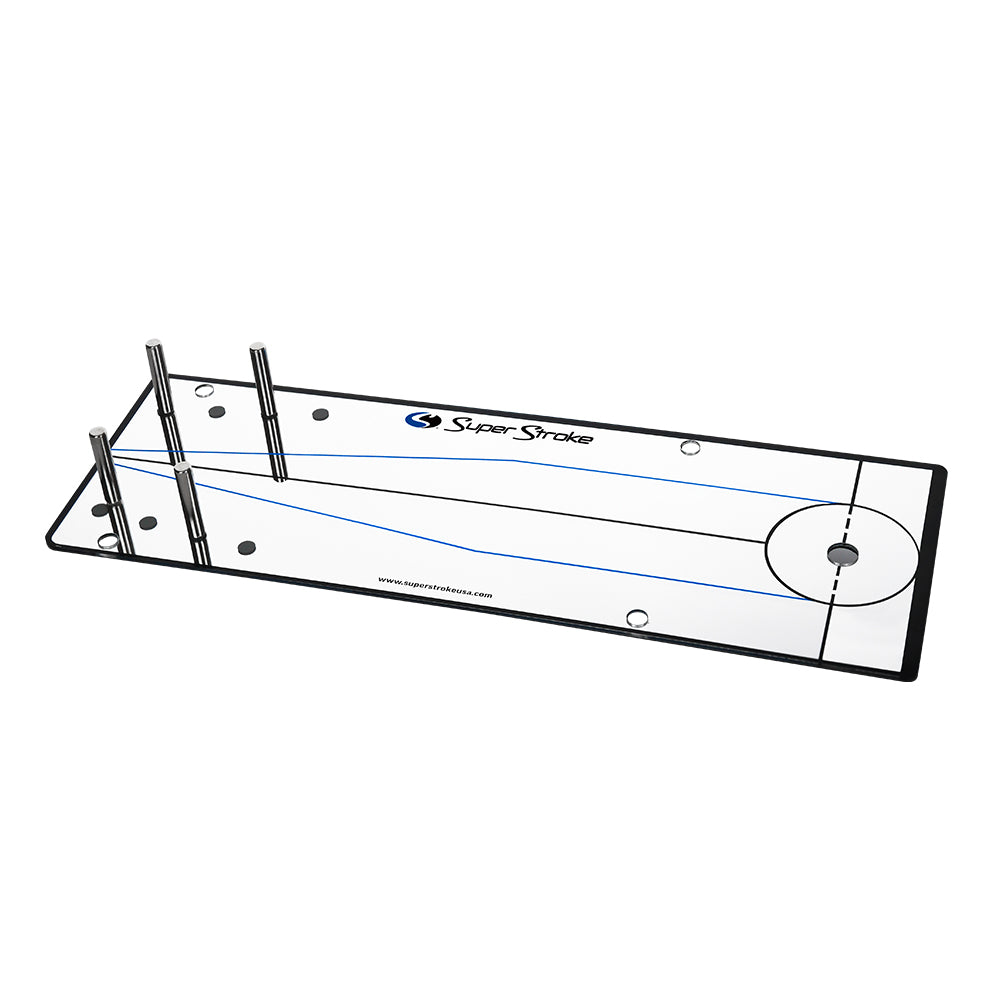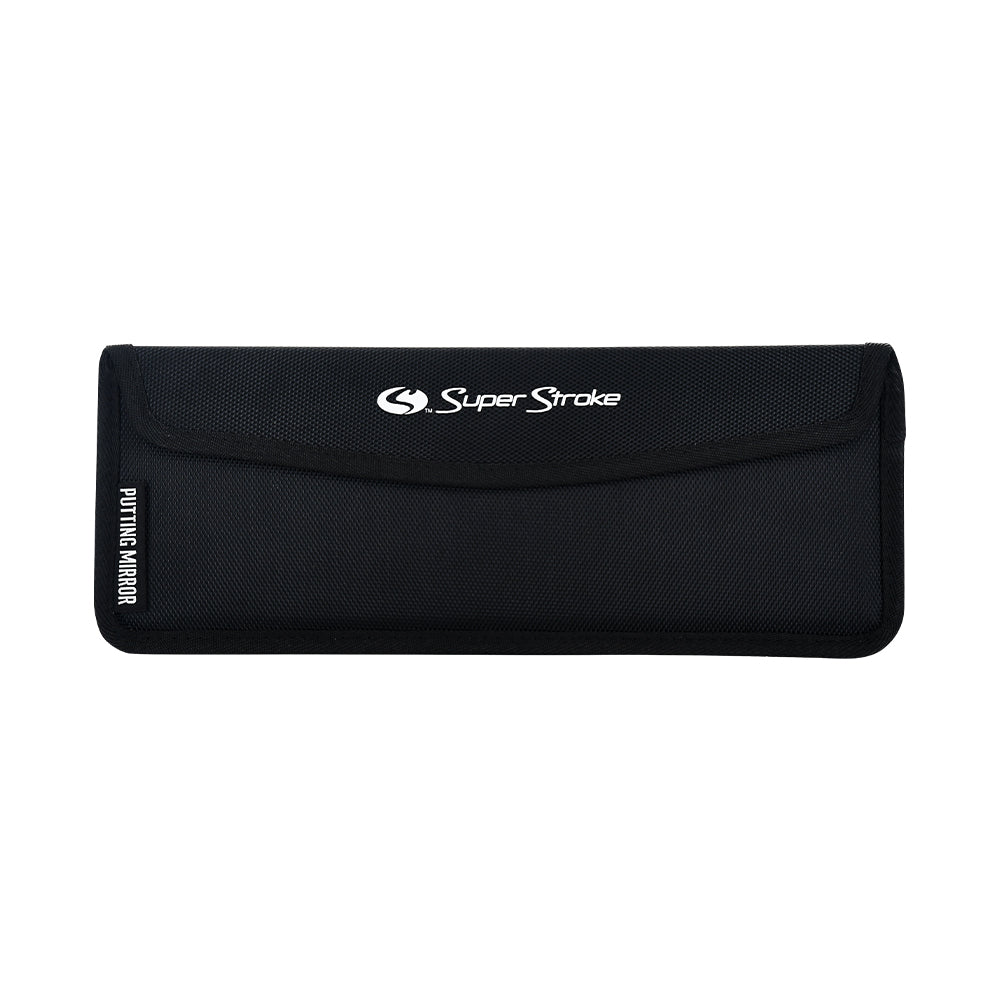 SuperStroke Putting Mirror
The SuperStroke Putting Mirror is the perfect way to practice your putting alignment prior to play. Use it at home or on the practice green to check your putter face alignment, eye position, and putting stroke. As you practice diligently with the putting mirror and begin to gain confidence, you'll be amazed at the difference you notice in your ability to sink short to medium length putts while also getting closer to the hole with longer putts.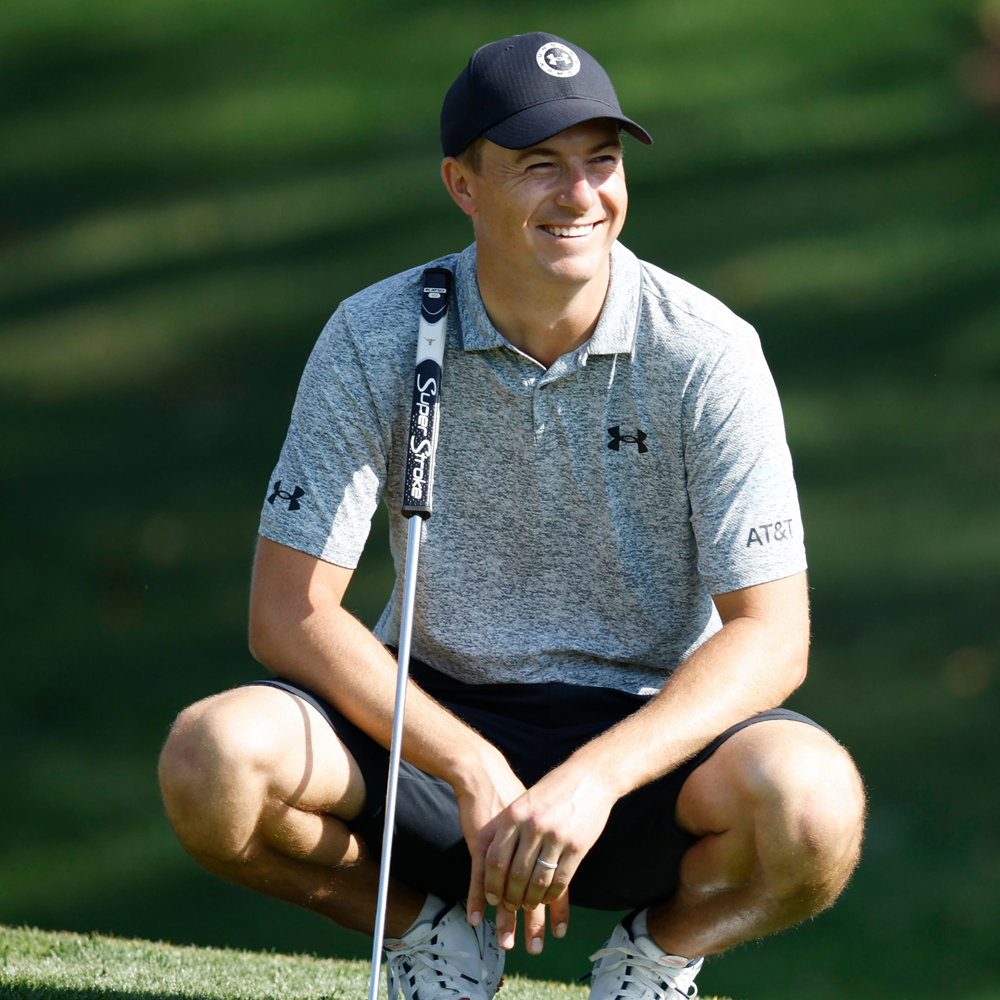 #1 Putter Grip on Tour
SuperStroke grips are trusted by legions of top professional golfers including three-time major winner Jordan Spieth, eight-time winner on the PGA TOUR Patrick Cantlay, and 2019 PGA TOUR Rookie of the Year Sungjae Im.
So far in 2023, SuperStroke users have won 66 tournaments
on golf's major professional tours, totaling more than $41 million in first-place prize money in those events.