Save time and money and regrip your clubs at home with the SupeStroke Re-Grip Kit. The SuperStroke Re-Grip Kit comes with everything you need to regrip a full set of clubs including: 
15 double-sided 2" x 10" strips of tape

4 fl oz of grip solvent

3.5" x 1" vice clamp
The double-sided tape is specially designed for use with golf club grips and provides a strong, secure bond between the grip and the club shaft. The 15 strips of tape included in the kit ensure that there is enough tape to regrip multiple clubs.
The 4 fl oz of grip solvent is used to activate the adhesive on the double-sided tape and lubricate the inside of the new grip, making it easier to slide onto the club shaft. The solvent also helps to ensure a secure bond between the grip and the tape.
The 3.5" x 1" vice clamp is used to hold the club in place while regripping. The clamp is designed to fit most club sizes and is easy to use, making the regripping process more efficient and effective.
How to Re-Grip and Replace Your Putter Grip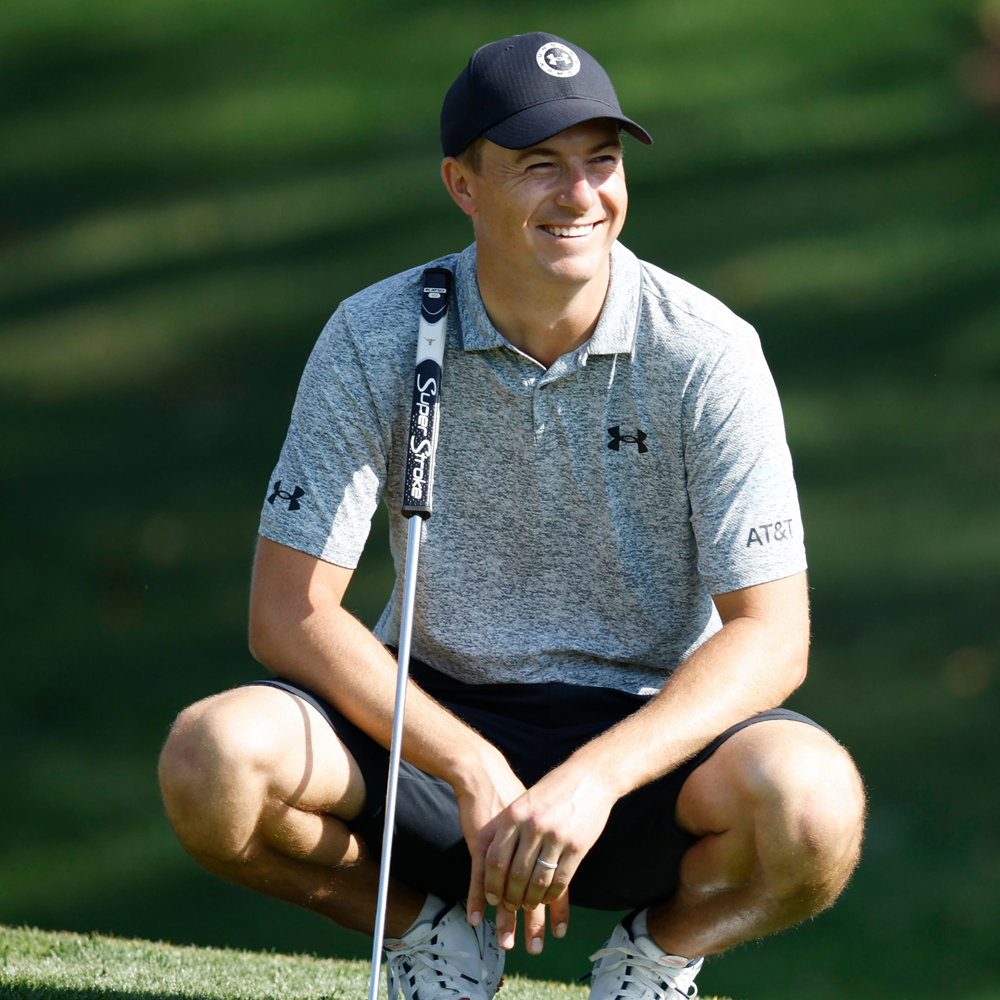 #1 Putter Grip on Tour
SuperStroke grips are trusted by legions of top professional golfers, including three-time major winner Jordan Spieth, eight-time winner on the PGA Tour Patrick Cantlay, and 2019 PGA Tour Rookie of the Year SungjaeIm. In 2022, SuperStroke users won 61 tournaments on golf's major professional tours, totaling more than $58.5 million in first-place prize money in those events.