The NEW SuperStroke Ball Pick Up is a must-have accessory for any golfer looking for a convenient and back-saving way to retrieve their golf ball. This innovative ball pick up is designed to work seamlessly with ANY SuperStroke putter grip with a Tech Port*, making it easy to add to your existing golf equipment. 
The SuperStroke Ball Pickup is also incredibly easy to use. Simply place it over your golf ball and push down slightly. The prongs will grip onto the ball, allowing you to lift it up and place it in your pocket or ball holder. It's that simple! 
The SuperStroke Ball Pickup is built to last. Made with durable materials, this accessory is designed to withstand the wear and tear of regular use on the golf course. Whether you're a weekend warrior or a seasoned pro, this ball pickup will be a reliable and long-lasting addition to your golf bag. 
*Ball Pick Up does not work with a CounterWeight on the following models: WristLock, Tour 5.0, and Pistol 2.0
Instructions: 
To install, use the SuperStroke key to remove the Tech Port screw cap on your SuperStroke putter grip. Place the ball pick up over the Tech Port and secure with the ball pick up screw cap (included). To open, press down on the lipped edge and lift the double prong arm. Then lift the single prong arm. Place over the golf ball for secure pick up.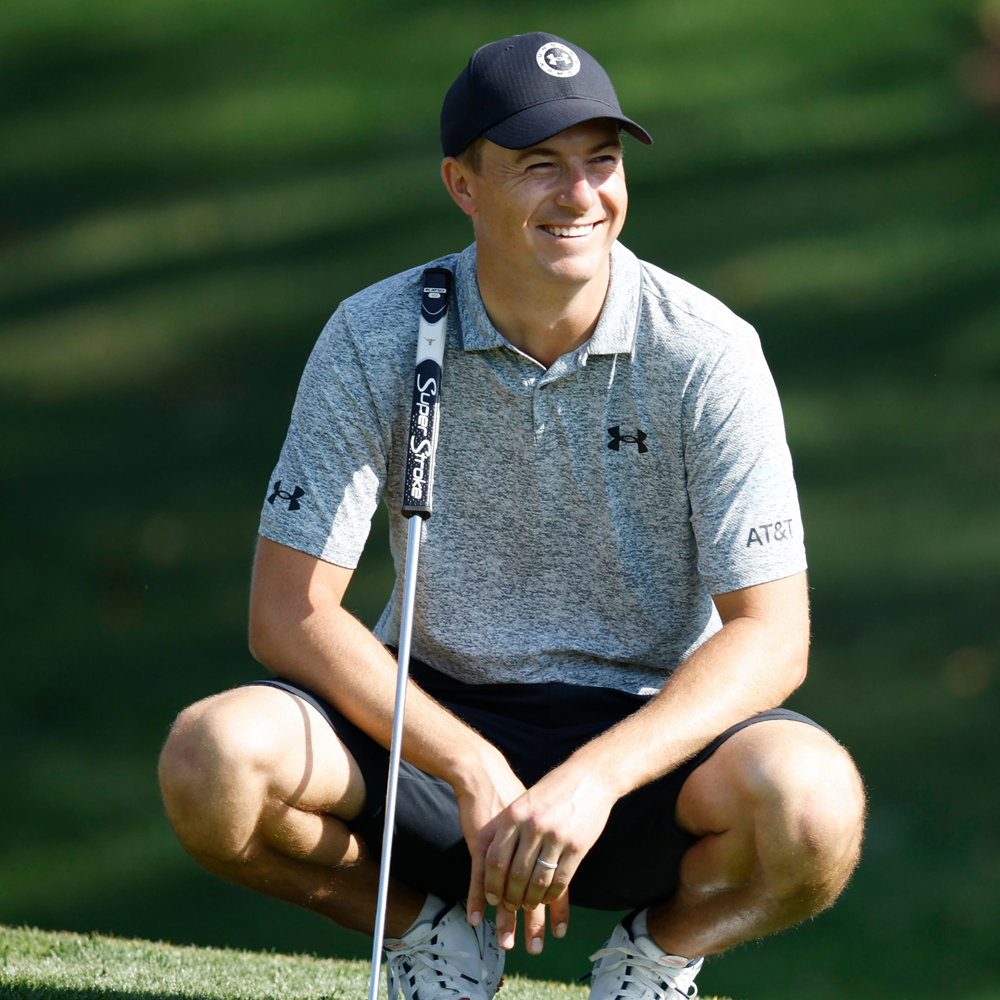 #1 Putter Grip on Tour
SuperStroke grips are trusted by legions of top professional golfers, including three-time major winner Jordan Spieth, eight-time winner on the PGA Tour Patrick Cantlay, and 2019 PGA Tour Rookie of the Year SungjaeIm. In 2022, SuperStroke users won 61 tournaments on golf's major professional tours, totaling more than $58.5 million in first-place prize money in those events.