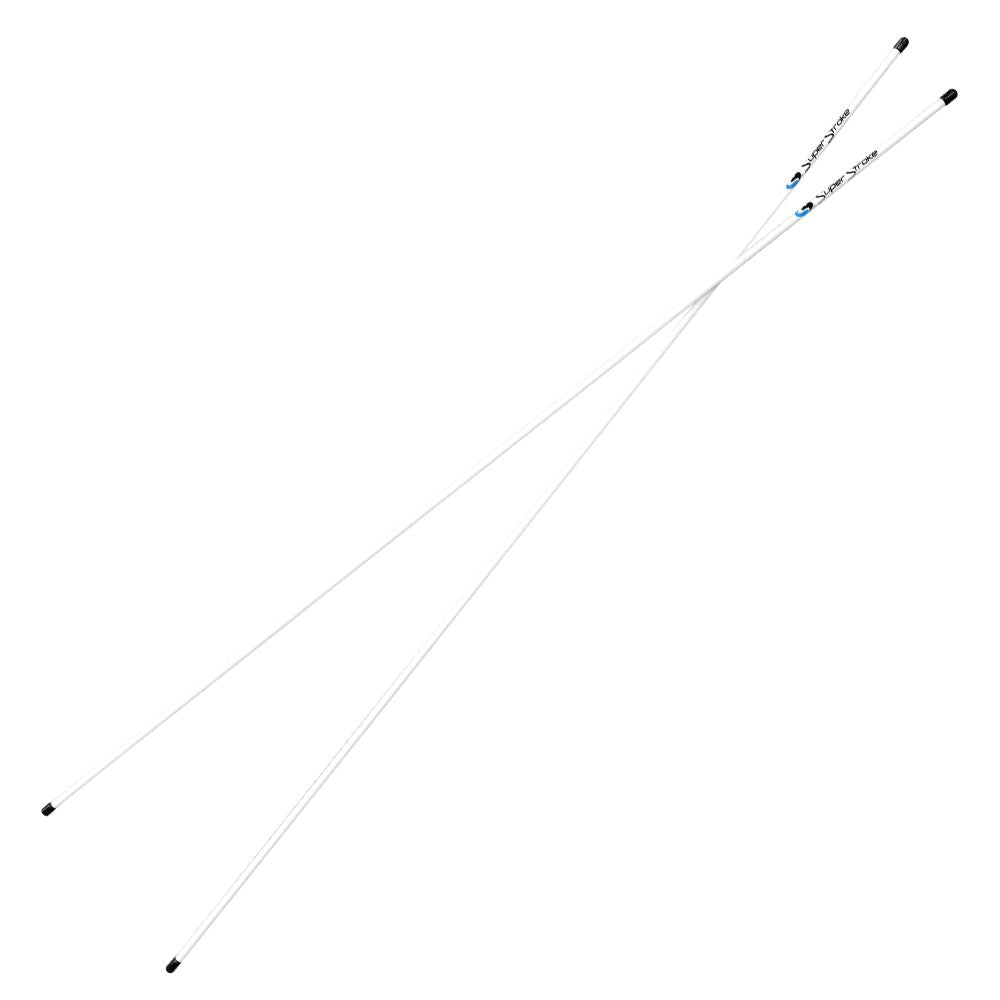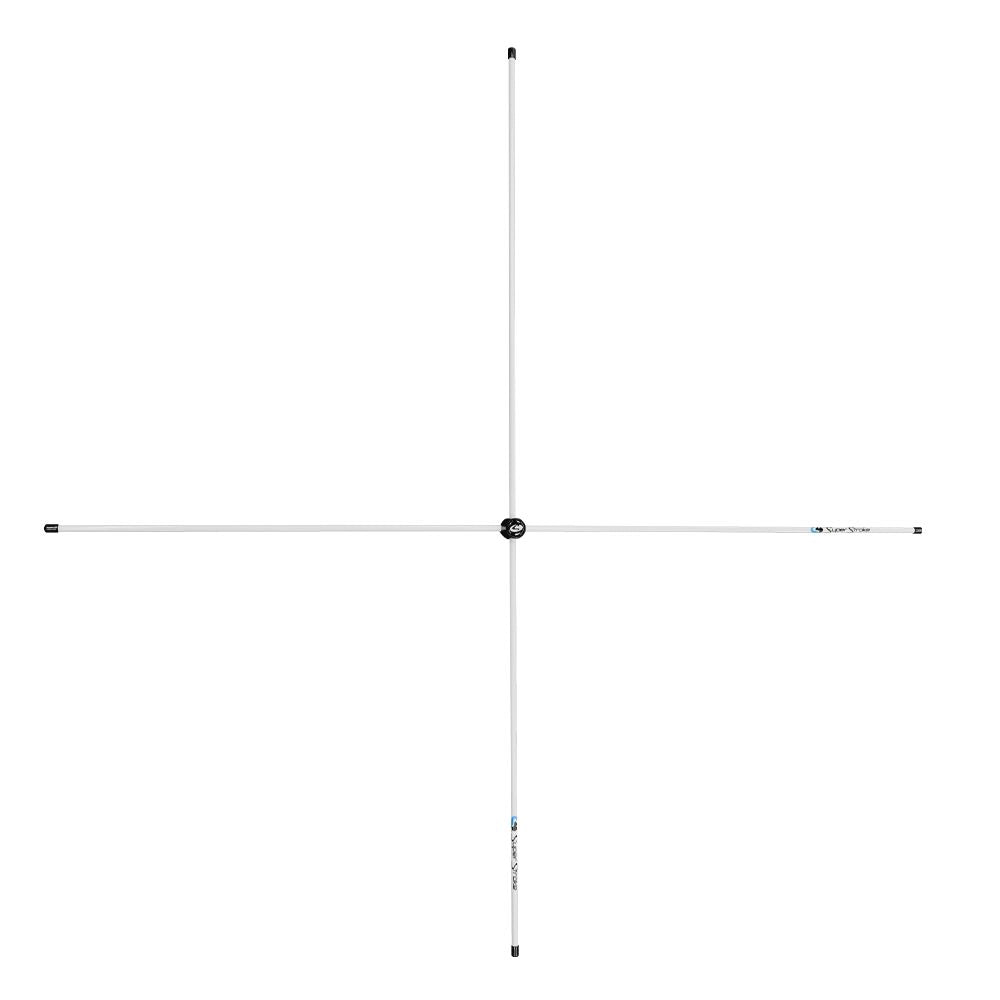 Golf Alignment Sticks (Set of 2)
The SuperStroke golf alignment sticks are an essential training aid for golfers of all skill levels. Improve your swing mechanics and shot accuracy with these durable, lightweight, easy-to-use alignment sticks. 
Place the alignment sticks on the ground parallel to the target line to help you align your feet, hips, shoulders and club face properly. Ensure your body is properly aligned with the target and produce accurate and consistent shots using the alignment sticks. 
The alignment sticks can also be used to practice proper swing path and club face control. Place the alignment sticks into the ground at different positions or angles to create a swing path guide that will help you improve your contact and ball flight. 
Features: 
Comes in a pack of 2
45" fiberglass rods
Vinyl caps on both ends
Includes a protective travel tube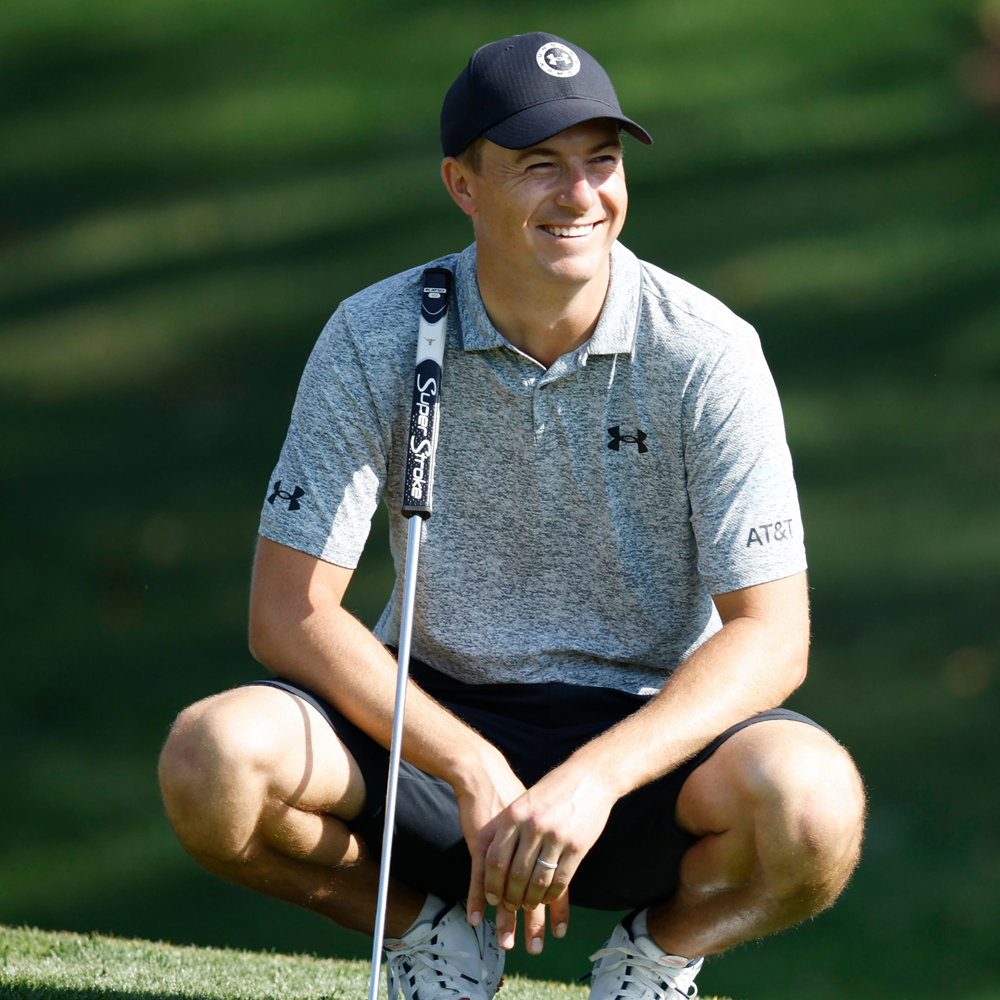 #1 Putter Grip on Tour
SuperStroke grips are trusted by legions of top professional golfers, including three-time major winner Jordan Spieth, eight-time winner on the PGA Tour Patrick Cantlay, and 2019 PGA Tour Rookie of the Year SungjaeIm. In 2022, SuperStroke users won 61 tournaments on golf's major professional tours, totaling more than $58.5 million in first-place prize money in those events.