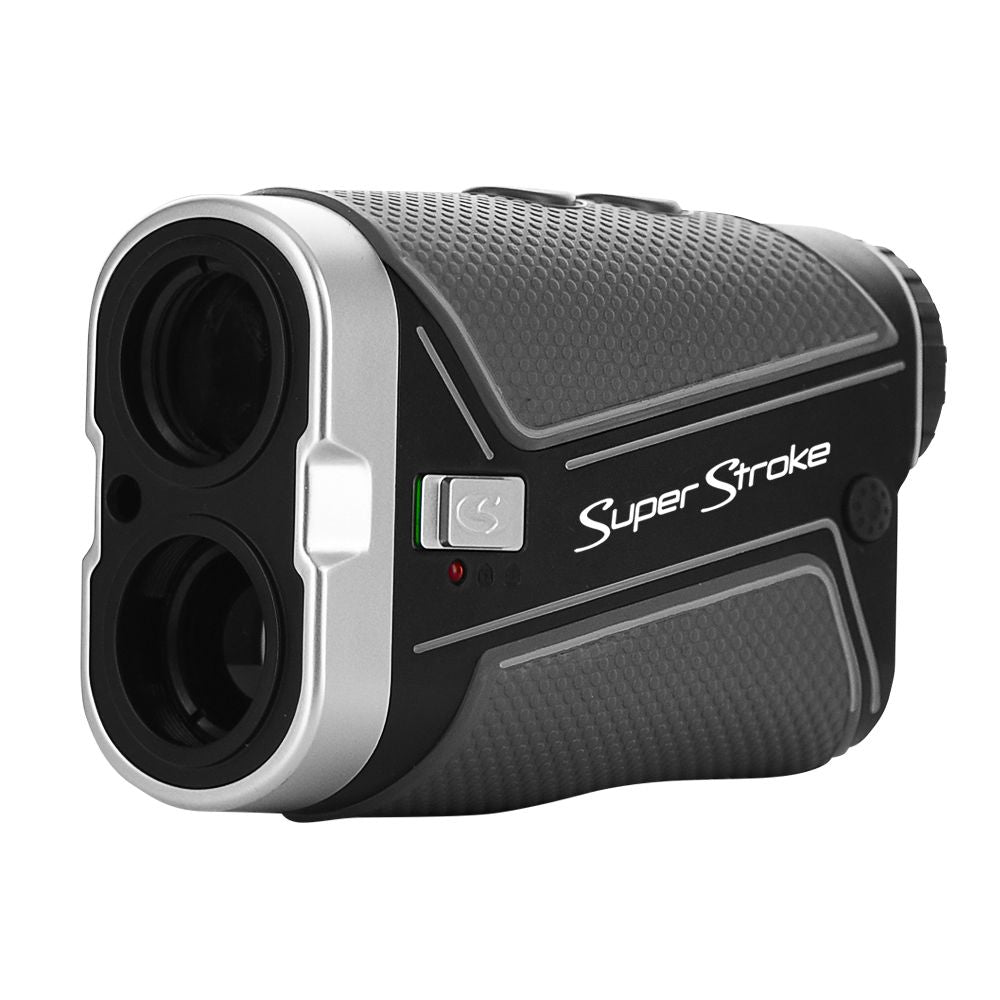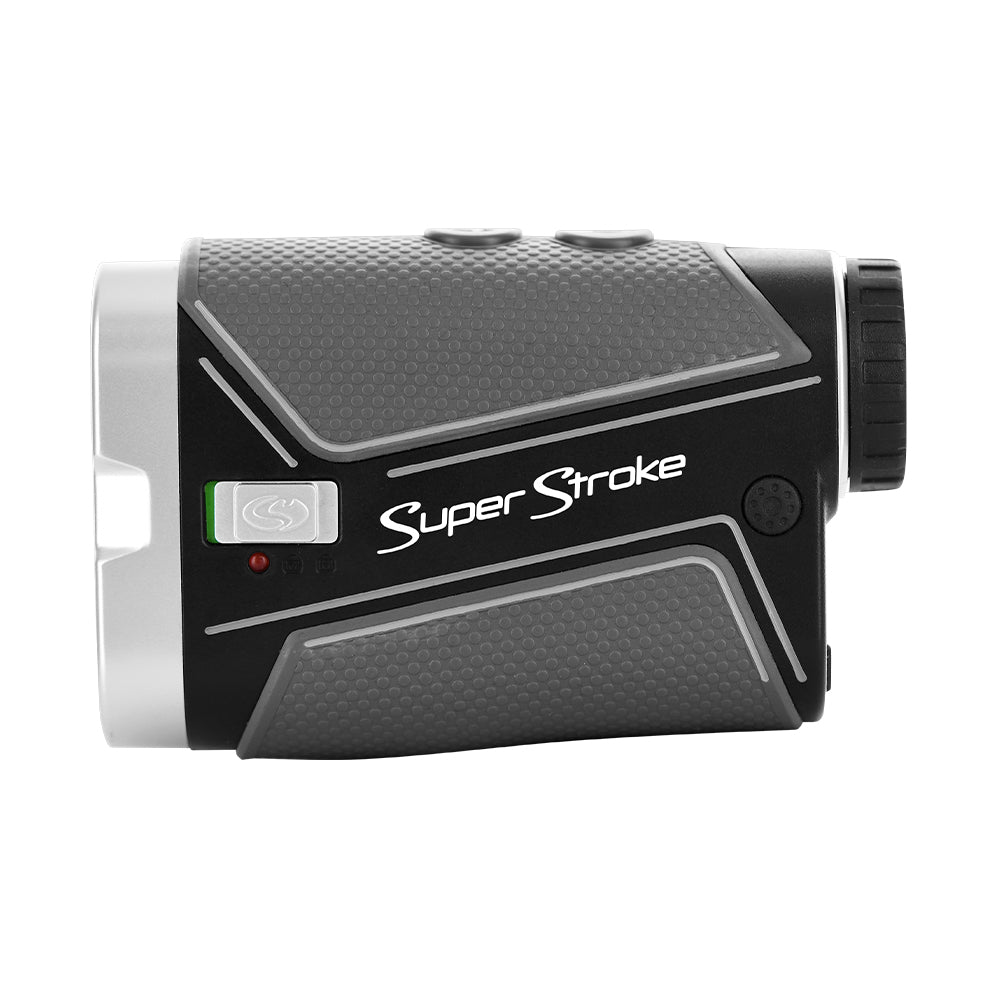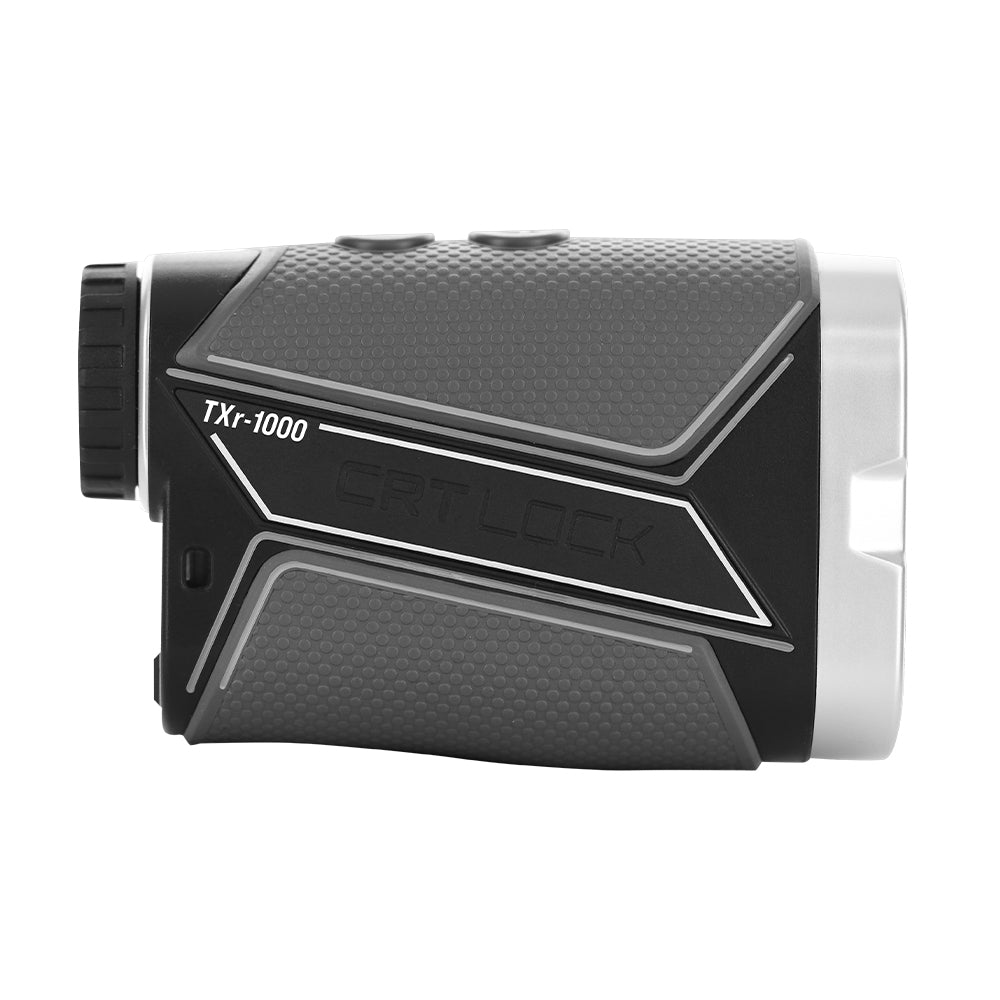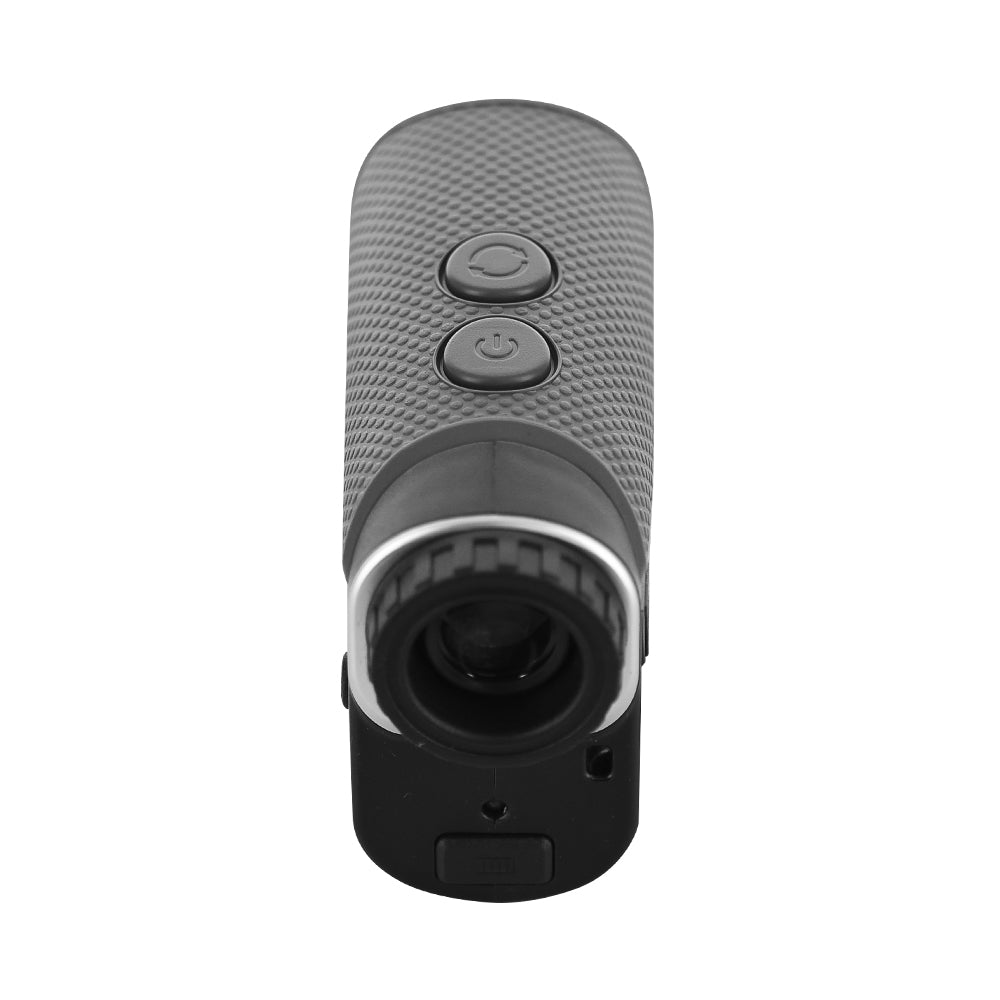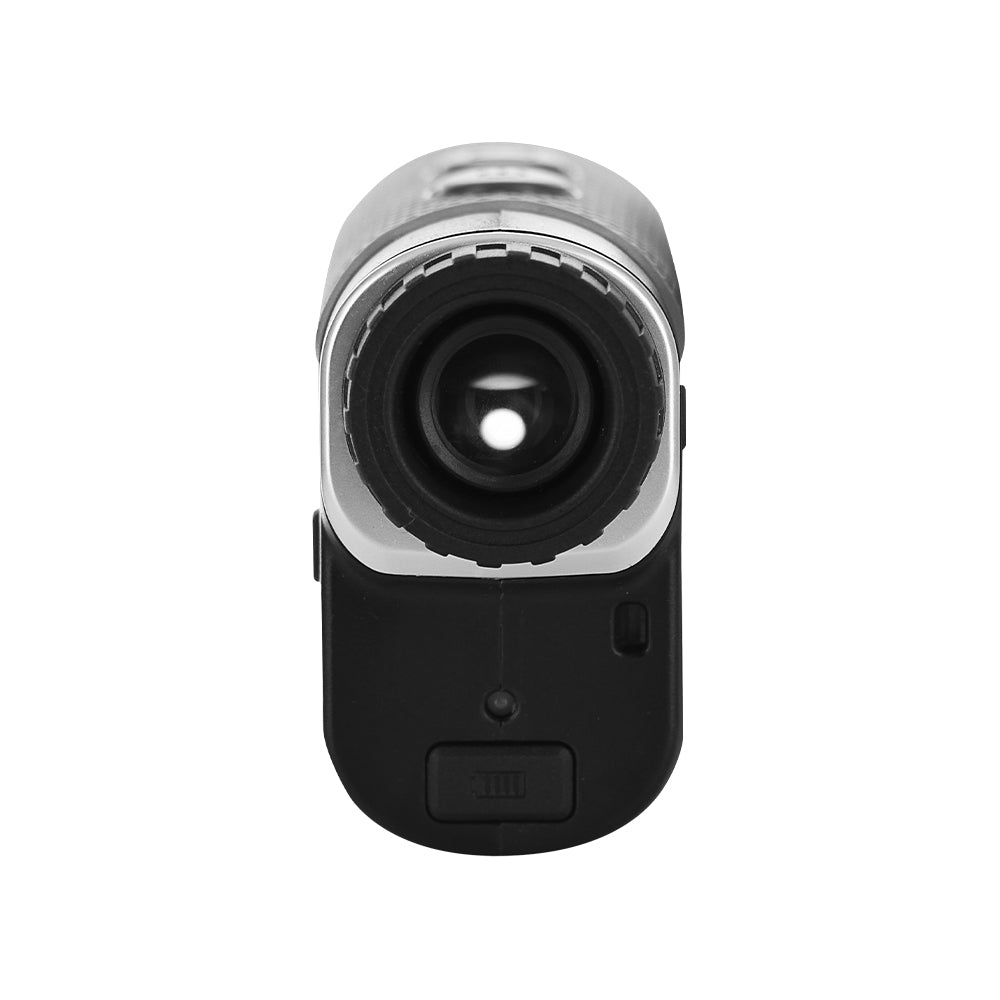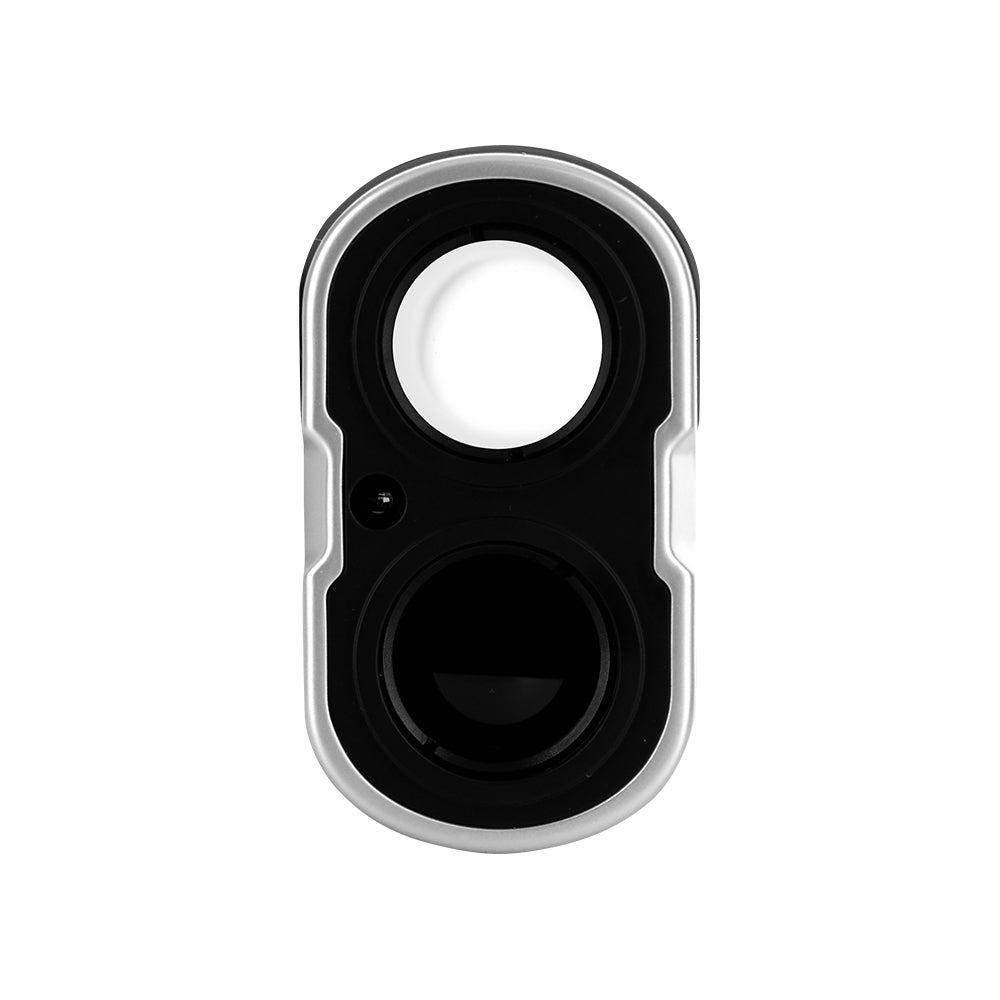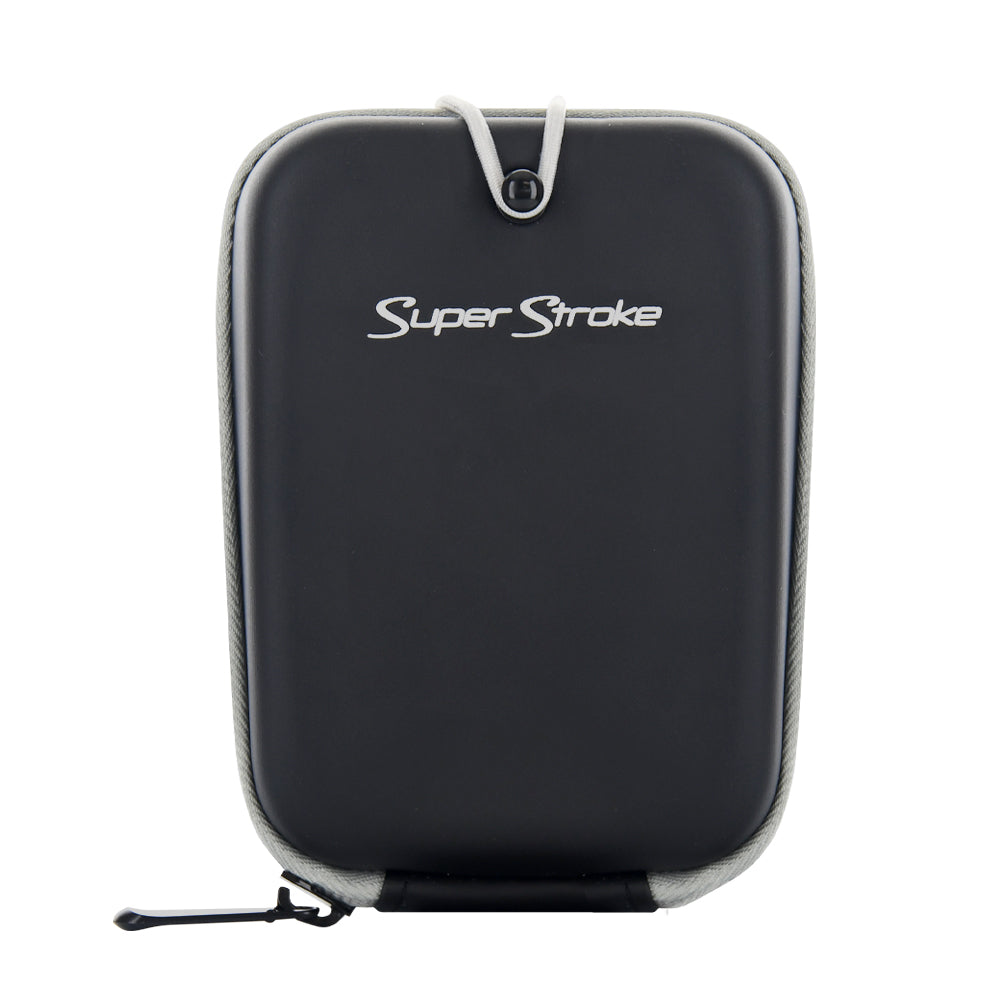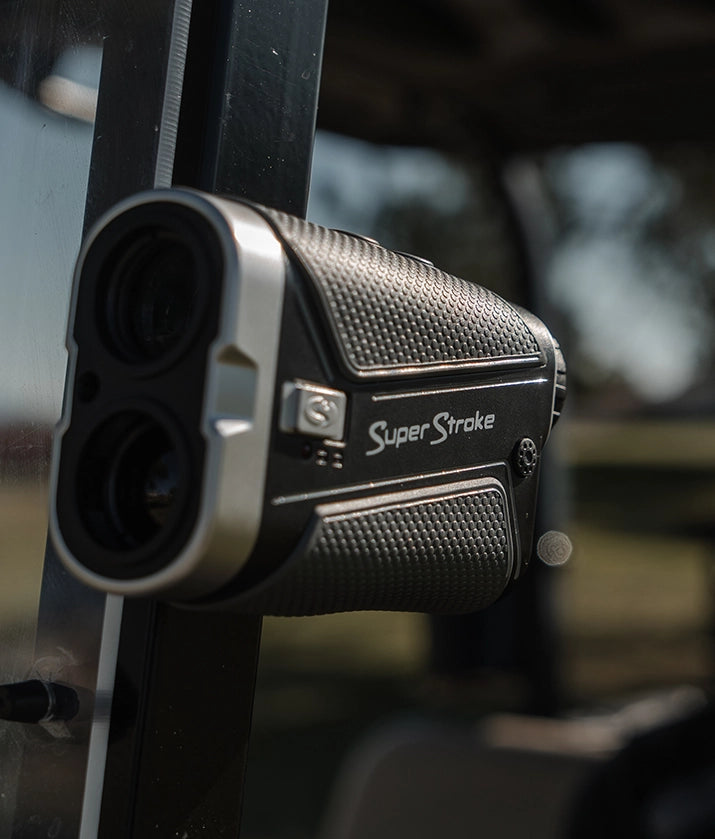 TXr-1000 Laser Rangefinder
The SuperStroke Golf TXr-1000 Rangefinder offers a full scope of features that will give you every advantage you need on the course. With a tournament legal slope switch, 1,000+ yard range with 7x magnification, and Flag-Lock vibration technology, the SuperStroke Golf TXr-1000 provides pinpoint accuracy for every shot. 
Features:  
Slope Switch:

Easily switch in and out of slope mode, which provides compensated distances based on the hole's uphill or downhill slope

 

Magnetic Cart Mount:

Powerful and durable built-in magnets allow for secure cart mounting between shots

 

Clear, Accurate Magnification:

OLED display with 7x magnification up to 1,000 yards within a +/- 1 yard accuracy

 

Flag-Lock Technology:

Flag-Lock vibration feedback so you know you're locked on your target.

 

Rechargeable Battery:

Convenient Type-C rechargeable battery with USB charging cord included

 

All-weather durability:

Shock and water resistant 

 
Product Specs and Contents:
Type-C Rechargeable Battery
Tournament Slope Switch
CRT-Lock Technology
Flag-Lock Vibration
1000 Yard+ Range
Water Resistant

USB Charging Cord
Protective Case
Cleaning Cloth
Wrist Strap
Carabiner
Manual
1 Year Limited Warranty 

Your SuperStroke TXr-1000 is warranted to be operational and free of material and workmanship defects for a period of one (1) year. In the event of a defect covered under our warranty, we reserve the right to repair or replace the unit, at our option, provided the unit is returned to us postage prepaid. This warranty does not cover damage caused by misuse, improper handling, disassembly, electric shock, or excessive water damage.

Returns must be authorized in advance by contacting Superstroke Golf via email to cs@superstrokeusa.com. SuperStroke Golf and TXr-1000 are registered trademarks of Technique Golf Co.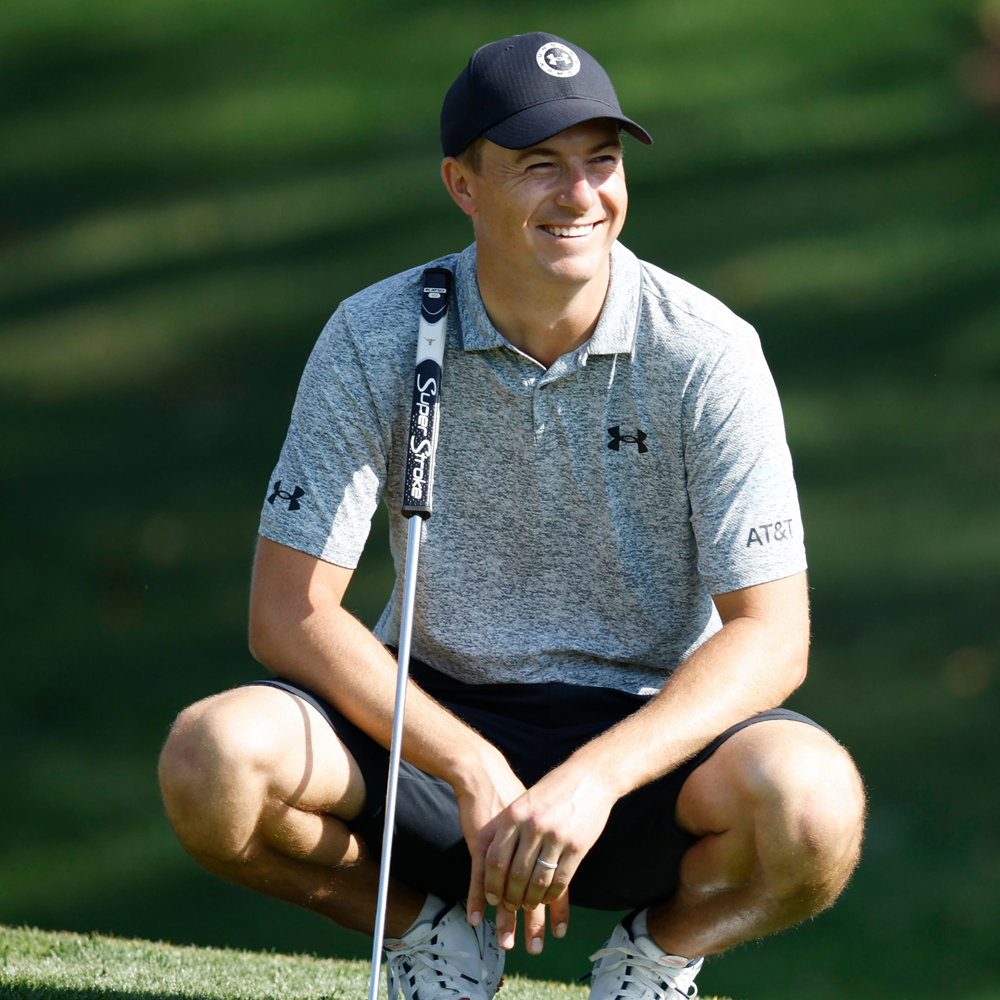 #1 Putter Grip on Tour
SuperStroke grips are trusted by legions of top professional golfers, including three-time major winner Jordan Spieth, eight-time winner on the PGA Tour Patrick Cantlay, and 2019 PGA Tour Rookie of the Year SungjaeIm. In 2022, SuperStroke users won 61 tournaments on golf's major professional tours, totaling more than $58.5 million in first-place prize money in those events.