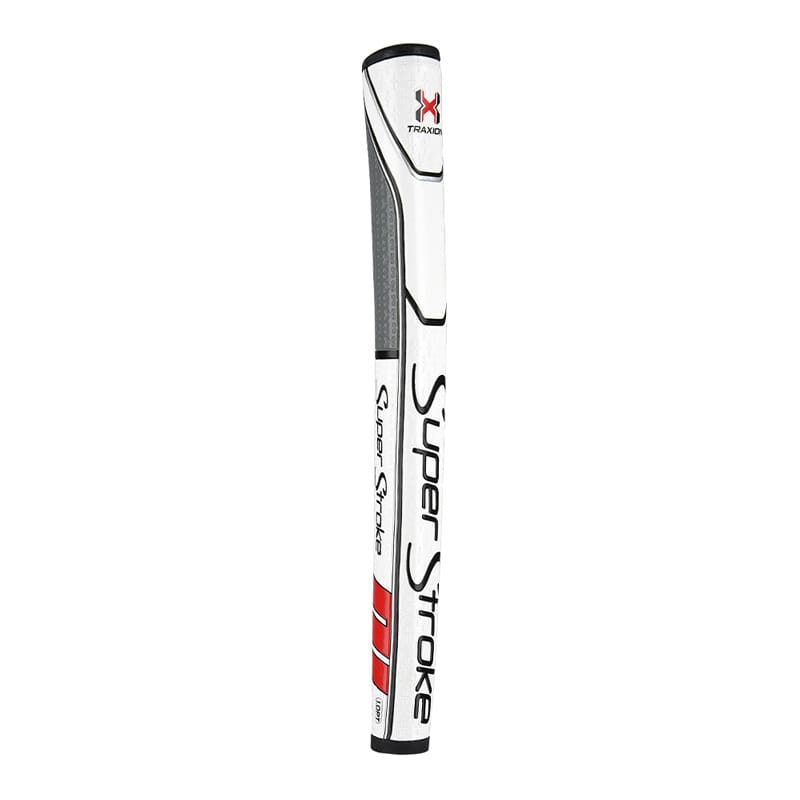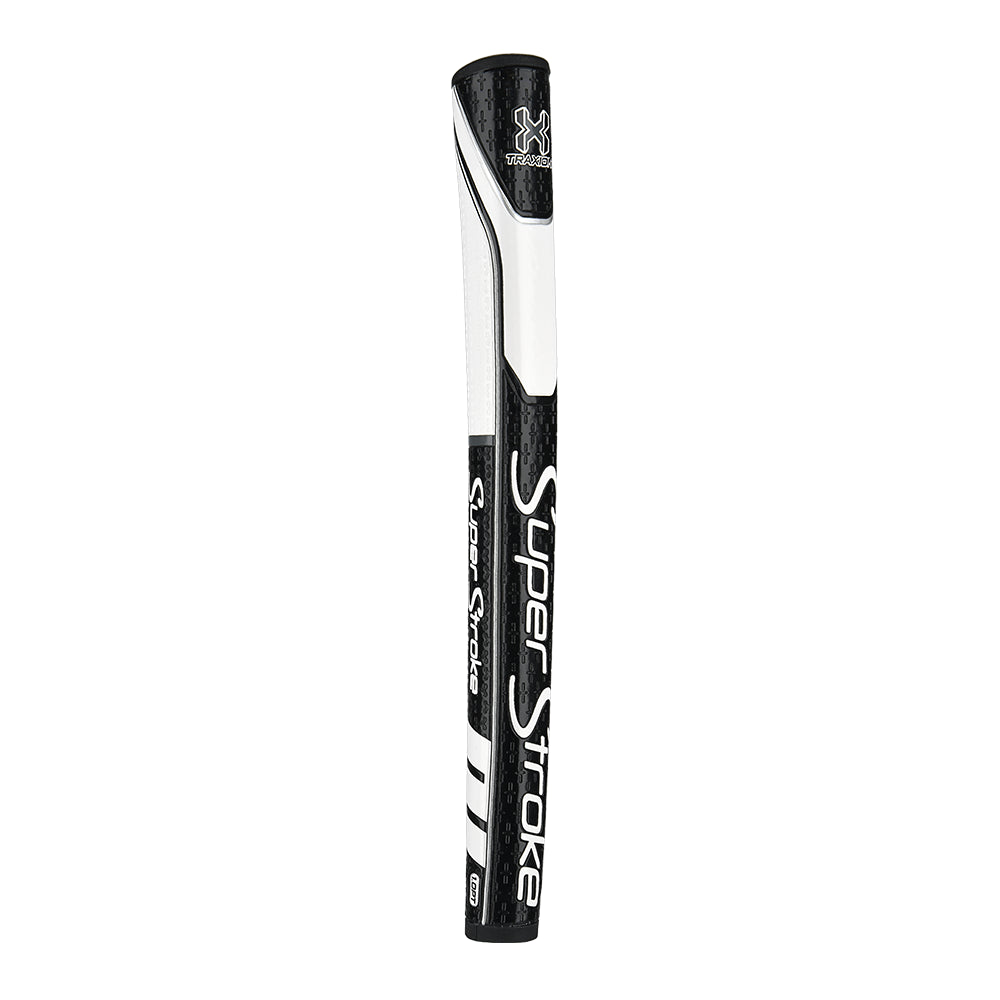 Traxion 1.0PT Putter Grip
Technology Meets Tradition
The 1.0PT series is today's twist on a classic design used by tour players for decades. A smaller overall profile features a pistol-style with a more pronounced arc under the top hand extending into the butt area of the grip. Combine this player design with SuperStroke's advanced Traxion materials to maintain even grip pressure and boost the consistency in starting the ball on-line.
Advanced SPYNE™ Technology is specifically engineered to aid in repeatable hand positioning. Repeatable hand placement leads to greater consistency in squaring the putter face at time of impact during the stroke.
Please Note: This putter grip does not come with a Tech-Port and cannot house a CounterCore Weight.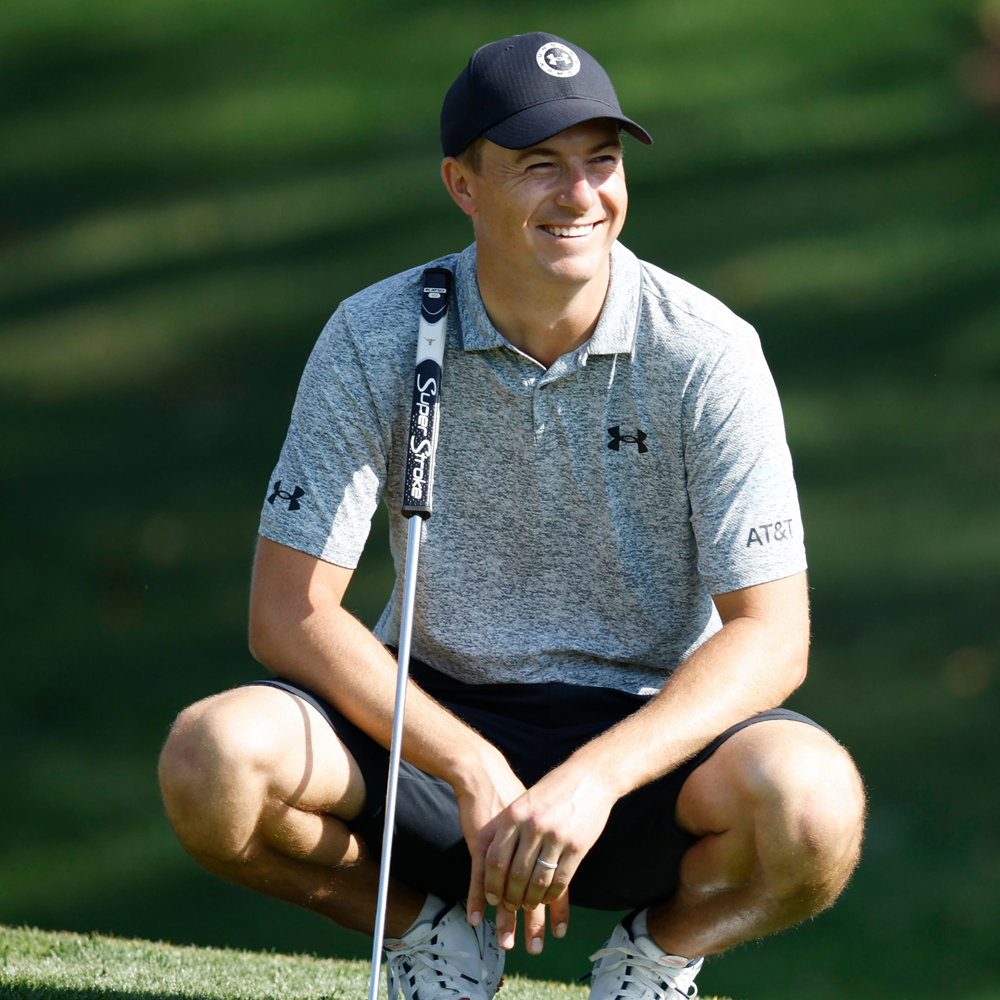 #1 Putter Grip on Tour
SuperStroke grips are trusted by legions of top professional golfers including three-time major winner Jordan Spieth, eight-time winner on the PGA TOUR Patrick Cantlay, and 2019 PGA TOUR Rookie of the Year Sungjae Im.
So far in 2023, SuperStroke users have won 66 tournaments
on golf's major professional tours, totaling more than $41 million in first-place prize money in those events.