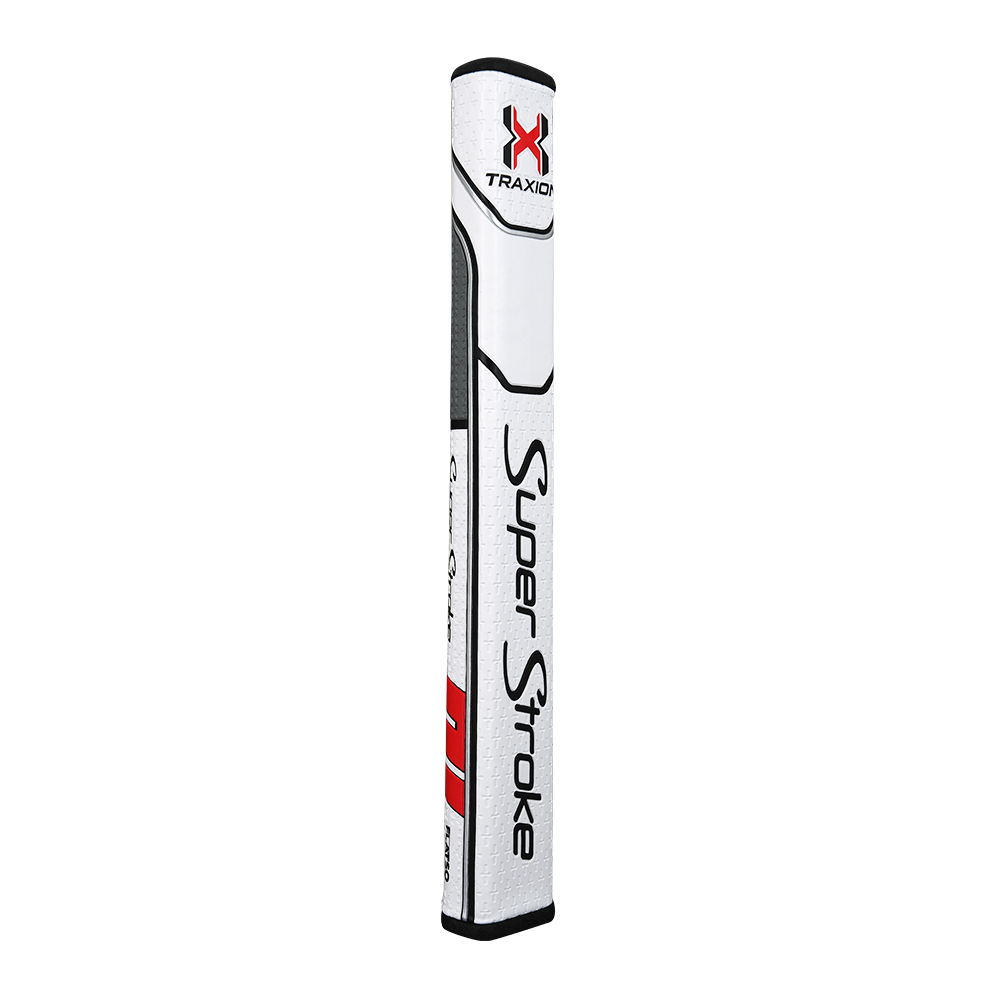 Traxion Flatso Putter Grips
A Major Difference
Our new Flatso™ Putter Grips feature our distinct pentagonal "Flatso" profile: a wide, flat front grip shape with five pronounced edges. Now with Traxion™ Control and
SPYNE™ Technology
, the Flatso™ Series has been refined to offer even better feel and feedback.
Golfers will know instantly if one of Flatso's three unique sizes can make a major difference in their game. Just ask Jordan Spieth, a Flatso™ user who has trusted the grip for each of his three major championship victories.
No CounterCore weight is included with the grip but may be added to your purchase below, or can be added separately in ACCESSORIES.
Traxion Flatso grips come in 6 colors and 3 sizes.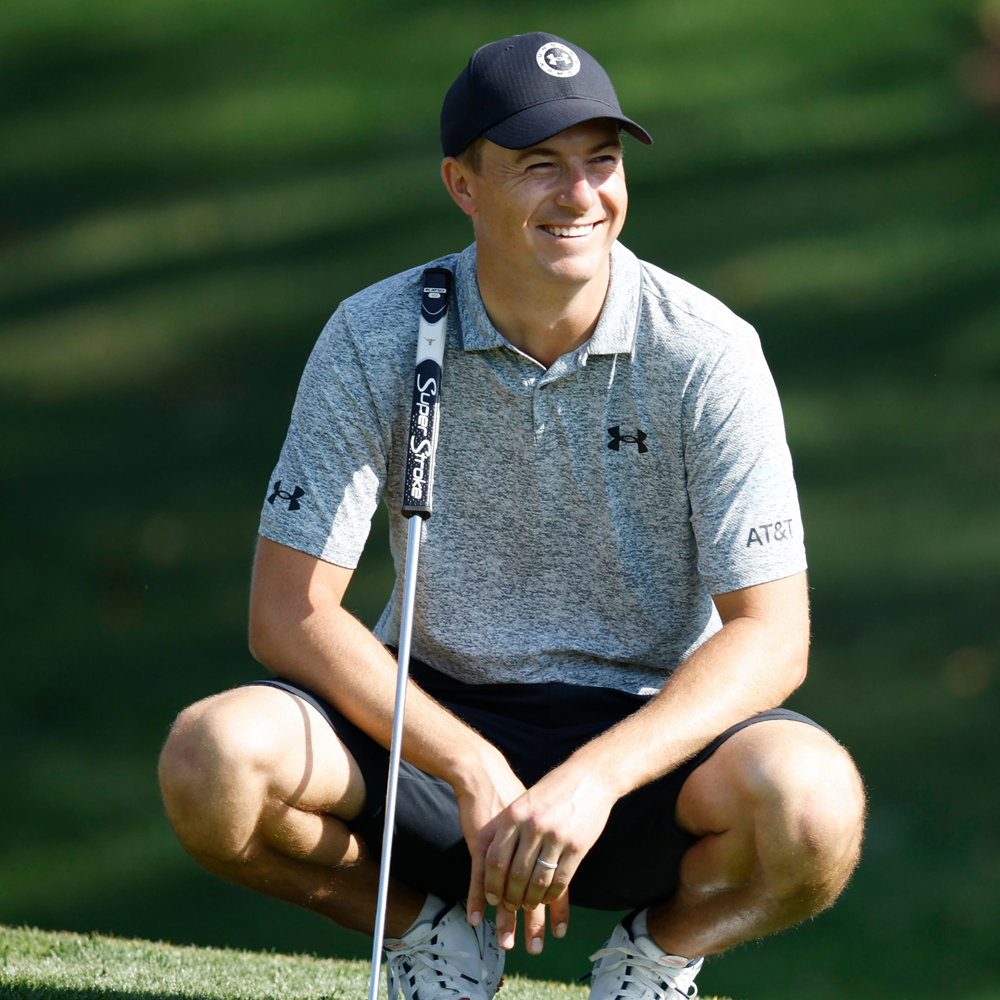 #1 Putter Grip on Tour
SuperStroke grips are trusted by legions of top professional golfers including three-time major winner Jordan Spieth, eight-time winner on the PGA TOUR Patrick Cantlay, and 2019 PGA TOUR Rookie of the Year Sungjae Im.
So far in 2023, SuperStroke users have won 66 tournaments
on golf's major professional tours, totaling more than $41 million in first-place prize money in those events.