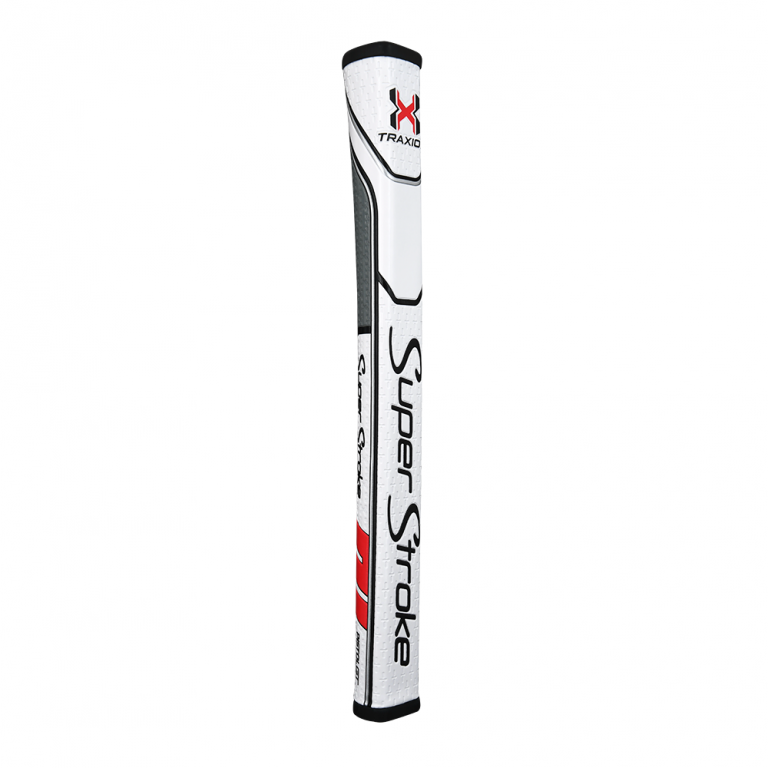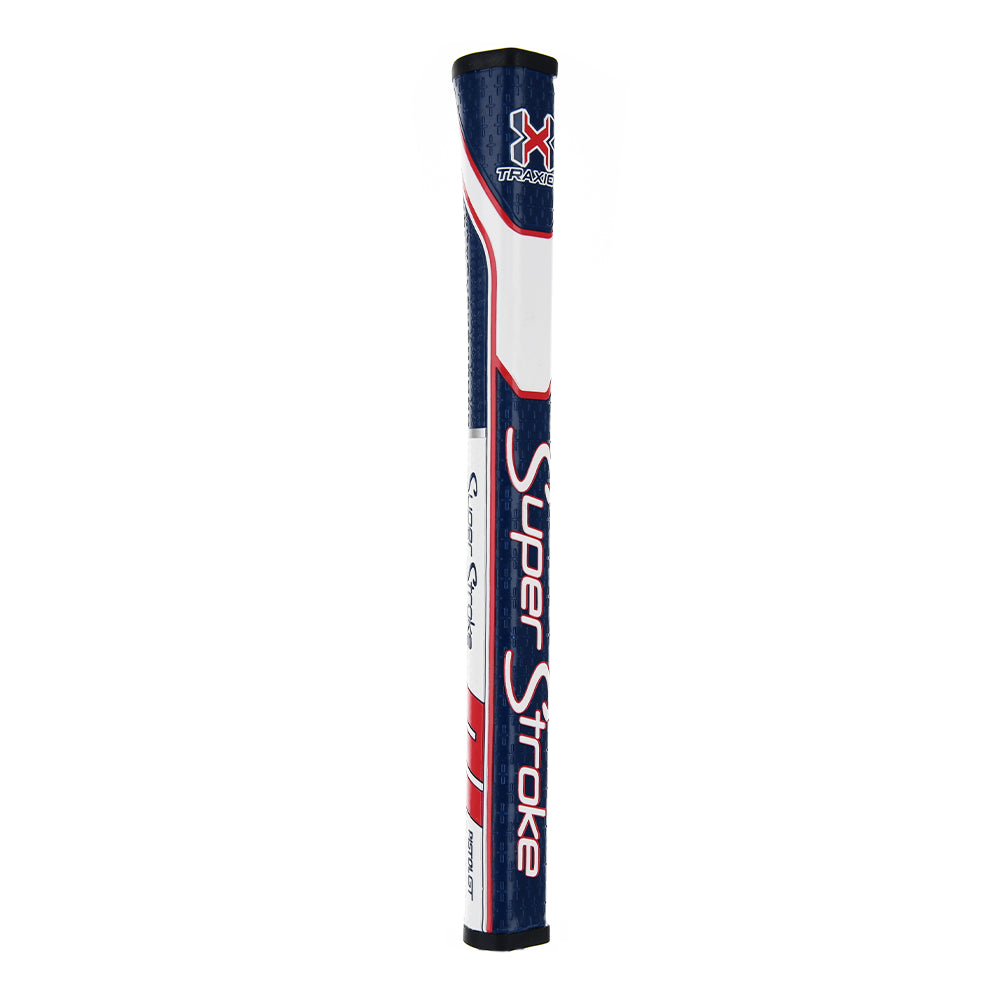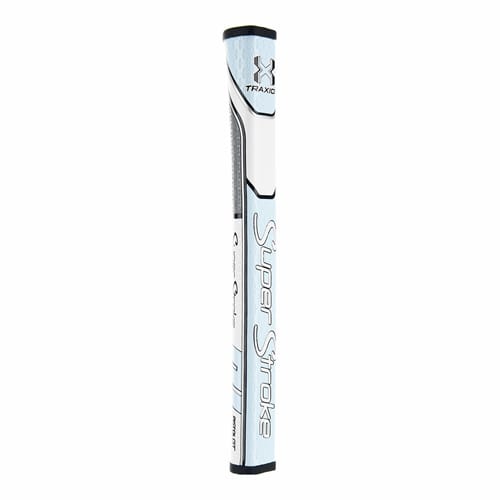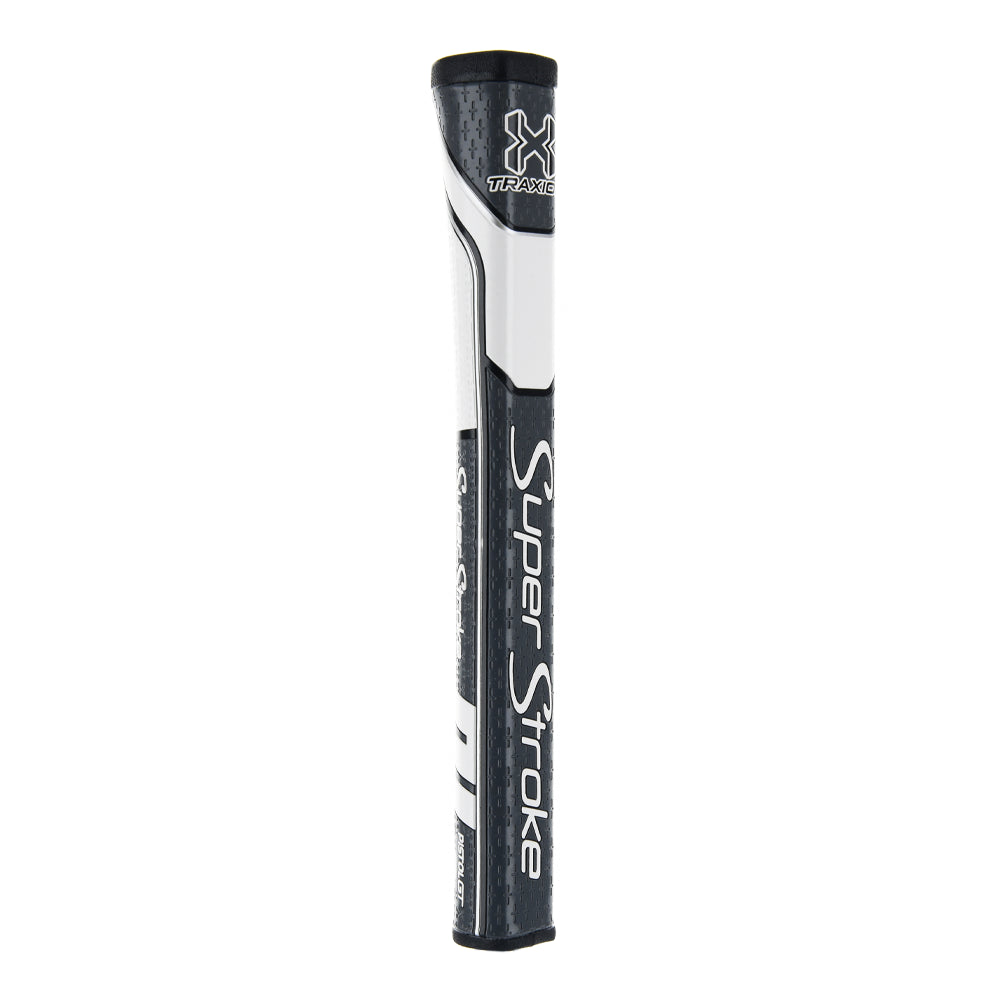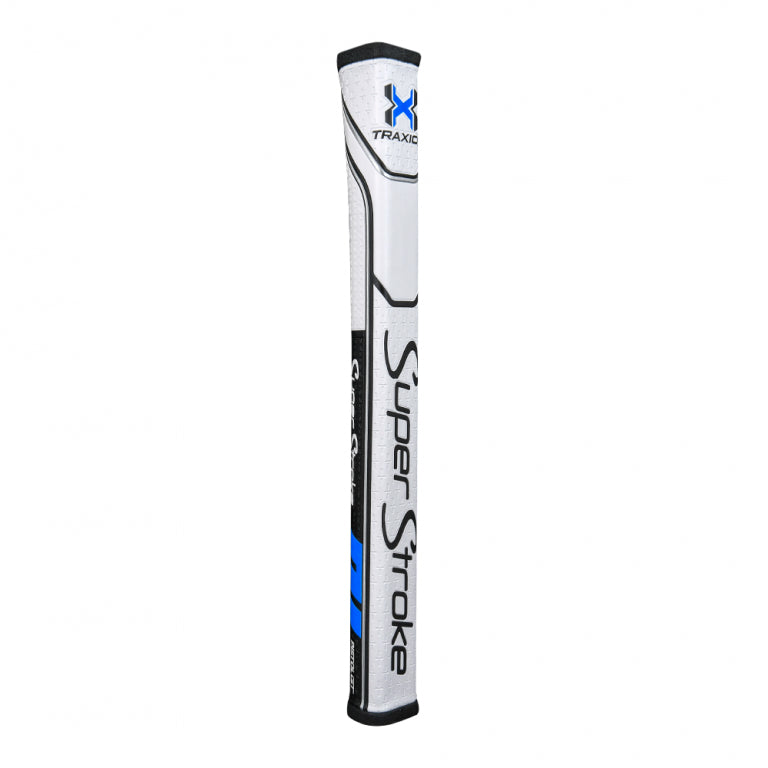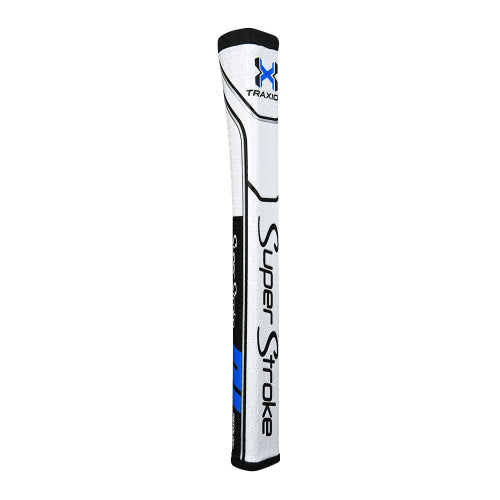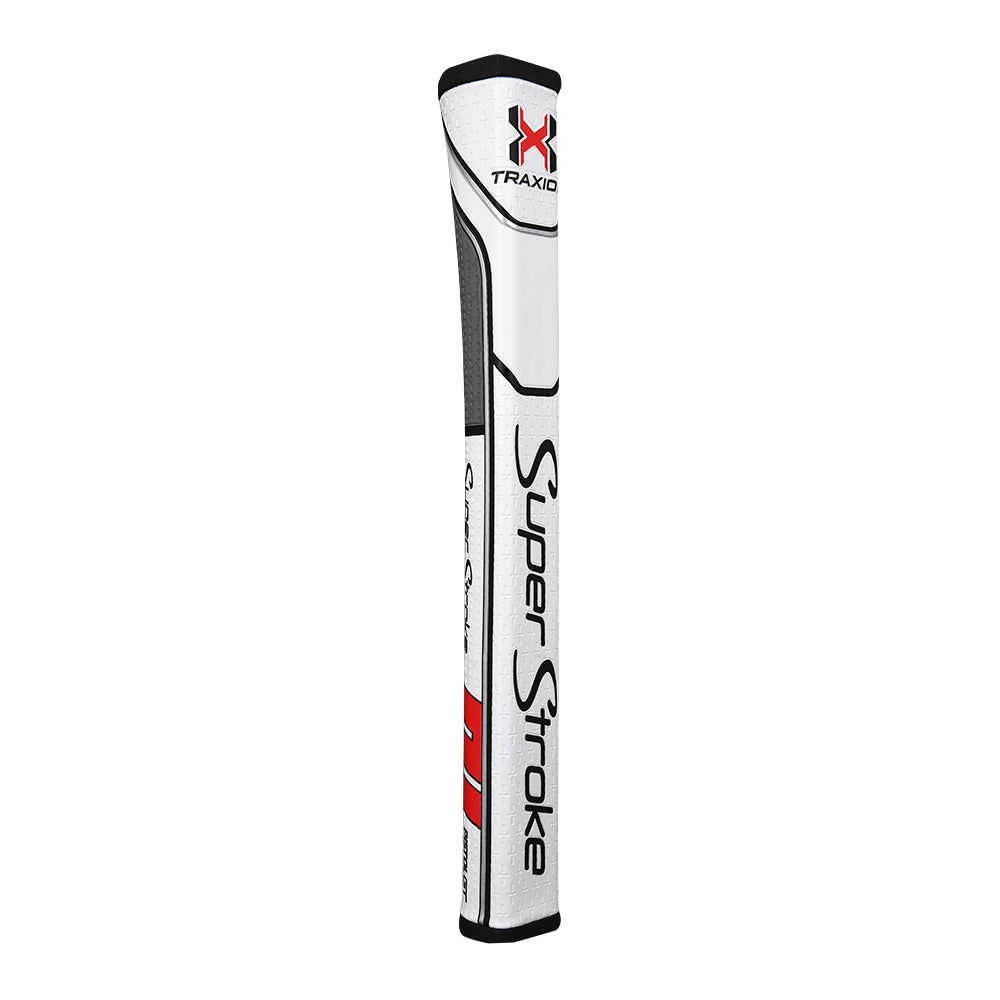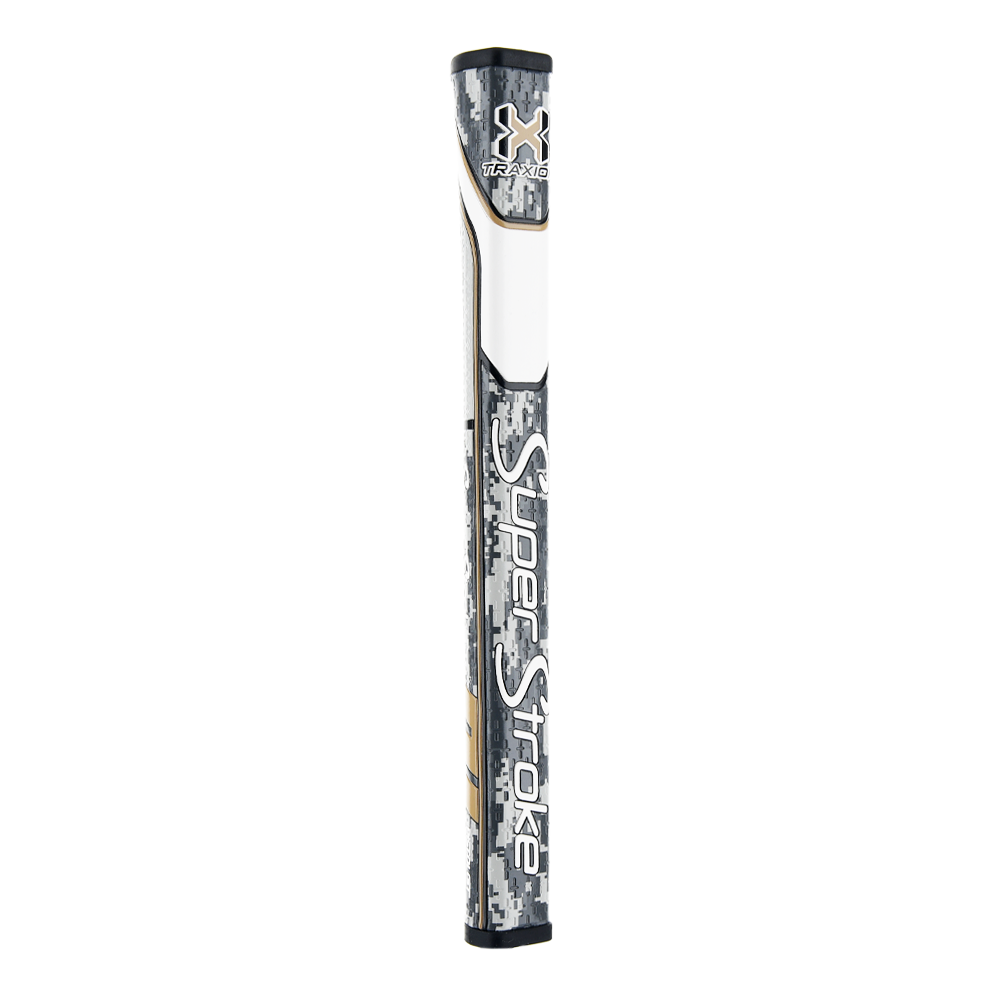 Traxion Pistol GT Putter Grips
Locked and Loaded
The new Pistol GT™ Series is a modern take on a beloved classic. These putter grips merge a pistol-style top section that helps golfers lock in their upper hand position with "No Taper Technology" to help golfers maintain even grip pressure and boost the consistency of their stroke.
All three sizes now offer Traxion™ Control, SPYNE™ Technology, and Tech-Port to enhance feel, alignment, and back-weighting options.
No CounterCore weight is included with the grip but may be added to your purchase below, or can be added separately in ACCESSORIES.
Traxion Pistol GT grips come in 7 colors and 3 sizes.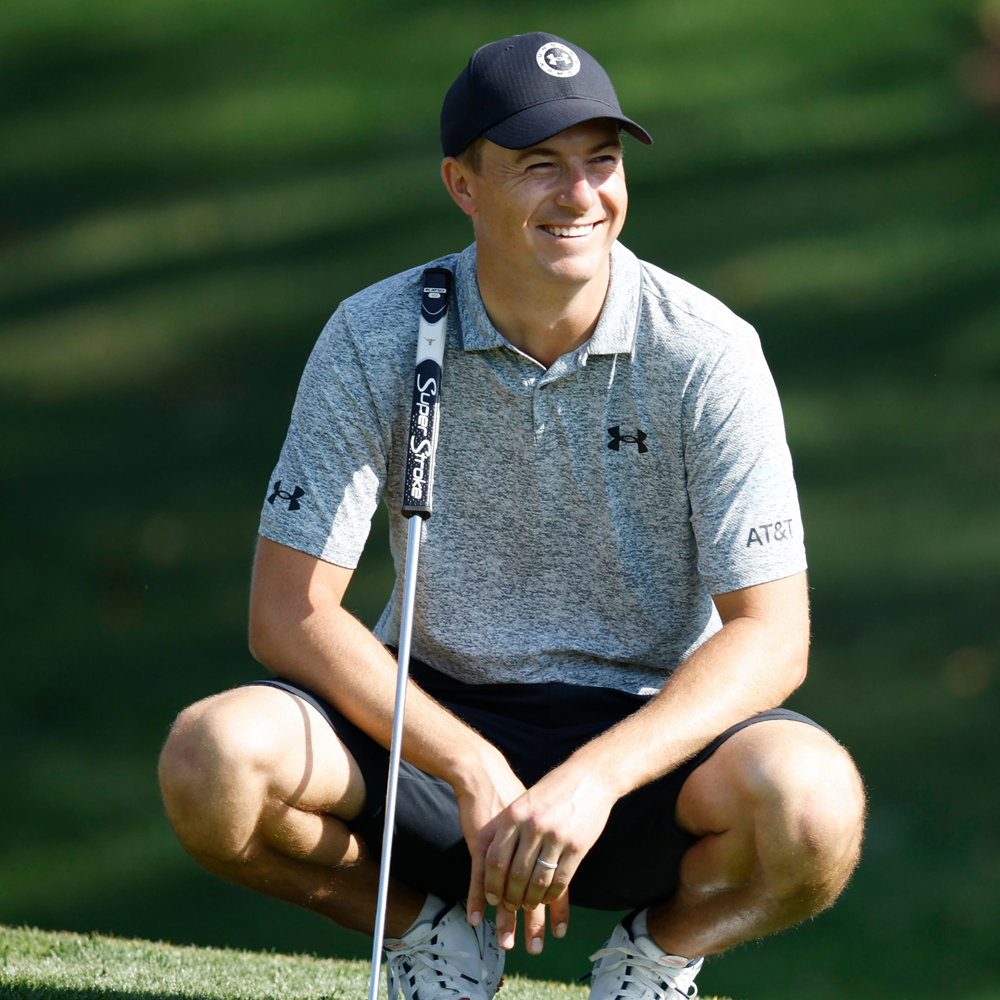 #1 Putter Grip on Tour
SuperStroke grips are trusted by legions of top professional golfers including three-time major winner Jordan Spieth, eight-time winner on the PGA TOUR Patrick Cantlay, and 2019 PGA TOUR Rookie of the Year Sungjae Im.
So far in 2023, SuperStroke users have won 66 tournaments
on golf's major professional tours, totaling more than $41 million in first-place prize money in those events.