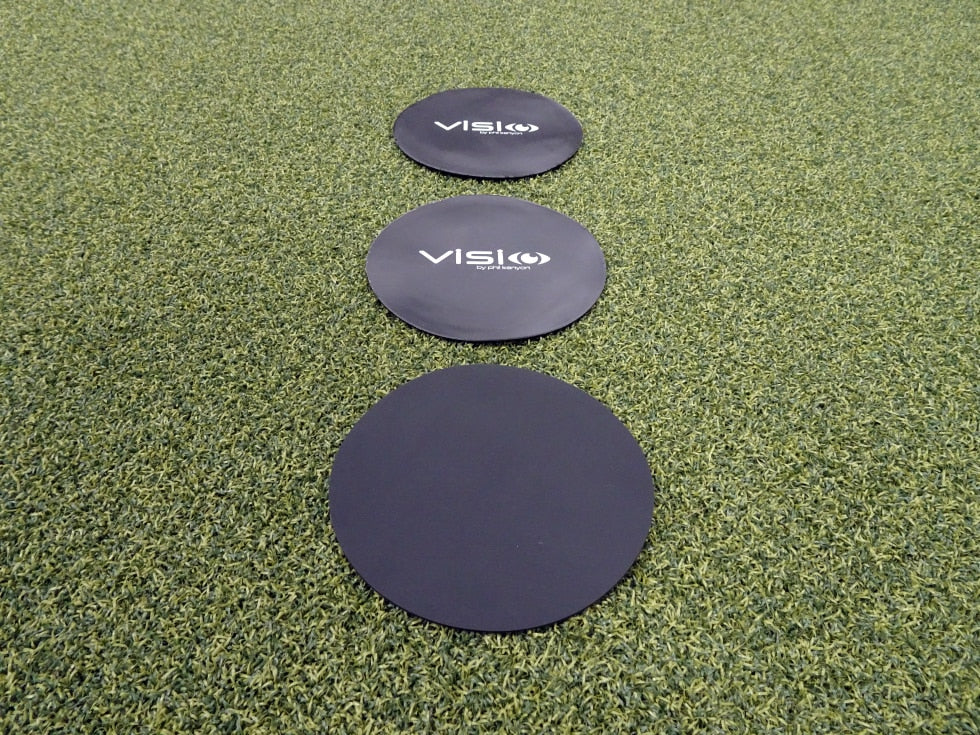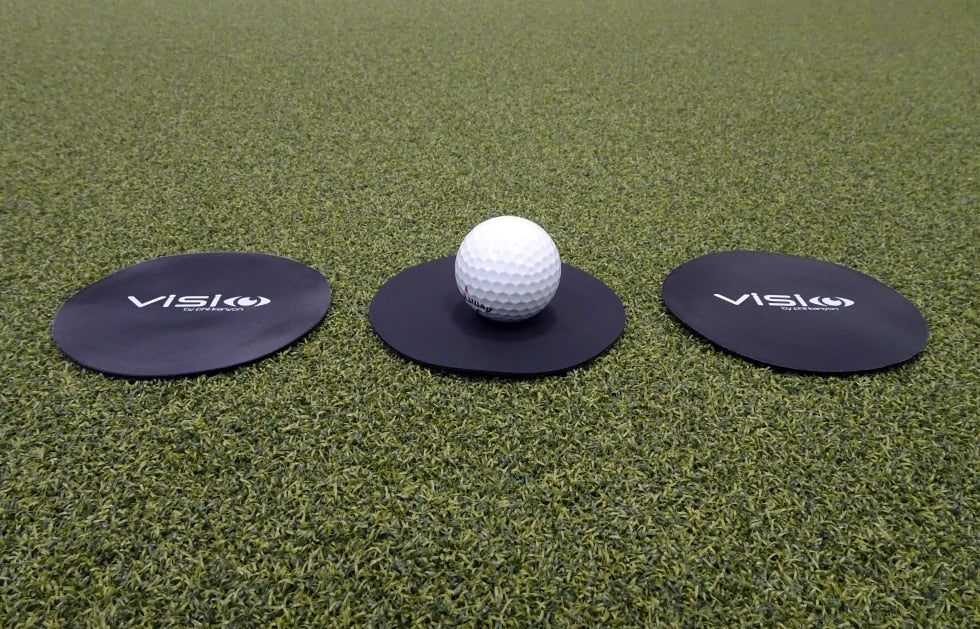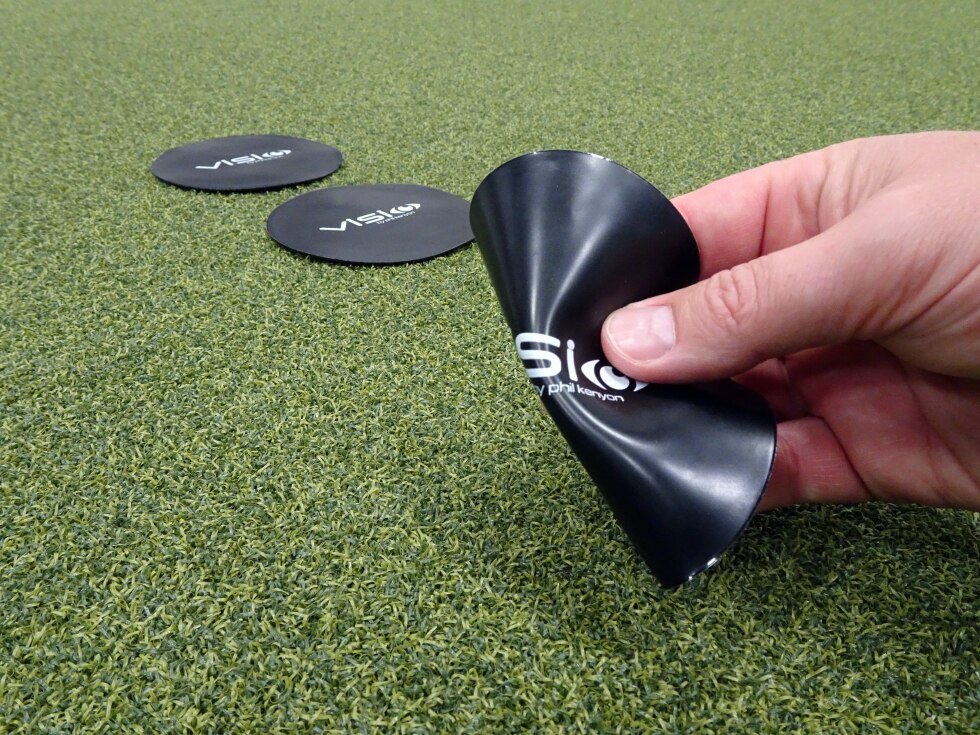 Visio Phantom Putting Hole – 3pk
The Visio Phantom Putting Hole is designed for use at any location on the putting green enabling the player unlimited choices possible putts while practicing. The holes may be used both indoor or outdoor – whatever the weather conditions.

The holes have been made from a flexible rubber material to help easily contour to any putting surface and any slope. It has a depth thickness of 1mm and measures 4.25″ in diameter which accurately represents the size of a real hole used in most putting greens.

Designed with print on both sides, one side clean black with just the Visio branding being centred and the reverse side has been specifically designed with twelve individual segments that represent each position on a clock-face to help signify a players chosen entry point for their ball to drop into the hole, giving the player great feedback on line and speed.

The Visio Phantom Holes come as a pack of 3.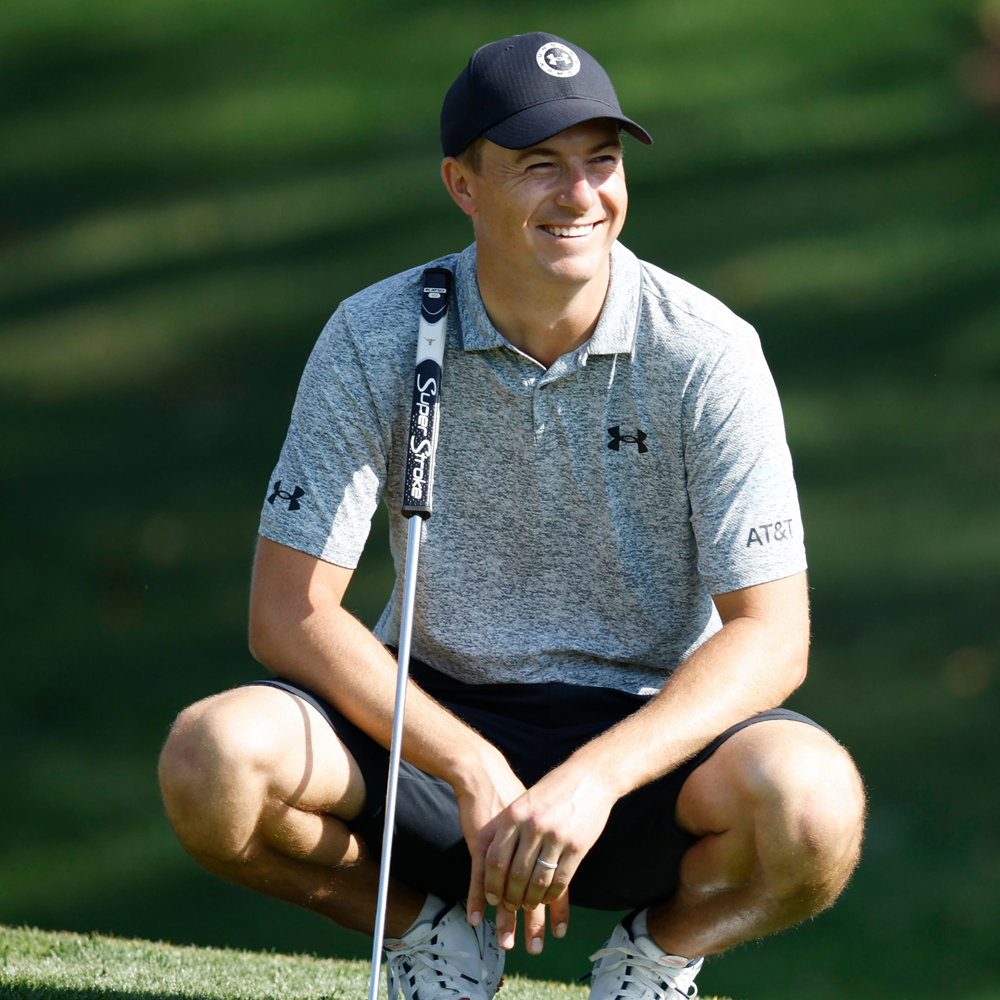 #1 Putter Grip on Tour
SuperStroke grips are trusted by legions of top professional golfers including three-time major winner Jordan Spieth, eight-time winner on the PGA TOUR Patrick Cantlay, and 2019 PGA TOUR Rookie of the Year Sungjae Im.
So far in 2023, SuperStroke users have won 66 tournaments
on golf's major professional tours, totaling more than $41 million in first-place prize money in those events.