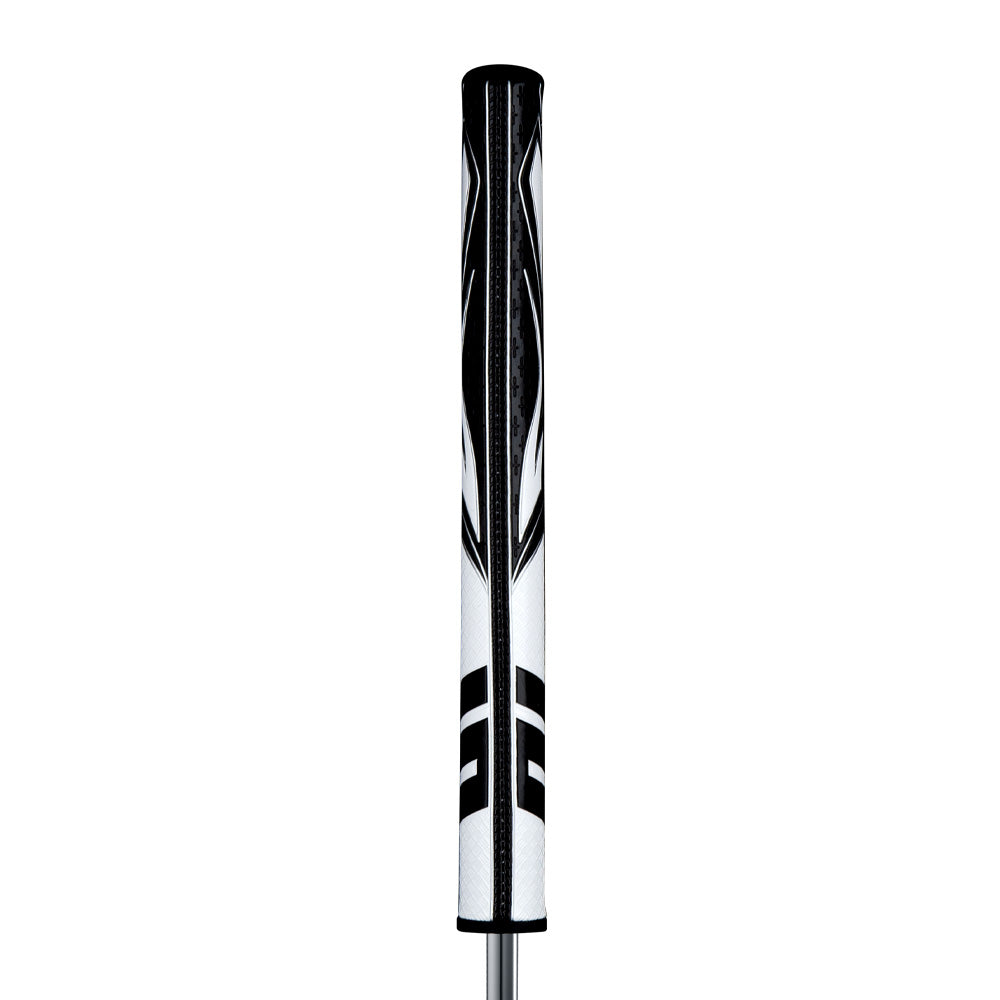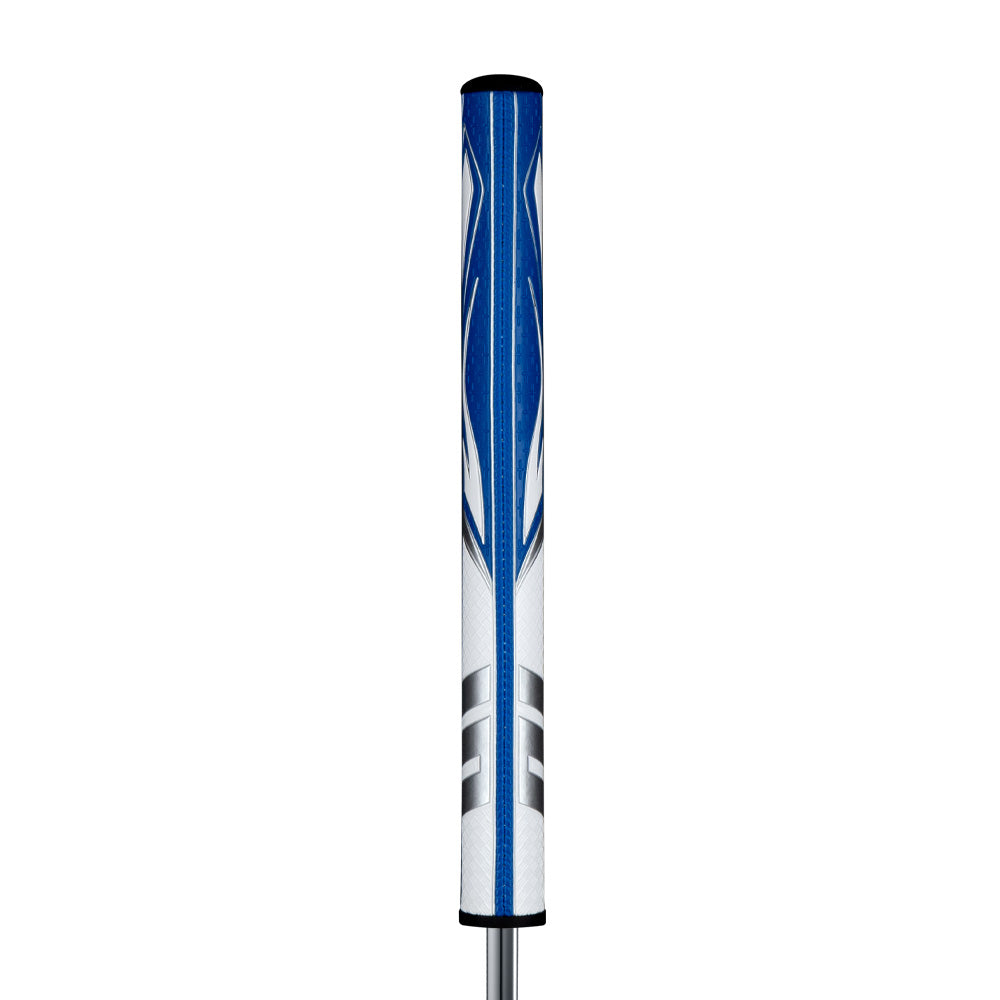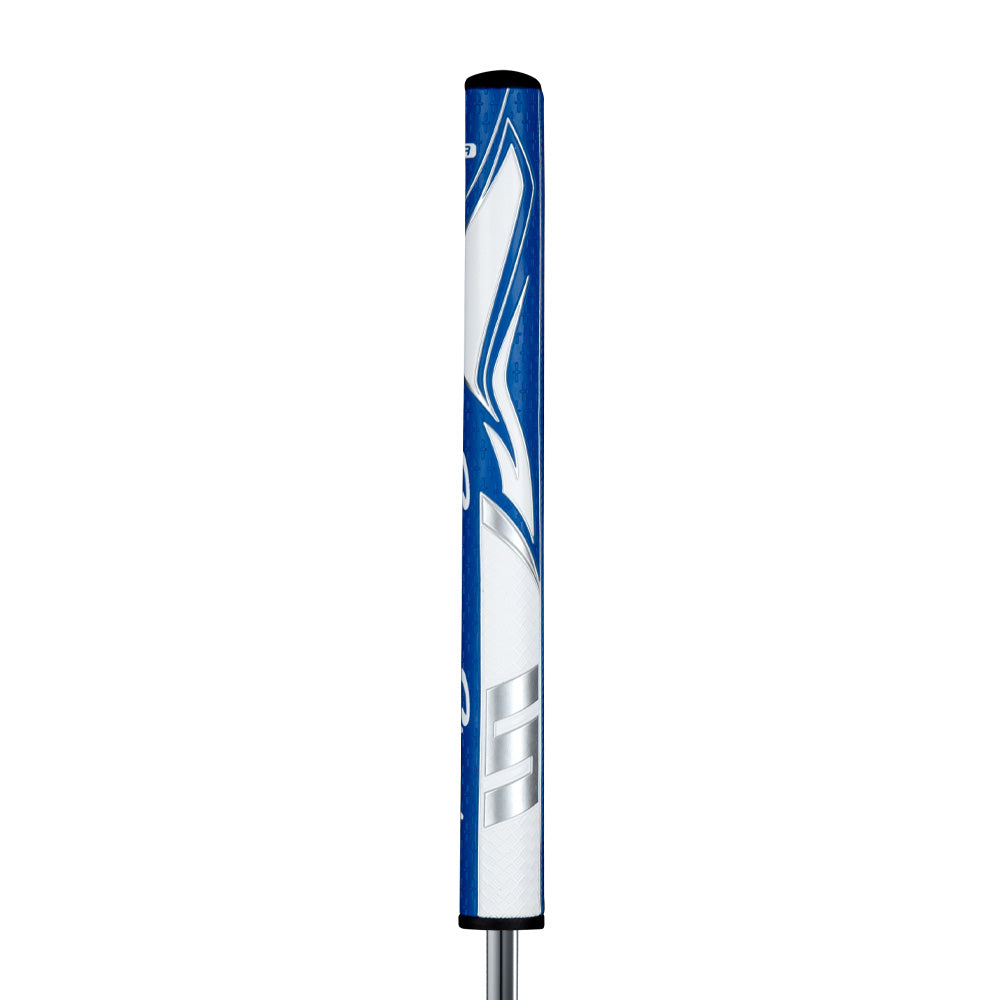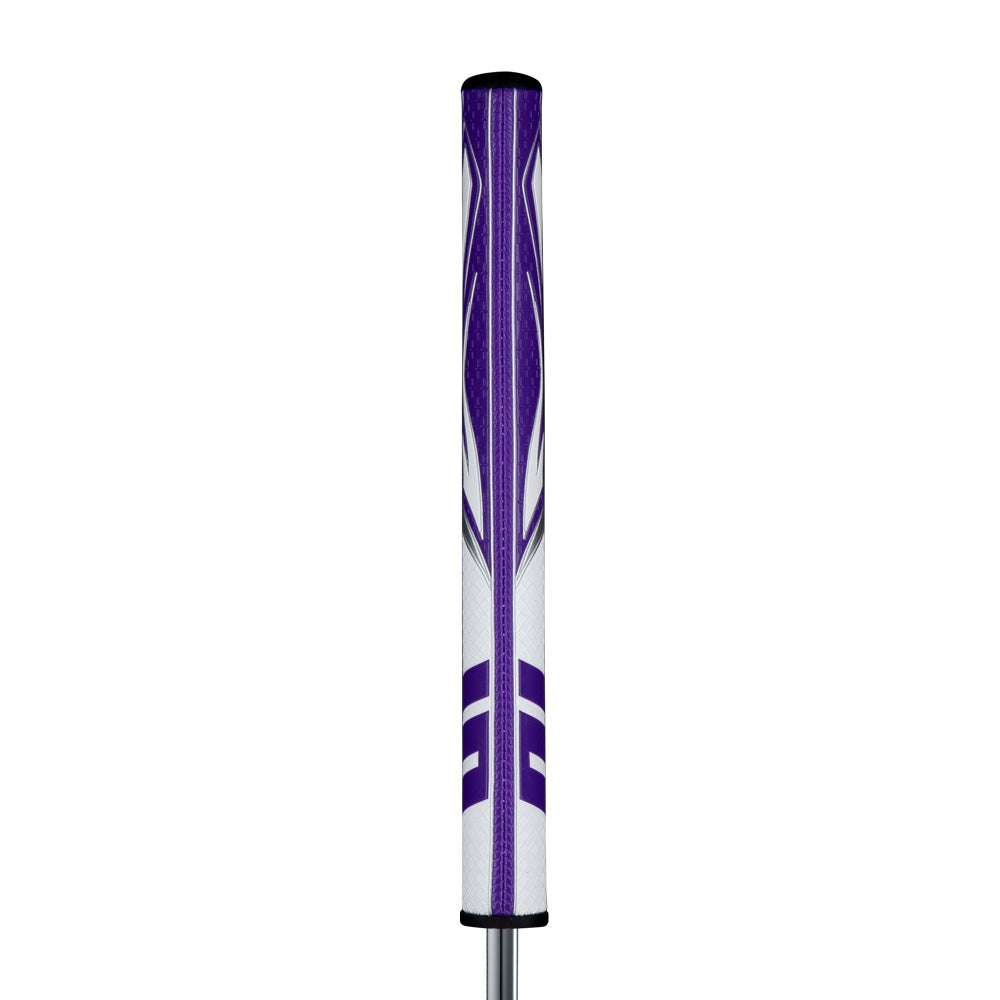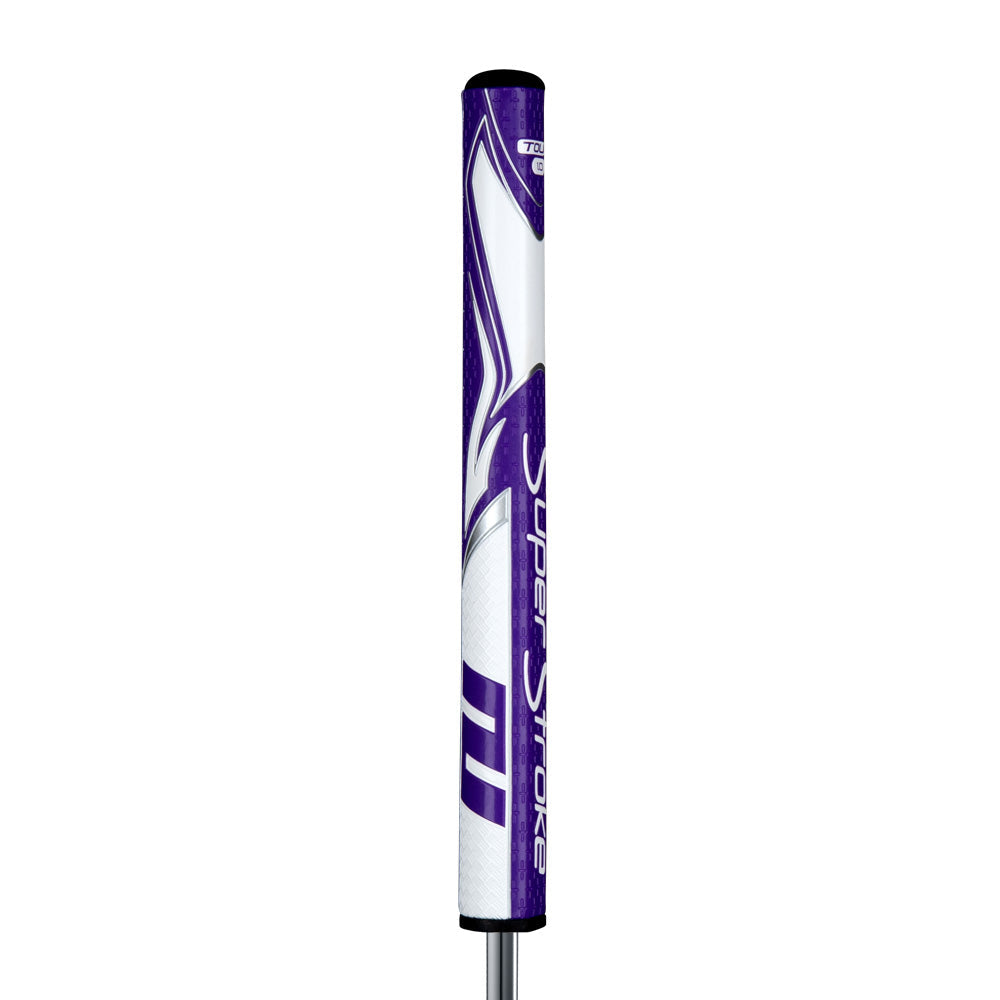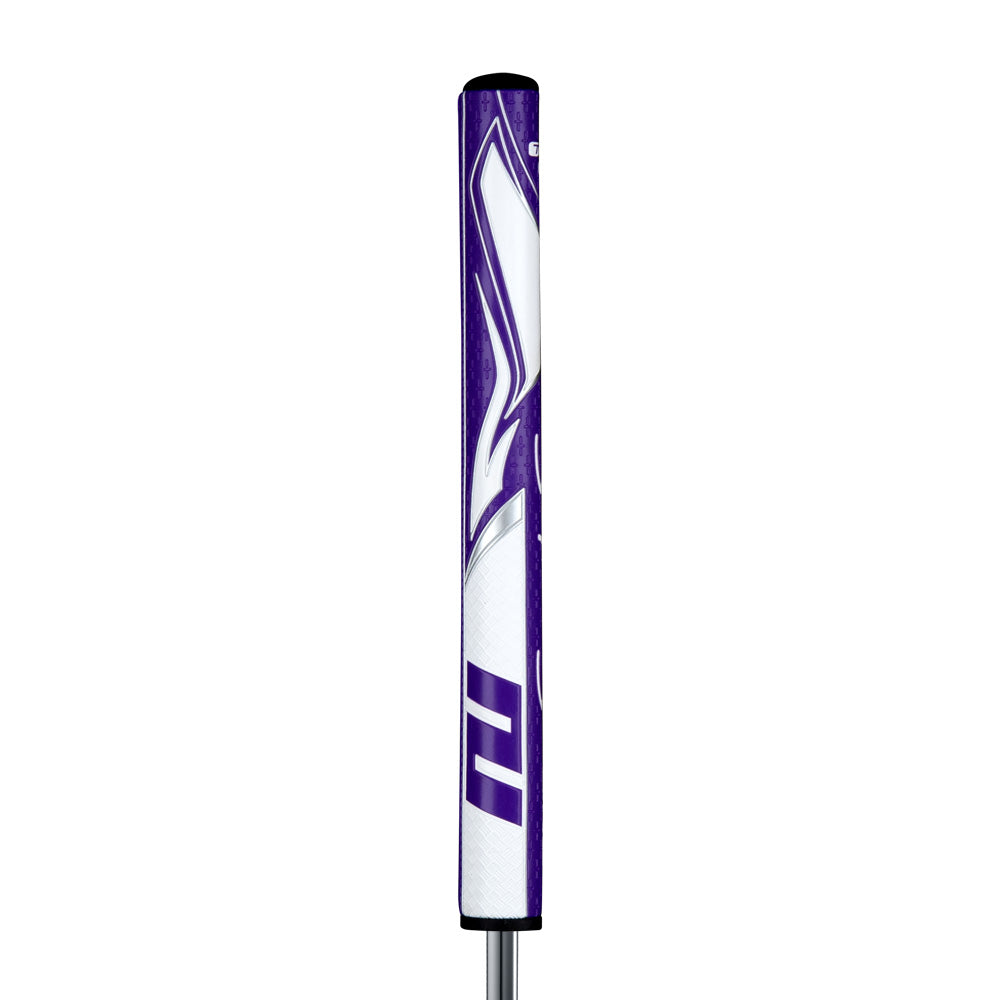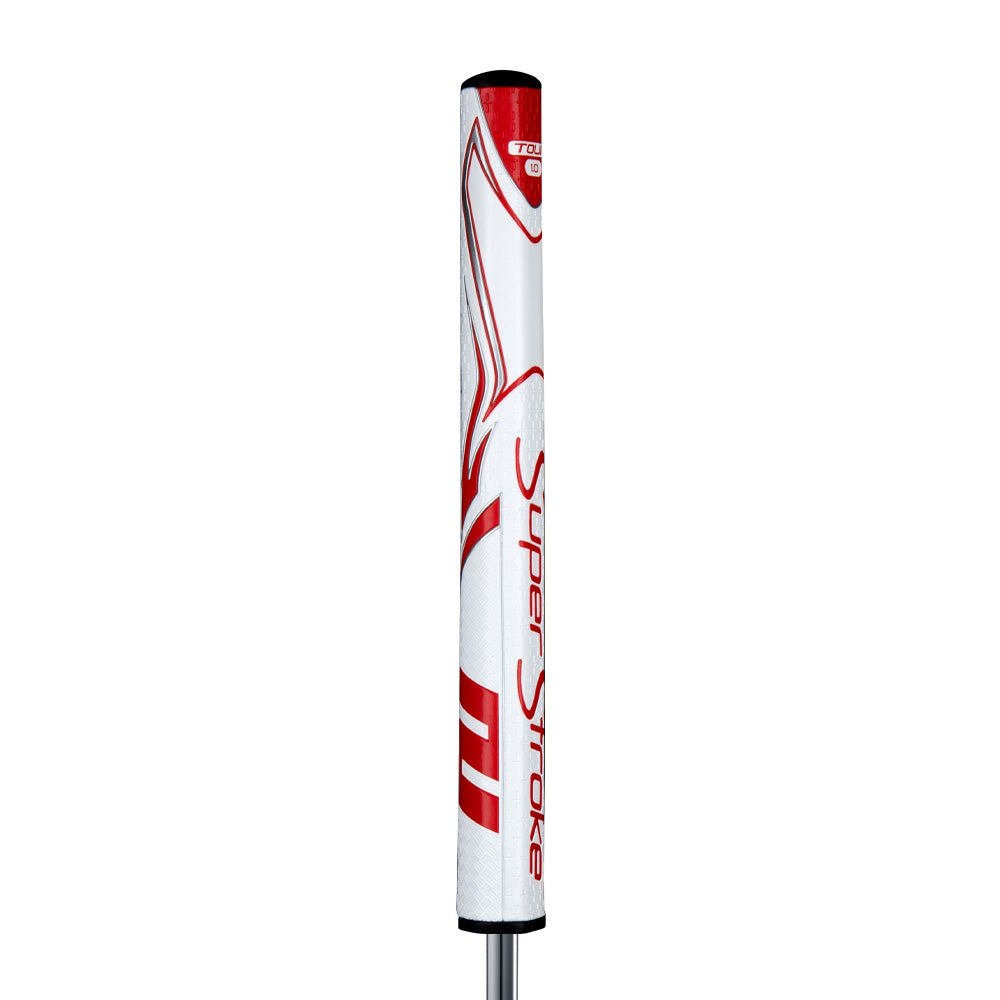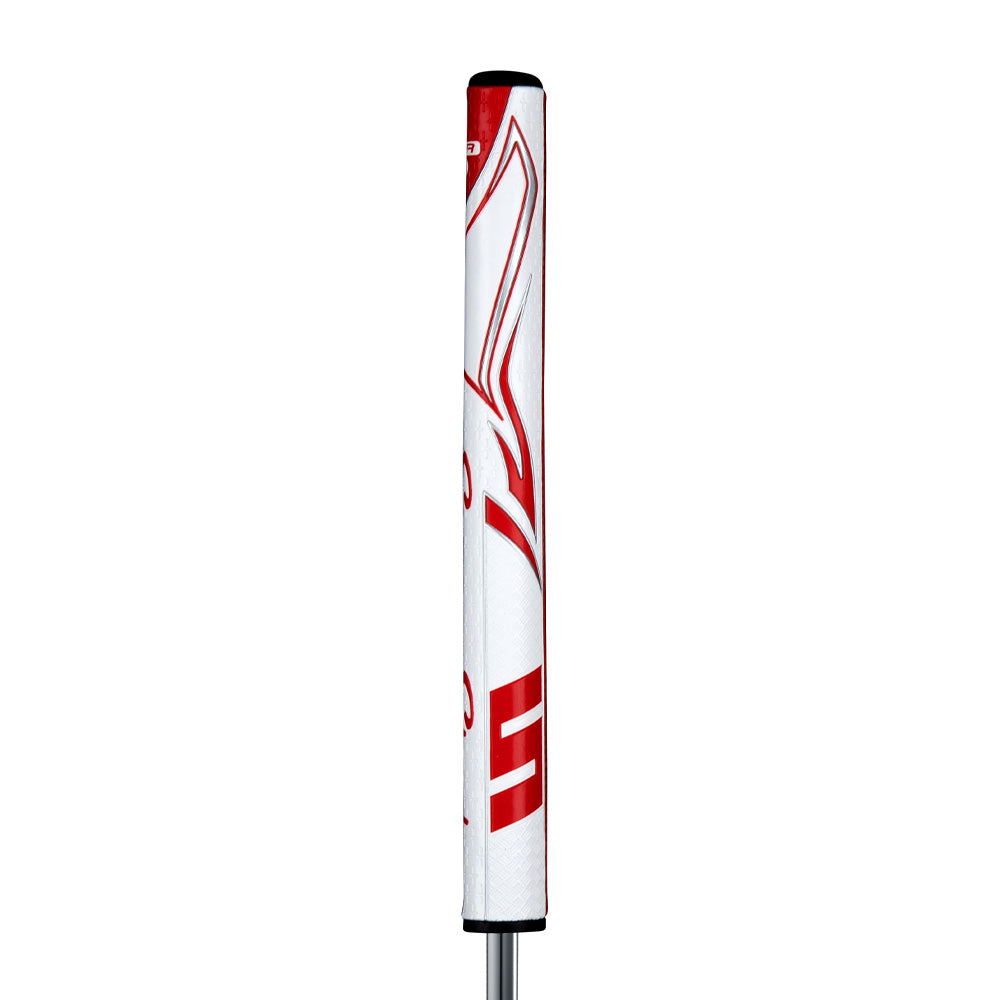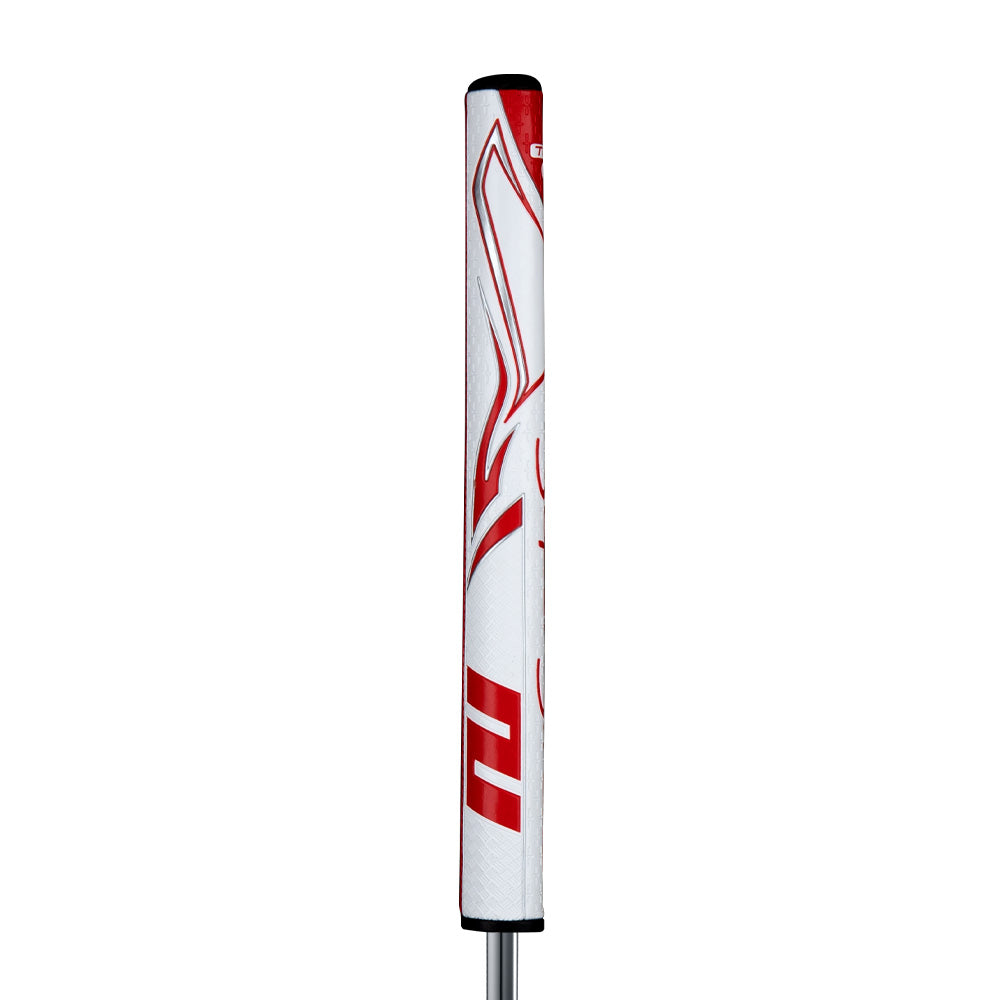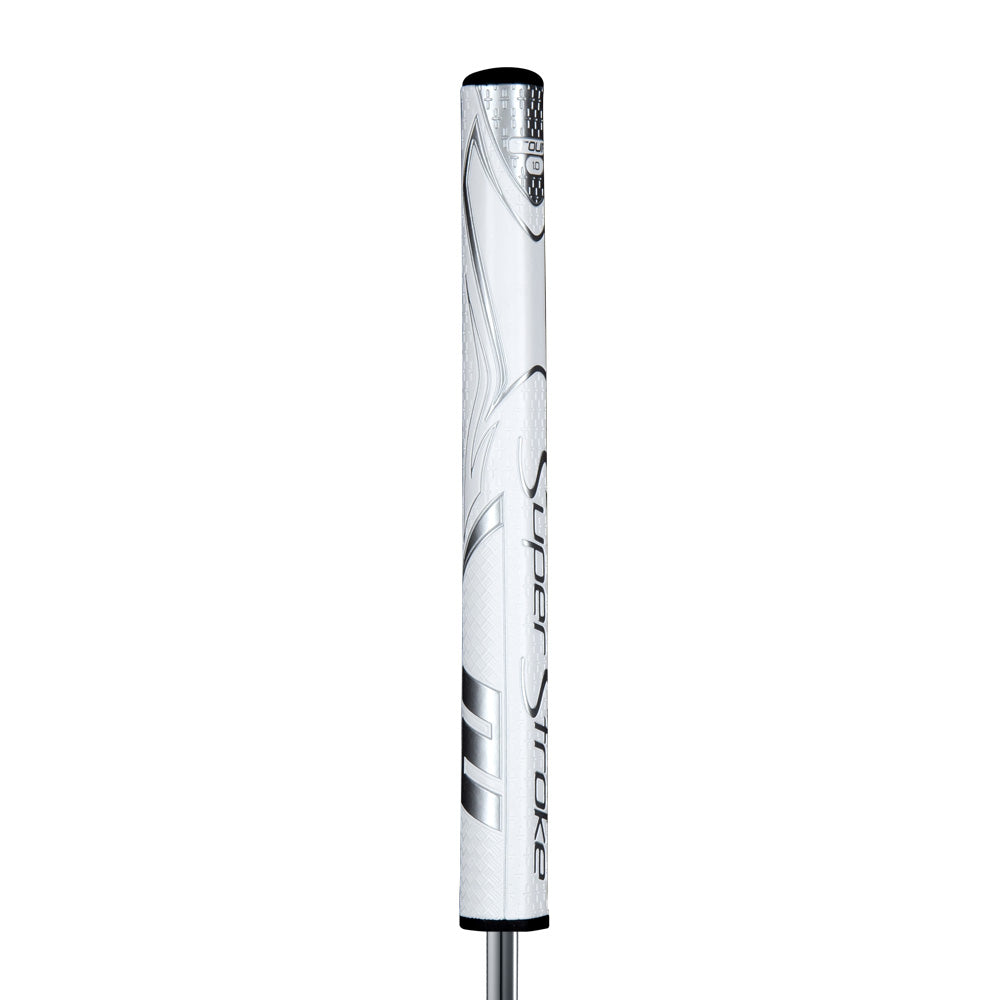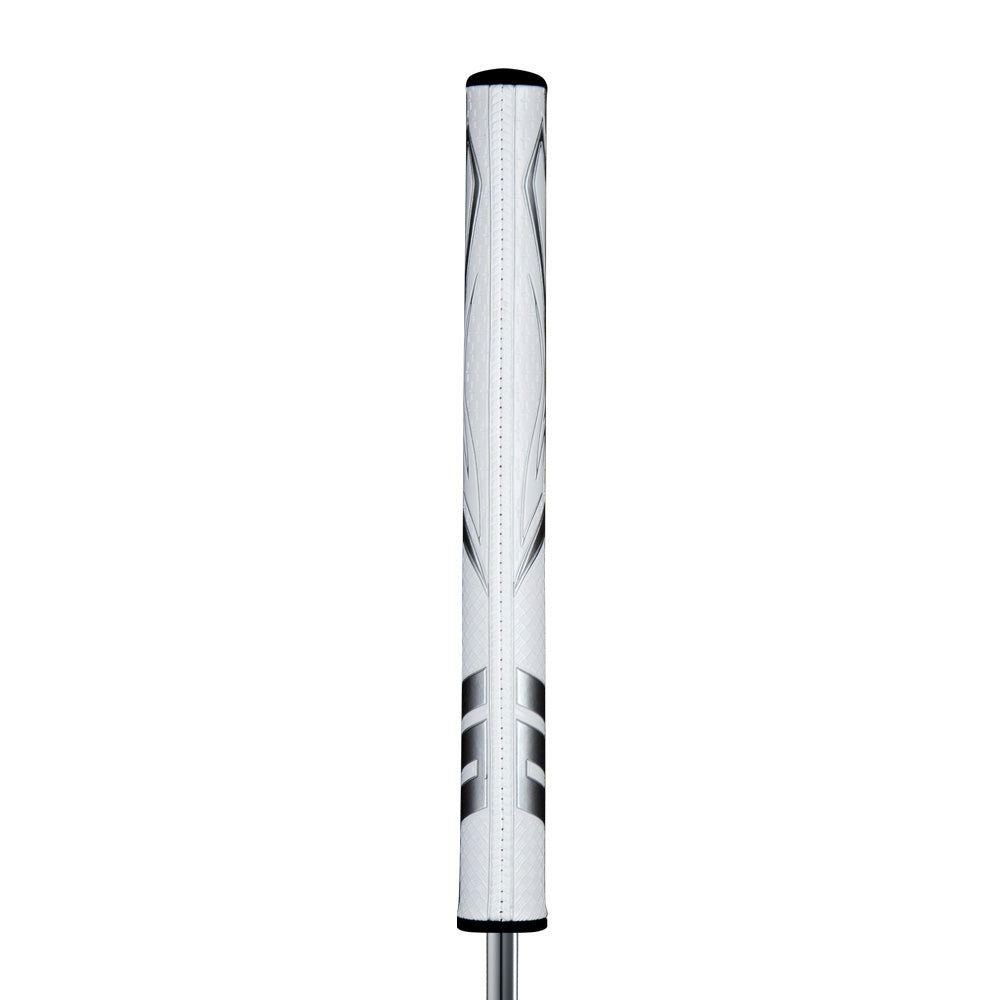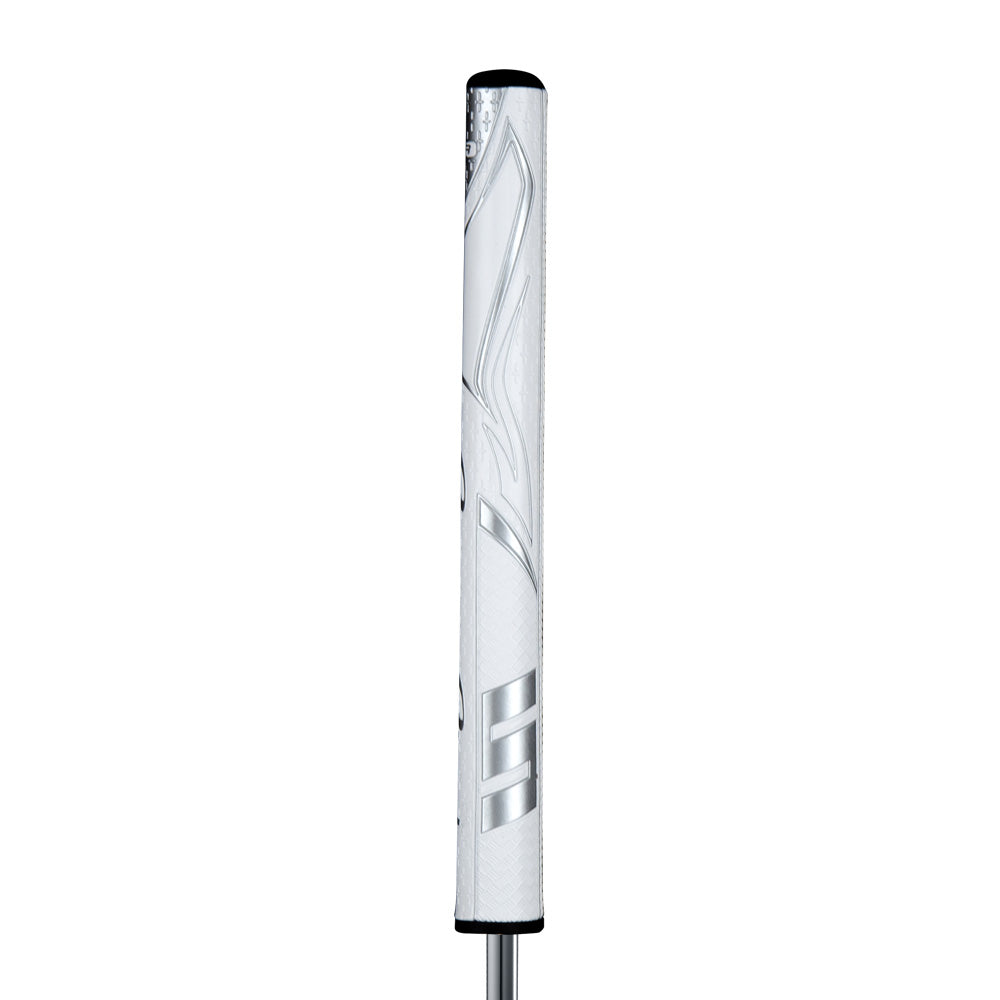 Zenergy Tour Putter Grips
Color:
Zenergy Black White
Trust Your Stroke
Tour Series putter grips feature SuperStroke's traditional and most popular putter grip profile. The Tour Series parallel design has uniform lower hand profile to minimize grip pressure and maintain putter head path for a more consistent stroke.
Tour Series is available in 4 sizes: Tour 1.0, Tour 2.0, Tour 3.0, and Tour 5.0. Now with Enhanced Spyne™ Technology and new Multi-Zone Texturing, Tour Series putter grips offer golfers even more reasons to choose SuperStoke - the No. 1 Putter Grip In Golf.

No CounterCore weight is not included with the grip but may be added separately in ACCESSORIES.*
*The Tour 1.0 Putter Grip does not come with a Tech-Port and is not CounterCore equipped.
Zenergy Tour Series grips come in 8 colors and 4 sizes.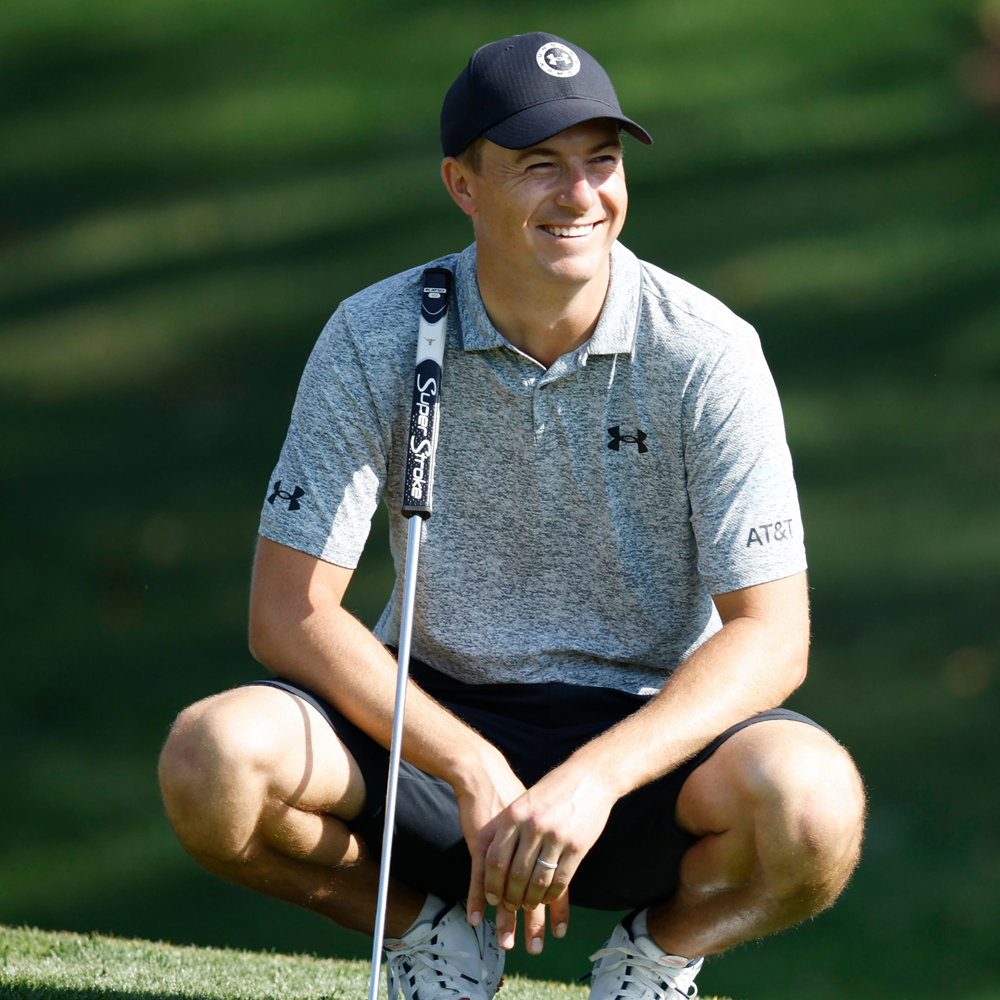 #1 Putter Grip on Tour
SuperStroke grips are trusted by legions of top professional golfers, including three-time major winner Jordan Spieth, eight-time winner on the PGA Tour Patrick Cantlay, and 2019 PGA Tour Rookie of the Year SungjaeIm. In 2022, SuperStroke users won 61 tournaments on golf's major professional tours, totaling more than $58.5 million in first-place prize money in those events.